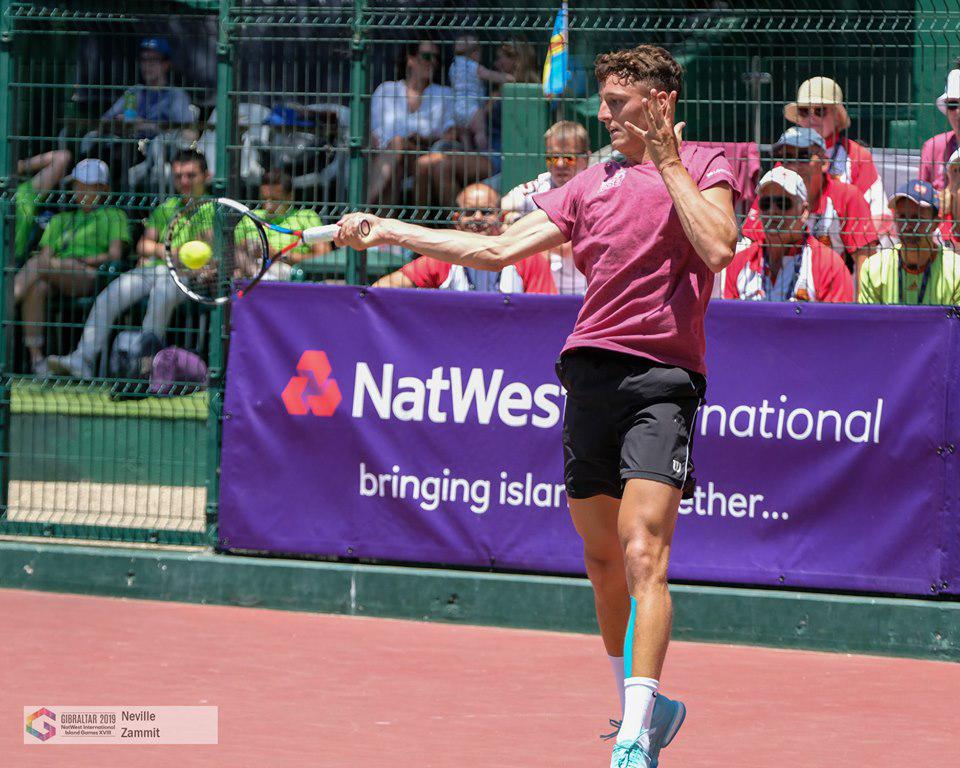 Jersey topped the medals table after Day 2 at the NatWest Island Games in Gibraltar.
At the end of the second day of competition, Team Jersey had ten gold, ten silver and ten bronze.
Three golds came in the pool - one for Robert Jones in the 200m Butterfly, and two for Harry Shalamon in the 200m Individual Medley and 50m Backstroke.
There was gold too for the Men's Team Tennis.
Jersey's Women's Team Tennis took bronze.
At the shooting range, Matt Dubras added to his gold haul in the NPA Service Pistol B - Open, and won another with Ben Videgrain in the Revolver WA 1500 48 Shot-Max 6'' Barrel.
Darren Fry and Cameron Pirouet took top honours in the ISSF 10m Air Rifle , while the Women's Team of Nicola Holmes and Mary Norman also got gold.
There was a first Judo medal for Jersey since 1995 when Aiden Ward picked up bronze in the Men's 60kg.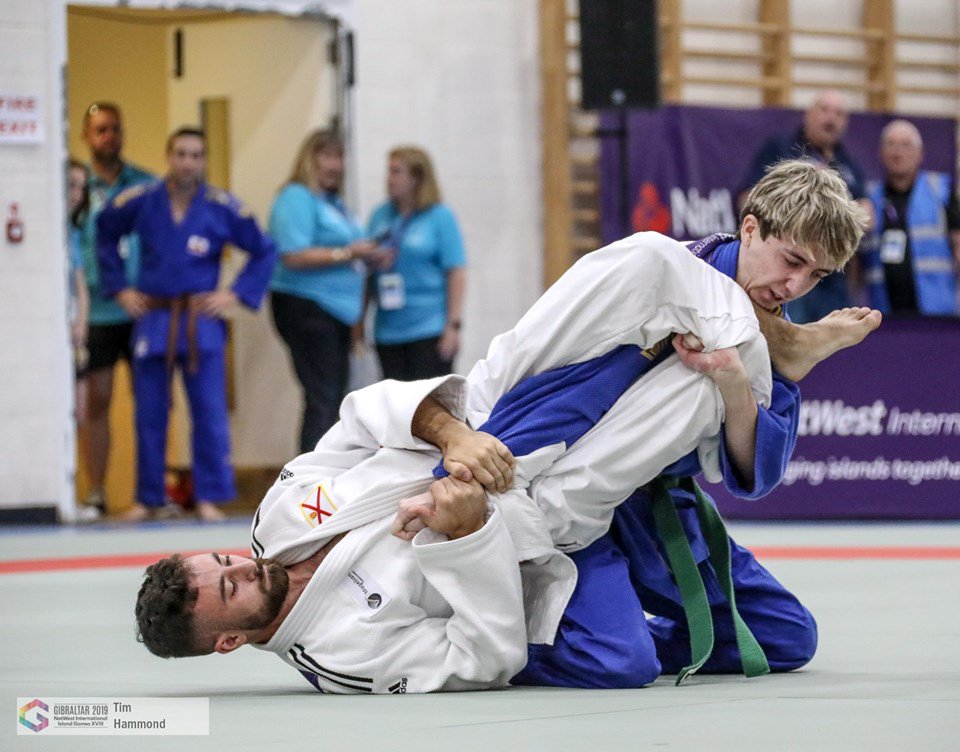 And at the track, Tyler Johnson finished third in the 200m to take bronze.