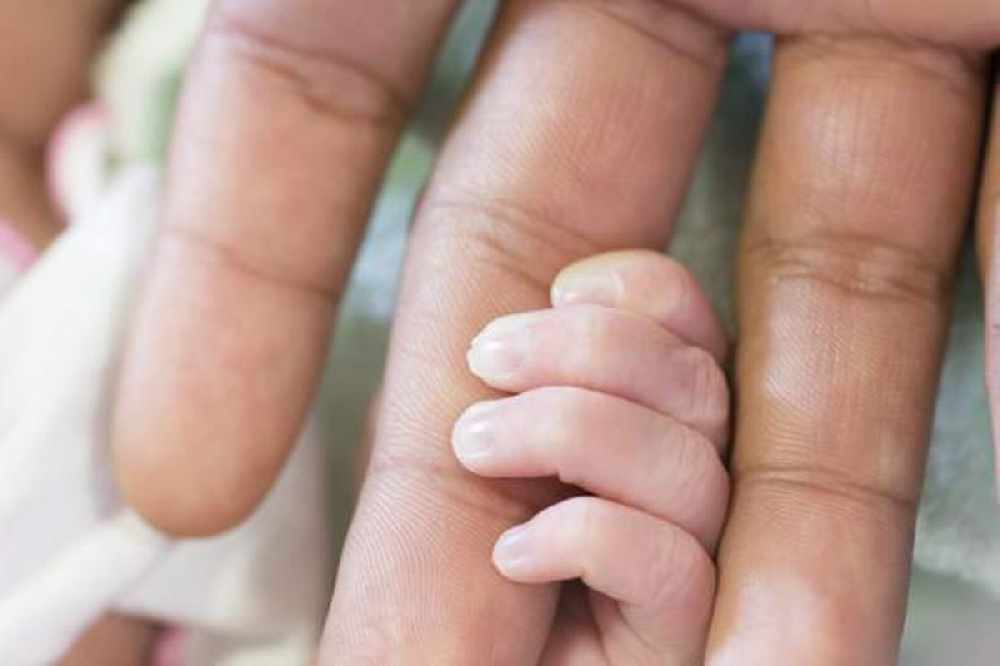 Isabella and Lucas were the most popular baby names in Jersey last year.
Willow, Eva, Alice and Hallie were new entries to the top 10 list for girls.
Liam was in the top 10 for boys along with George, William and Henry. Archie - the name the Duke and Duchess of Sussex chose for their first-born - also made the list.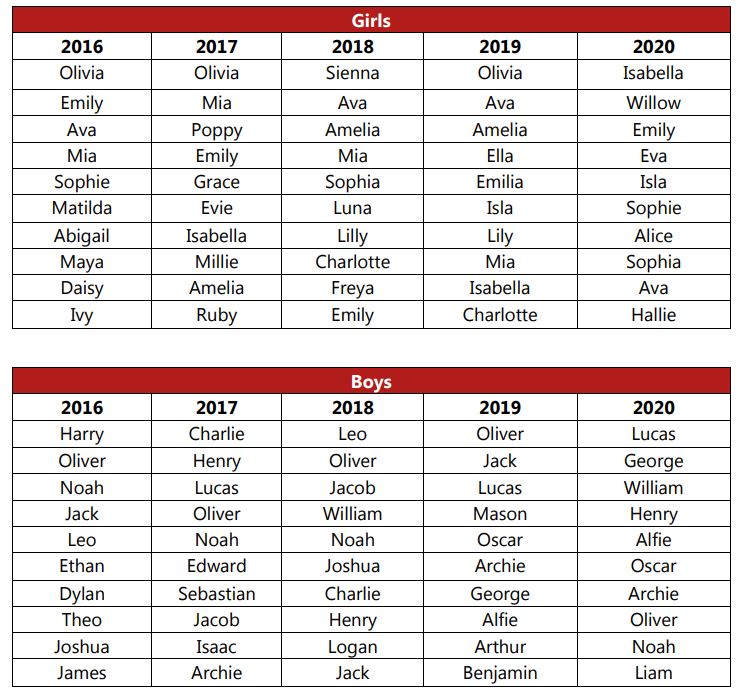 863 babies were born during 2020 – the lowest annual total since 1976.
718 deaths were registered, 77 fewer than 2019. 44 of them were Covid-related.
184 marriages took place in Jersey last year, the fewest in 76 years.
No weddings were allowed between April and June because of the coronavirus pandemic.
Most of them took place from July onwards, with Covid-19 restrictions in place.
A maximum of 40 people are currently allowed to attend weddings in Jersey.