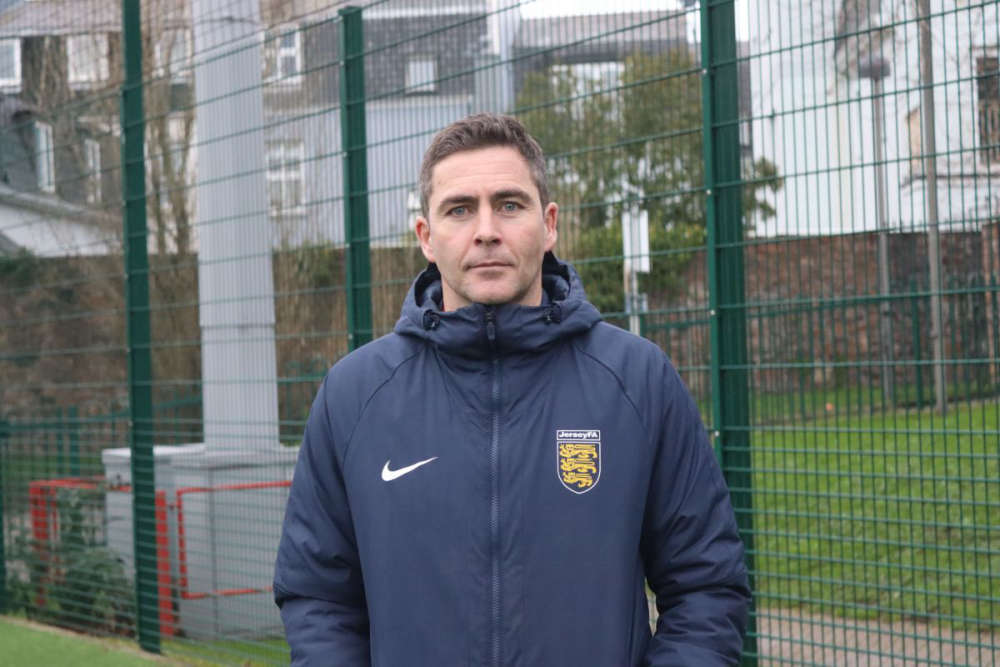 Jersey should play in and stage international football fixtures and tournaments, according to a former senior Muratti captain.
James Scott, who manages the JFA under-21 side, says the island already has the infrastructure to compete on the world stage - but needs government backing to make it happen.
He insists opportunities are out there for Jersey to get involved in fixtures or tournaments against smaller nations.
"We've been in correspondence with a number of teams who find themselves in the same sort of situation as us and we can definitely make something happen, they're keen to make something happen.
The government and certain politicians have spoken about the importance of sports tourism over here in Jersey and if we can hold an international tournament with these smaller nations involved, then I think that would be a great thing and it would really engage the football community, it would engage the top players we have on the island and it would be something a little bit different.
I think what the Jersey Bulls have done for local football has been a massive boost and I tip my hat to everyone involved, but obviously that's club football. Box ticked so to speak and they're getting regular games with that, but there are international windows and international breaks and obviously, the summer break where a Jersey international fixture or tournament could take place.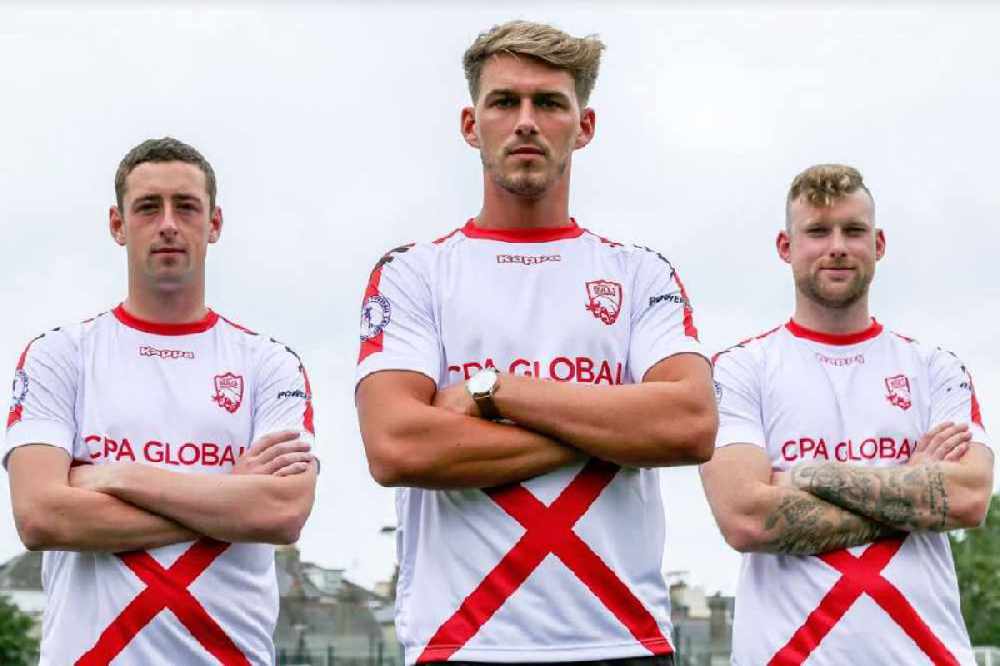 Can it work hand in hand with the Bulls? Yes, it can. Do I have a good relationship with those at the Jersey Bulls? Yes. Do I have a good relationship with those at the Jersey FA? The answer is yes, so together we are in a very unique position and we're all working together quite well.
For me, international football is something else that we can hopefully make happen."
Jersey attempted to enter international football in 2018, but that application was rejected by UEFA's annual congress.
49 of the 55 nations voted against welcoming Jersey as the body's 56th member.
Parishes of Jersey FC was set up in 2018 and joined CONIFA to compete in international football.
The club split from that federation in 2021, with Mr. Scott saying they 'have lost all respect for them as an organisation for a number of reasons.'
I sent this difficult message to all the @ParishesOfJsyFC lads today.

I wanted them to hear it from me first. All their positive and supportive responses have been great. It's always about the players.@jamesblower9 and I will push on for them but not with @CONIFAOfficial pic.twitter.com/bphAEsKyWk

— JS (@JamesScottJS) February 2, 2021
It is now a member of the World Unity Football Alliance.
The manager and president invited teams affected by a cancelled CONIFA tournament in Nice to play in Jersey instead, but it couldn't go ahead because there wasn't enough time for the teams involved to rearranage their plans.
Mr. Scott is hoping that the government will offer support in the effort to bring international football to the island's 'most-played sport'.
"It could be great for Jersey as a whole, not just the football community.
As long as other people, politicians, or other people within the football community, the Jersey FA and people from Jersey Bulls - I'm happy to sit around the table and try and work with all the parties to try and make this happen.
I'm quite determined, especially due to the fact that the Parishes of Jersey didn't seem to work out, I'm even more determined now to try and make something happen because it's all about creating opportunities and experiences for these players we have on the island and we have some very talented footballers and we want them to have those opportunities where they can showcase that talent and why not representing Jersey on the international football stage?"
For years, it has been my belief that Jersey should be playing meaningful International football fixtures.

Let me explain why, and why I believe it needs to be done now, as we are in a unique position.

THREAD 🧵 (hopefully to get people thinking and talking🤞🏻)

1/8 pic.twitter.com/v7spgTkdmP

— JS (@JamesScottJS) June 9, 2022