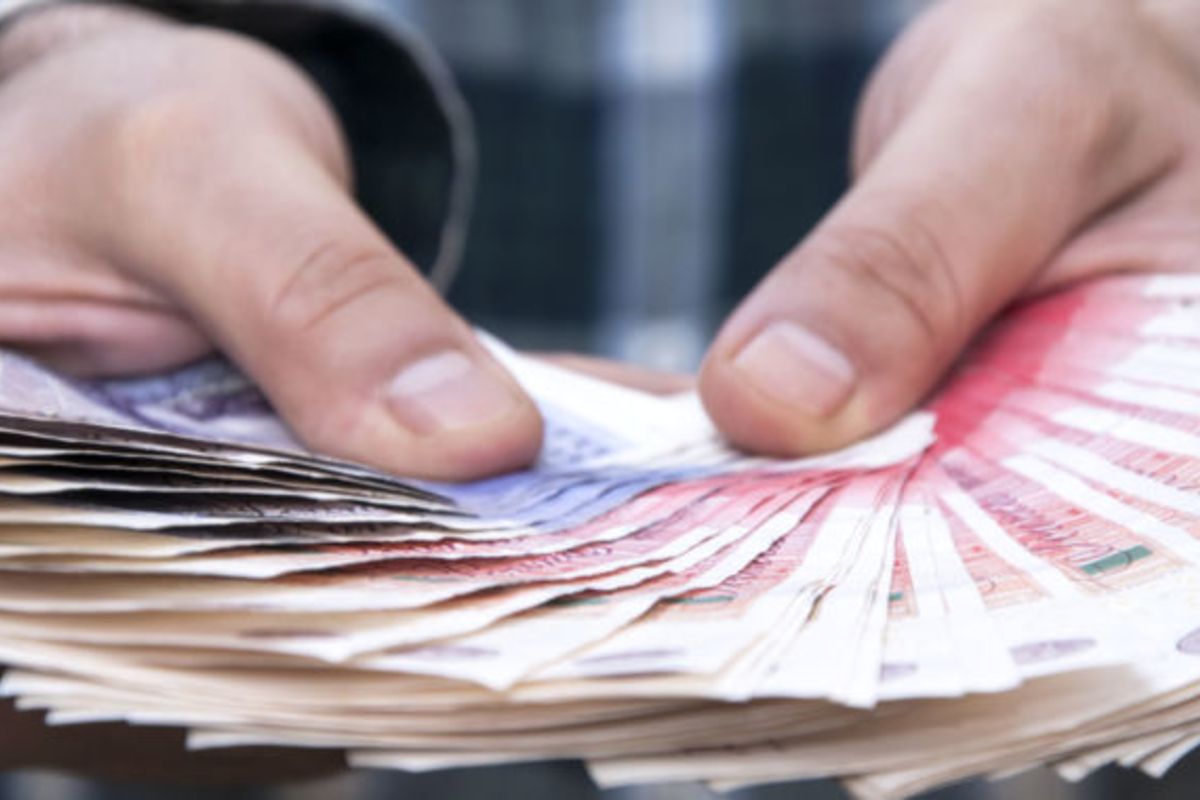 The expenses bill for temporary government staff has topped half a million pounds in 18 months
A Freedom of Information request has revealed the public money spent on air travel and accommodation.
In total, States departments have spent £589,460 since the beginning of 2018.
More than 60% of that sum was on hotels, with a further £171,000 on flights, and almost £50,000 on subsidising rents for interim staff.
The Chief Operating Office spent the most - £348,152.
You can see the full break-down here.
The figures are likely to fuel further fierce criticism of the use of temporary senior government staff, a policy which both the States Chief Executive Charlie Parker and the Chief Minister have staunchly defended.
33 were in post at the start of this year. Earlier this month Senator John Le Fondre told the States Assembly that 17 are still on the payroll.