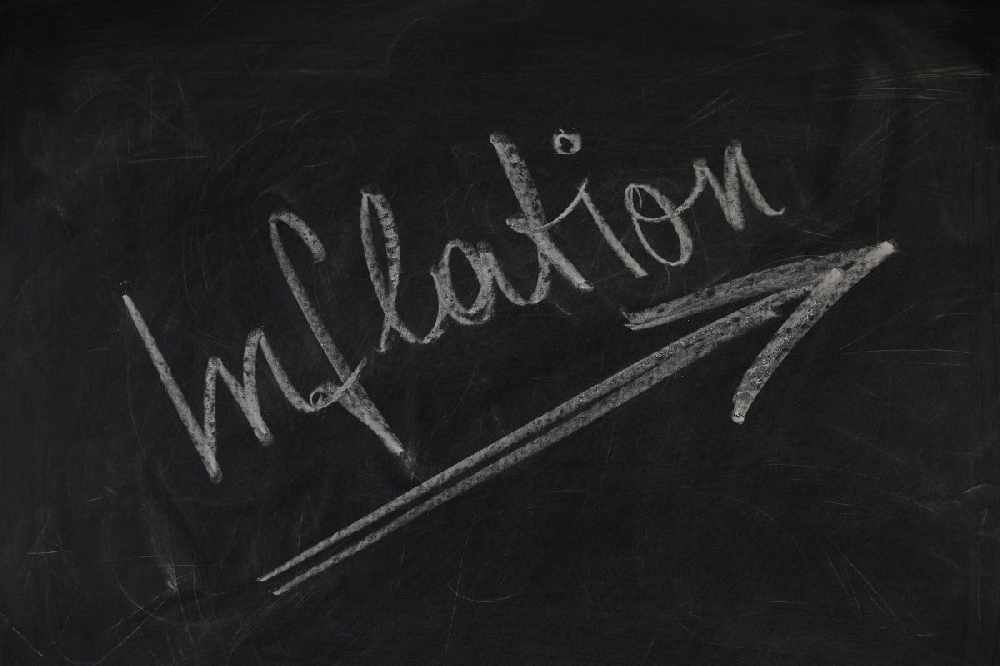 Jersey's rate of inflation has dropped to 2.8%. That is down from 3.6% in March, and 3.9% at the end of 2018.
The June figure represents the lowest annual change in RPI for two years.
And it makes the difference between Jersey's inflation rate and the comparable measure in the UK the smallest it has been in 18 months.
Statistics Jersey says prices with the Housing group rose by 5% - down to higher mortgage interest payments, increased rents and the April rise in water charges.
Leisure Services rose by 4.1% on average, with more expensive foreign holidays and recreation activities and a rise in the TV licence fee among the contributing factors.
Prices of clothing & footwear increased slightly over the twelve months to June 2019 (up 0.4%), whereas they had decreased over the twelve months to March 2019 (down 3.8%).