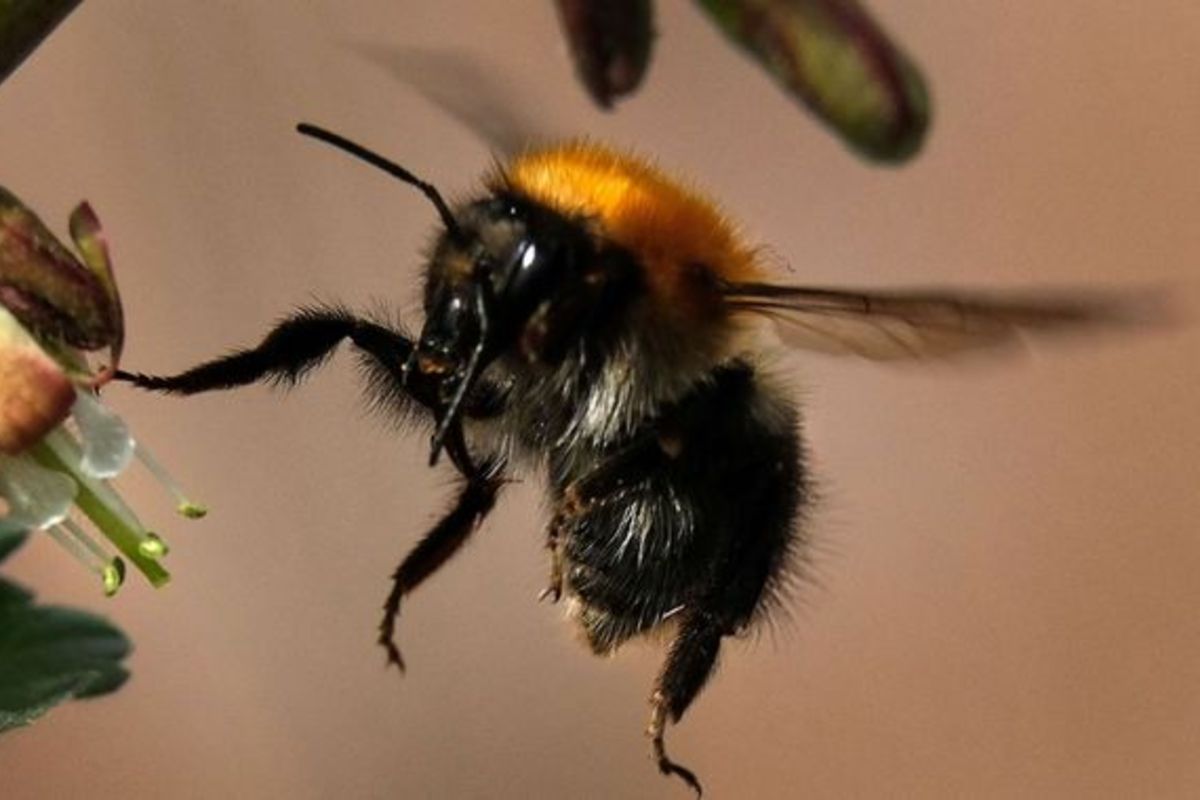 There's been a confirmed case in Jersey of a highly infectious disease that affects honey bees.
The States Veterinary Officer, Theo Knight-Jones, is warning beekeepers to be vigilant after American Foulbrood was detected for the first time in five years:
"Although we suspected that American Foulbrood was still present in Jersey, it had not been detected since 2014. The recent case comes as a timely reminder that beekeepers need to be aware of the disease, and take action to prevent it spreading.
"Any islander keeping bees should inspect their hives regularly for any signs of infection. Anyone that suspects that their hives might be infected with a notifiable disease should contact the States Veterinary Office to report their concerns."
The bacteria doesn't affect adult bees, but kills larvae in the hive and is 'highly infectious' and can be spread between colonies.
Beekeepers are also being reminded to make sure their hives are registered, so urgent information can be easily passed to them.
Anyone who keeps hives is being told they should inspect them regularly and report any concerns.