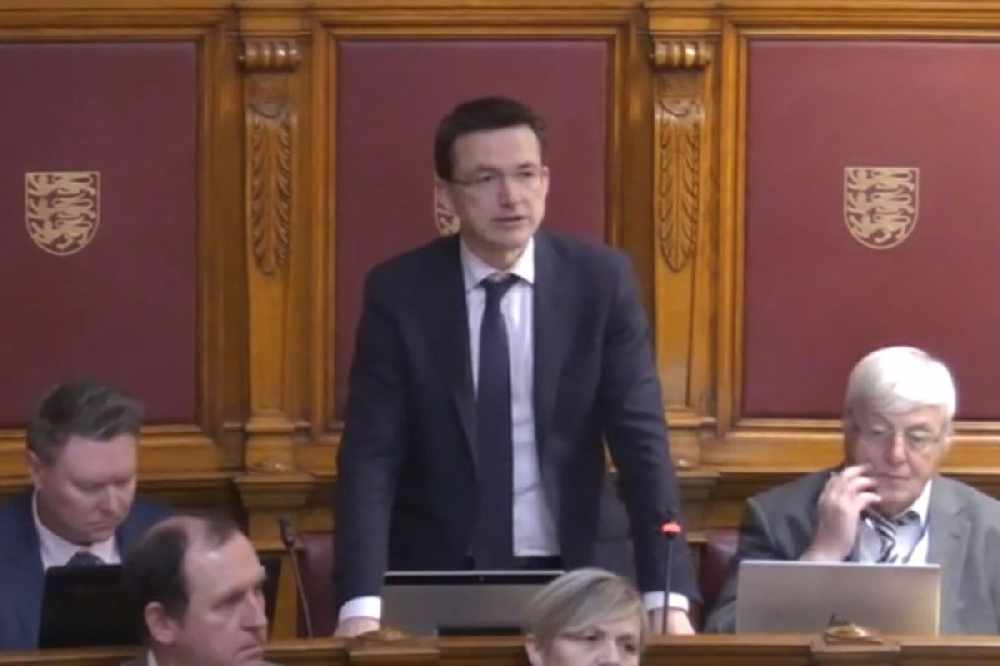 A Jersey Deputy has taken aim at the Council of Ministers - accusing them of 'a lack of imagination', 'a lack of motivation' and 'an inability to get to grips with the issues which really matter'.
Deputy Kirsten Morel made the comments during a debate about increasing the minimum wage.
It'll rise by 30p an hour in April - but a bid for a second increase in October was defeated.
Deputy Morel says the Council of Ministers 'needs a jolt'.
"I do want this government to wake up, to stop putting things into reports, stop using those excuses and start delivering.
"Inequality was there on day one as one of the most important issues, if not the most important issue that the government needs to get to grips with.
"Two years later, politicians from all sides of the political spectrum who form the Council of Ministers have failed to do anything about it."
The St Lawrence politician voted against the second increase - saying it wasn't responsible because a wider framework is needed to properly tackle inequality, rather than just a large increase to the minimum wage on its own.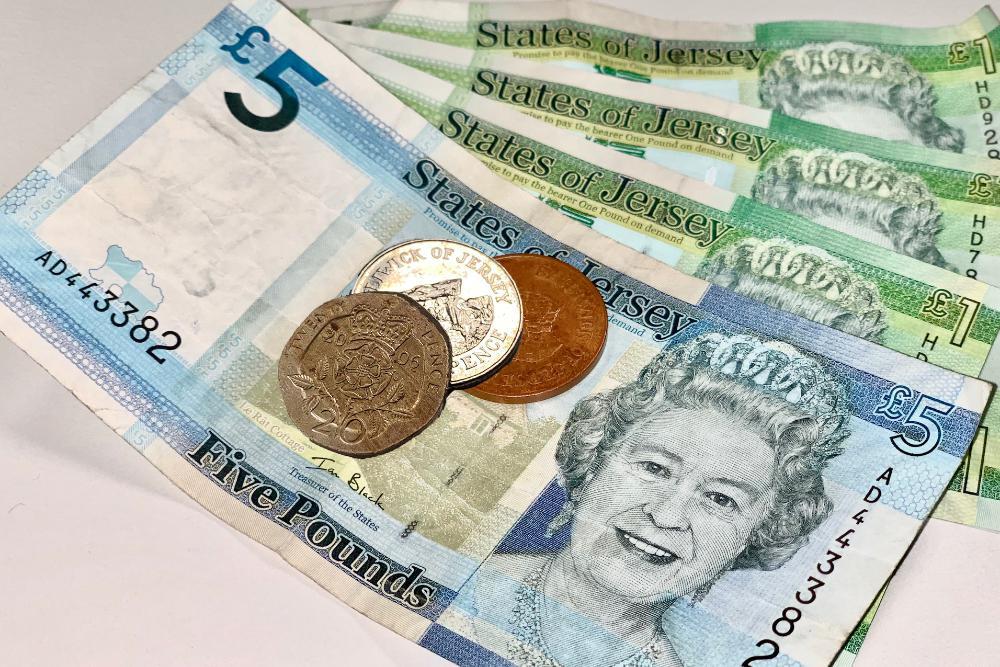 The minimum wage will rise to £8.32 in April.
However, in a passionate speech in the States Assembly, Deputy Kirsten Morel says he was torn because 'had this government and previous governments done what they were meant to do, the work would have been done already and we wouldn't need to discuss this'.
He promised to put pressure on the top politicians to act.
"Inequality, which sits there as one of the priorities in the Common Strategic Plan, has not been dealt with in the slightest. Off the top of my head, I cannot think of a policy brought in by any member of the Council of Ministers which is designed to deal with inequality in this island.
"I mean that from across the range of Ministers, you're all equally to blame for this lack of action in this area."