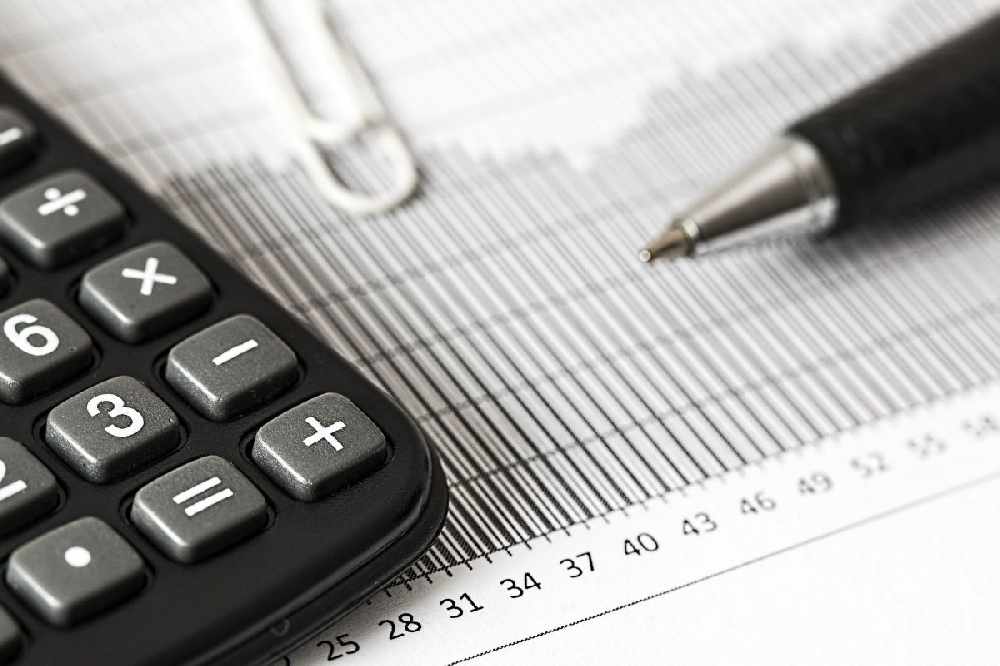 Couples in Jersey who get married from 1 January 2022, and those who come to Jersey from that date, will be taxed independently.
Independent taxation will also be offered to the 671 couples who have previously asked to be assessed separately.
They will have the chance to take part in a pilot group.
All other couples can opt-in for independent taxation from 2023.
Married couples have had to file returns jointly since 1928, with only the primary taxpayer having legal responsibility for paying tax.
Only the primary taxpayer was able to speak to Revenue Jersey about their joint tax affairs until this year and wives needed their husband's consent.
Both partners will soon be treated equally - completing their own return, receiving their own bill, and being responsible for paying what they owe.
Treasury Minister Deputy Susie Pinel says she's proud to make these significant changes to the personal tax system, but disappointed it took until 2021 for it to happen.
"I'm disappointed for the wives, married same-sex couples, and civil partners of Jersey who have not been treated equally or fairly and who, on occasion, have been shocked, dismayed, and embarrassed that they needed their husband's or partner's permission to speak to Revenue Jersey about their own tax affairs.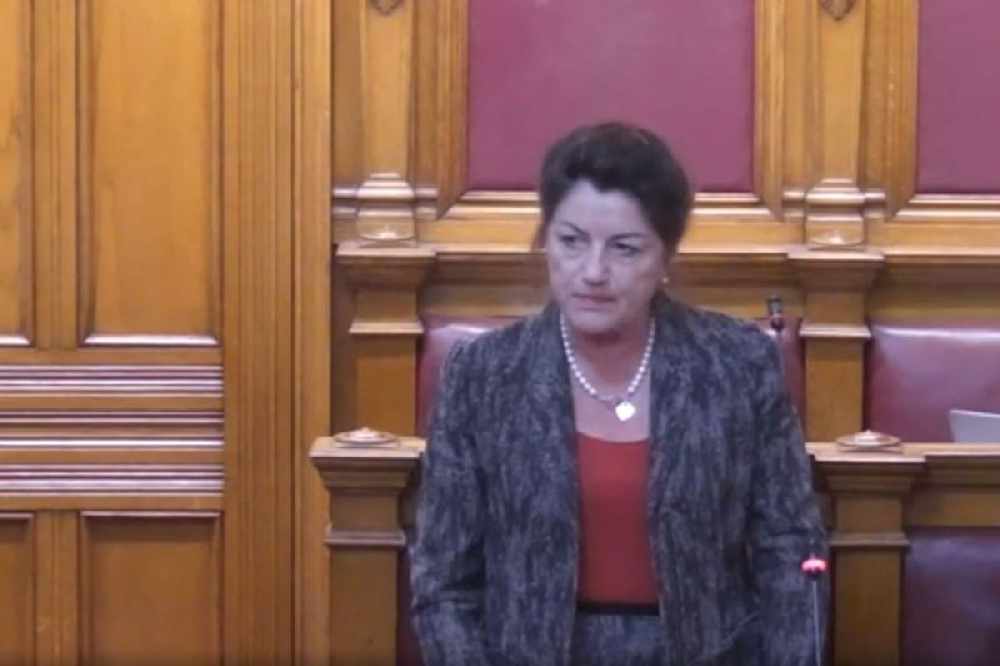 "This is a momentous day for Jersey and an important step in delivering greater equality between the sexes. It removes age discrimination from our provisions of same-sex marriages and for civil partnerships."
All Jersey households will be sent leaflets on the move to independent taxation from next week, including details on how islanders will be affected and how allowances will be replaced.
Polish and Portuguese copies of the leaflets won't be available until the end of this month.
Islanders will be able to use an online tax calculator from later this month, to see how this move affects the allowances they get and the tax they currently pay as a couple, as well as seeing what they would potentially pay on an individual basis.
Island-wide events will take place next month and a live-streamed panel session will take place in November to explain the process further.
"Further legislation will follow next year to set a date by which Independent Taxation would be mandatory for married couples and civil partnerships and introduce the new compensatory allowance. All through this process, I've made it clear that no one should be made worse off by these changes and the new allowance will ensure that this is the case." - Deputy Pinel.
Whilst agreeing the change is essential and long-awaited, members of the Corporate Services Scrutiny Panel voted against the proposal.
Senator Kristina Moore says they do not meet the tax rules of low, broad, simple, and fair.
"The panel is concerned regarding the benefits that wealthier taxpayers are likely to enjoy under the regime proposed by the draft law and would strongly urge the Minister to undertake work to ensure that islanders on lower incomes do not subsidise those on significantly higher incomes."
It was uncomfortable to vote against independent taxation, however the corporate services panel & its advisor has concerns about poor communication & lack of fairness. 4 ex Some wealthier people will be better off, costing Treasury £4m pa the Minister has no plan to fund the loss https://t.co/ce6XBcpaJI

— Kristina Moore (@Moore4Jersey) September 15, 2021
More details on the move to independent taxation can be found here.