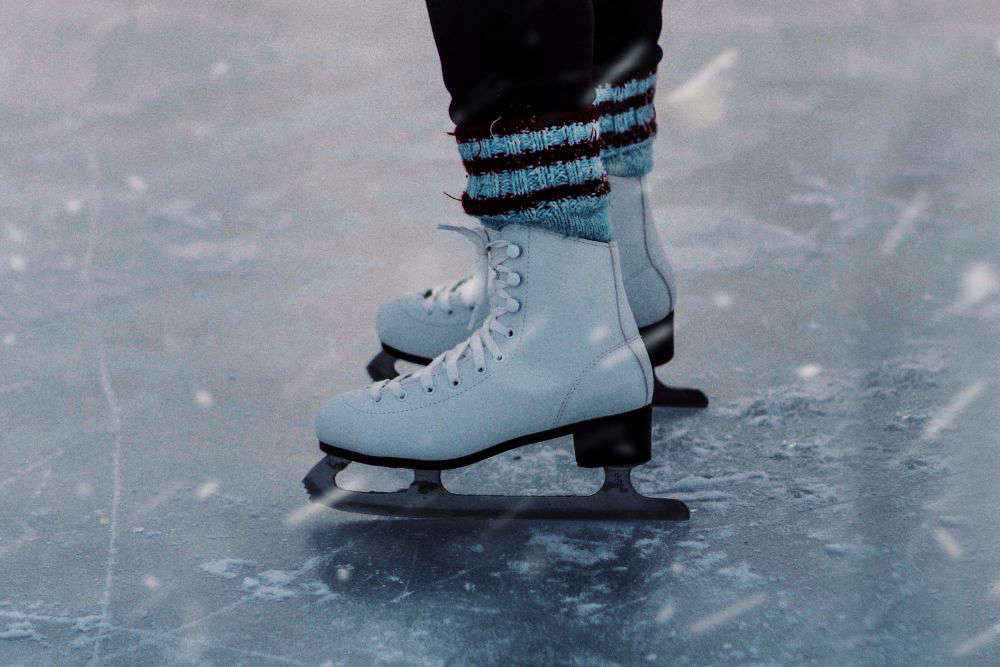 There will be an ice rink in Jersey this winter.
Jersey Development Company is putting one at the Weighbridge.
It will be in a huge marquee and will open on 17 November.
The rink will be open until the end of February half-term, every day except Christmas Day and New Year's Day.
Lee Henry, CEO of JDC, says there will be themed programmes, ice princess and super-hero parties, curling, club and school sessions and corporate hospitality
"The ice rink at Fort Regent was a popular and much-loved community attraction during previous festive seasons, however, the island has been without this amenity for the past three years and we wanted to bring it back.
Given the challenging times Islanders have faced this year, we're hoping the availability of an ice rink conveniently sited at the Weighbridge will help to infuse some fun-filled winter activity for friends, families and the wider community to enjoy."
He says the rink is entirely JDC-funded and sessions will be priced to be as affordable as possible to encourage 'widespread community participation'.
"JDC will be donating fifty pence from every ticket sale to local children's charities."