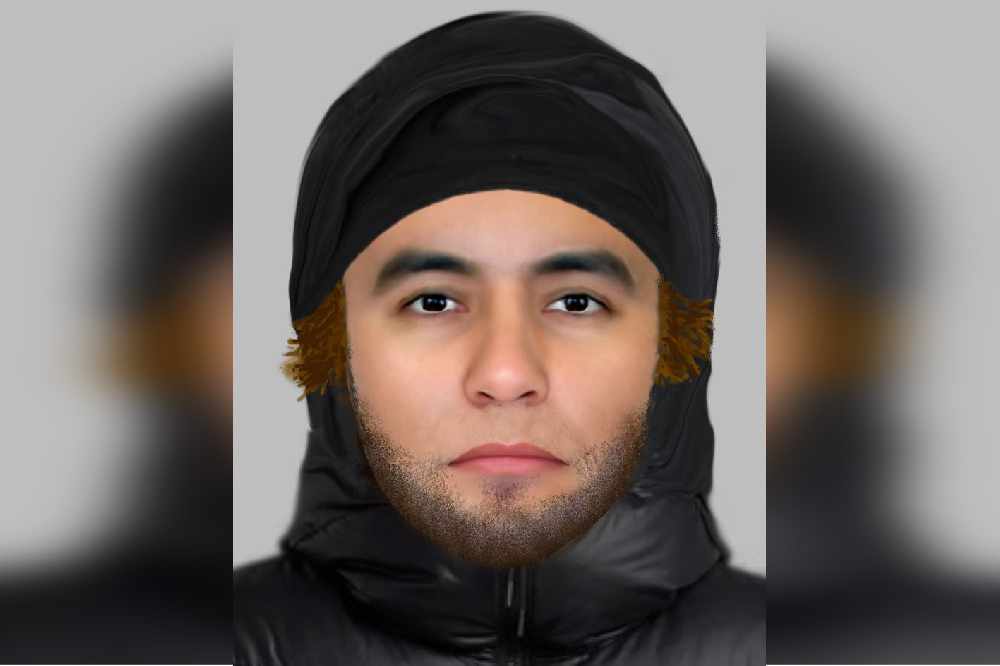 An e-fit of the suspect has been distributed across the island.
Police are continuing to actively investigate the rape of a teenage girl at a bus stop on Gorey Common, a month on from the Halloween attack.
Detectives say they are working on 260 lines of enquiry as calls continue to come in from members of the public.
15 have been made to the force in the past week and 23 'persons of interest' are being looked at.
Officers have visited more than 300 homes and premises in the area. Posters of an e-fit have been widely circulated.
Police still want to speak to the driver of a car that was seen in the area at the time of the attack.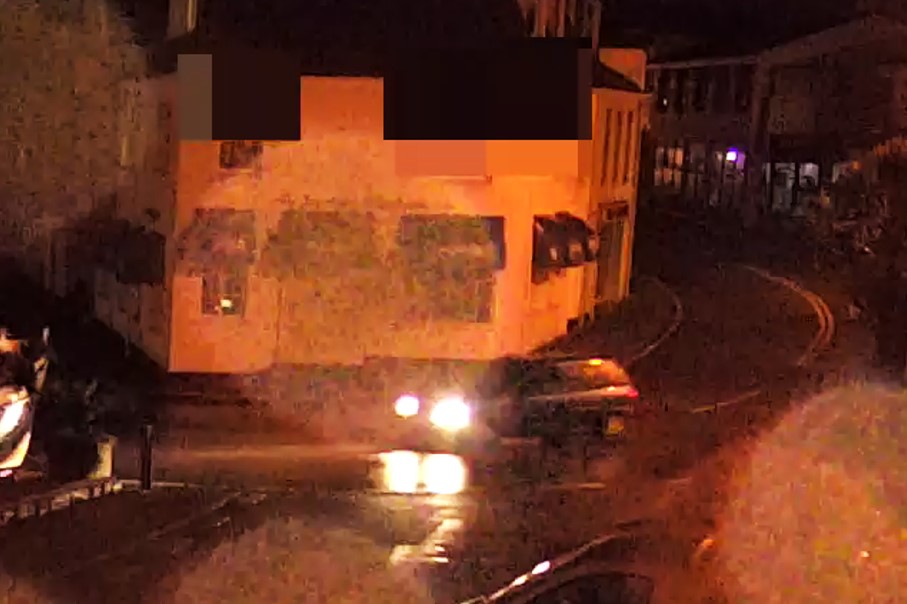 One man was arrested, but later ruled out - and the search for the attacker goes on.