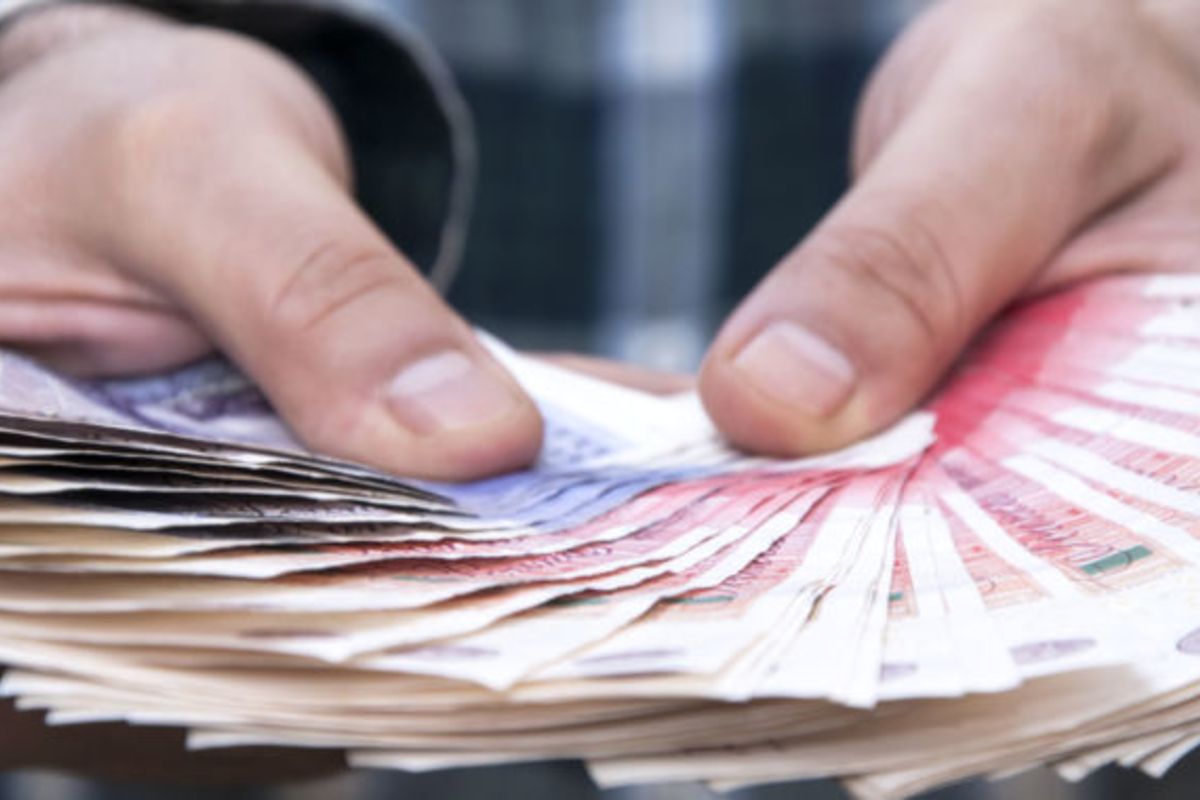 More than 120 charities have been registered in Jersey since a new law came into effect last year.
Around 450 applications have been made, with the Charities Commissioner admitting it will be a challenge to get through them all by the end of 2019.
The new charities law came into force last May to promote public confidence in the charitable sector.
Of the hundreds of applications made, around 330 still need to be processed.
Commissioner John Mills admits it will be difficult to respond to the high demand, but the solution is not 'simply more resources'.
In his annual report to States members, Mr Mills says a number of cases need a lot of work because information is insufficient or unsatisfactory.
He suggests the best remedy is to work harder to get through them, without compromising the quality of decision-making.