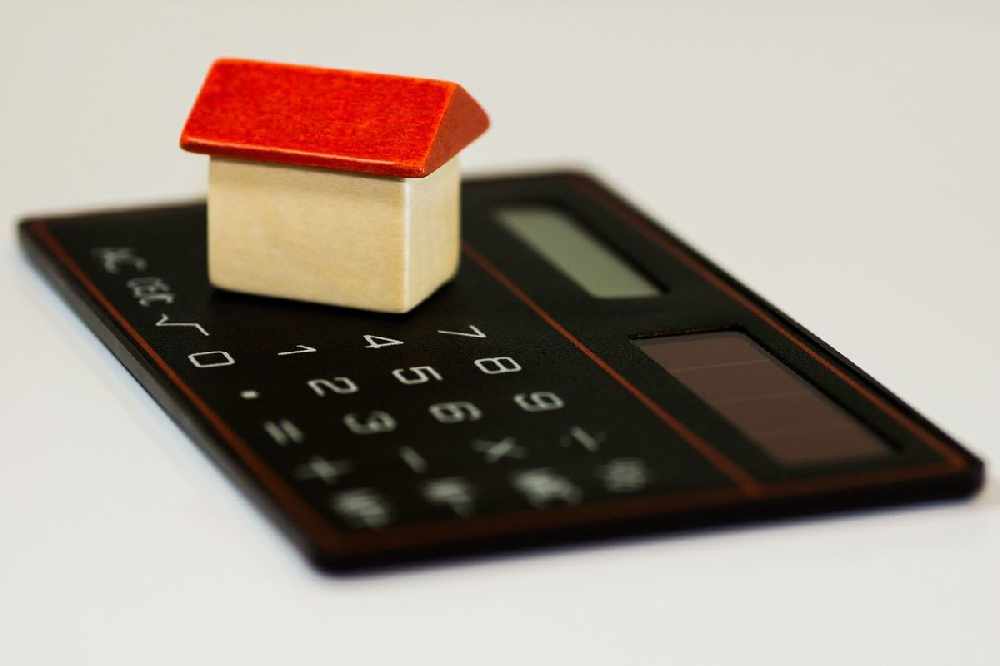 House prices in Jersey have risen by 7% in a year, for the second year running.
Every type of property has recorded its highest ever annual average price.
One bedroom flats sold for an average of £287,000 in the last three months of last year, while two bedroom flats reached a mean of £418,000.
Three bedroom homes, which rose above £600,000 for the first time at the beginning of 2019, ended the year with an average value of £632,000.
Four bedroom homes smashed the million pounds mark (£1,051,000)- up an eye-watering £144,000 on the previous three months.
Designated First Time Buyer flats sold for £366,000, and homes for £544.000 in 2019. Both fetched around £120,000 more than in 2013.
Overall, the average paid for property in Jersey is £537,000 compared to £478,000 in London.
Mean prices by size in Q4 2019 compared with the previous quarter:
1 bedroom flat - £287,000, up £24,000
2 bedroom flat - £418,000, up £5,000
2 bedroom house - £491,000, down £44,000
3 bedroom house - £632,000, down £1,000
4 bedroom house - £1,051,000, up £144,000