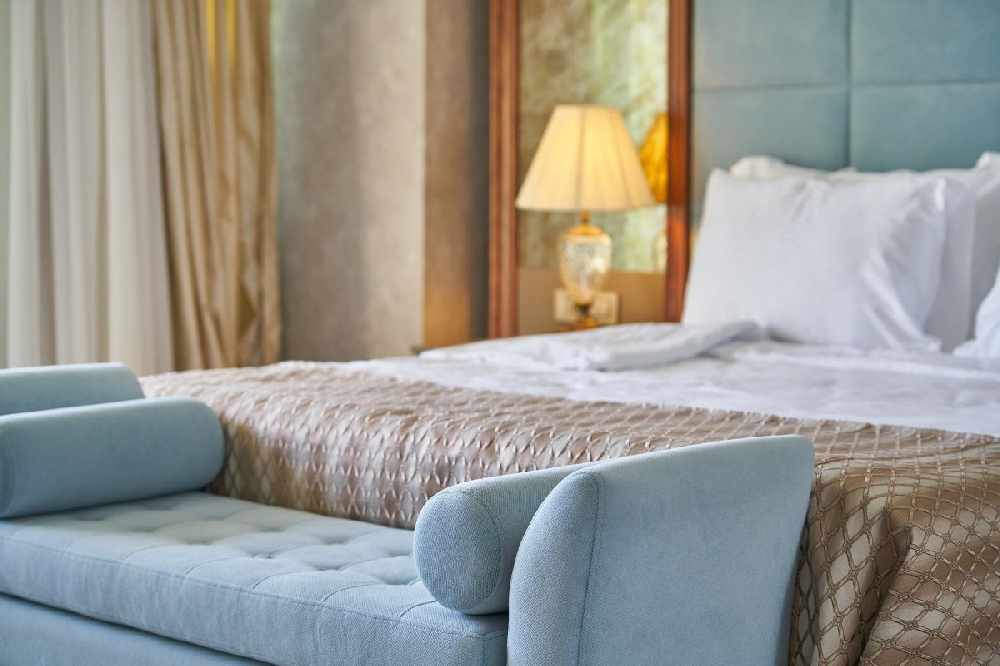 Hotels can reopen from Monday 22 February, but only for staycations and arriving passengers who need to isolate.
When announcing last week that restaurants, cafes and pubs that serve food could reopen from 22 February, the government said STAC would meet to consider whether hotels could do the same.
The Chief Minister says that's now been agreed, under strict and controlled conditions.
"This will allow more Islanders to return to work in controlled settings and marks another point in our reconnection strategy and a return to normality.
"However, we will not be relaxing our border restrictions just yet, and hotels that choose to open from next week will only be open to staycations and arriving passengers who are required to isolate. There are already rigorous rules for these premises and further guidance will be published shortly."
That announcement formed part of a lengthy statement released to the media this evening (17 February).
Senator John Le Fondre says that government will look next week at whether they can allow singing and indoor sport.
Attention will then turn after that to whether it's safe for people to meet up in their gardens.
"If, and I stress if, cases remain low and our vaccination programme maintains its good progress, we will then consider further activities in uncontrolled settings, like meetings in homes. By then our days will be getting longer, and our warmer weather will help in combatting the virus."
He also revealed that plans are being developed on when and how Jersey's borders will be relaxed to places that have Covid 'under tight control'.
The plan is to give the majority of over 50s the first dose of a Covid vaccine by the end of next month - and Senator Le Fondre says the border plan will be worked on in parallel with that.
Currently, everyone coming into Jersey has to isolate until getting a negative Day 10 test.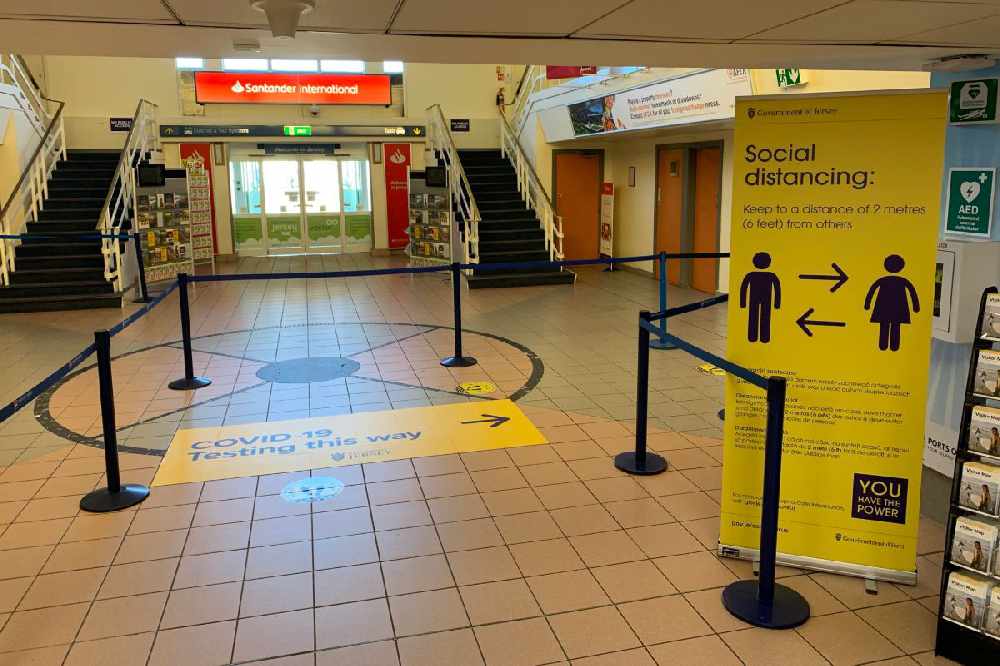 In response to questions from Channel 103 last week, Economic Development Minister Senator Lyndon Farnham says he wanted to focus on revitalising the local economy first, before welcoming back visitors.
There has been heavy criticism in recent days of the decision not to allow outdoor, adult team sport until 8 March.
Despite being defined as a low-risk activity, hospitality venues will be able to operate before it.
Under 18s can now play in groups of up to 35, but adults can't.
Jersey Sport CEO Catriona McAllister has called the decision 'a head scratcher', Jersey FA CEO David Kennedy describing it as 'grossly unfair', and the newly-formed Progress Party says it 'highlights the discriminatory and unfair attitude Ministers are showing to all sportspeople.'
"I understand some Islanders' frustration that we have delayed adult outdoor sports groups in favour of indoor hospitality. But we are balancing competing priorities, and for Ministers, the priority is to allow time after each reconnection to monitor any cases and their adherence to the guidelines to make sure we don't have any worrying clusters.
"We can only achieve this balance if people stick to the guidelines, avoid going into other people's homes, and keep children safe by encouraging them to stay outside with a small group of friends, and not to congregate in large numbers or in each other's homes." - Senator John Le Fondre, Chief Minister.
Public health officers and medics have also been asked to look into ideas for a more detailed roadmap back to normality over the next weeks and months.
"Ministers and officers are working hard to speak to all stakeholder groups, to give as much clarity as possible to Islanders, and to return us to normality, as soon as it is safe to do so. This is not a comfortable position for us to be in and none of us in public service want to restrict people's liberties or livelihoods. But COVID-19 is an evolving adversary and we must guard ourselves against variants, a spike in cases, or a complex cluster.
"With that in mind, Competent Authorities Ministers have asked public health officials and STAC to look at a more detailed roadmap which reconnects the Island socially, economically and above all safely, over the next weeks and few months to come. I will update Islanders when that work is completed.
"I want to take the time again to thank Islanders for sticking with the guidance to date, for coming together as a community, and for being patient as we work our way through the reconnection plan."