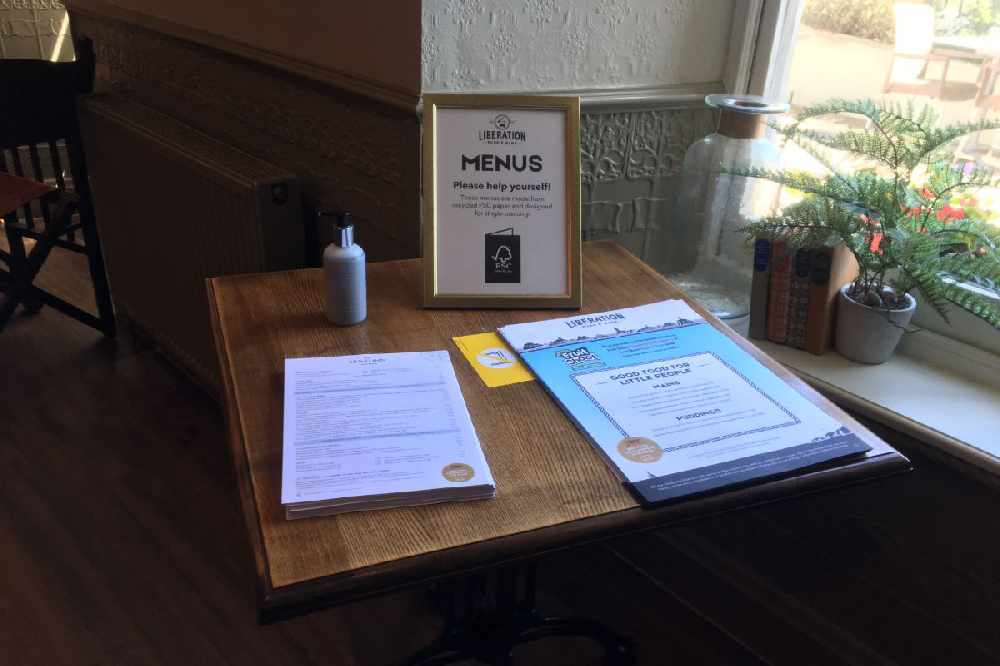 The Liberation Group has appealed for further support to help the sector through the forced shutdown.
Jersey's biggest hospitality groups are calling on the government to subsidise 80% of their employees' wages until the end of April.
Pubs, restaurants and hotels were ordered to shut a week ago because of the spike in Covid cases.
Ministers warned they would likely have to remain closed until 4 January.
The Luxury Hotels, Liberation, Randalls, JP Restaurant and Dolan Hotel groups say this shutdown will collectively cost them tens of millions of pounds in sales - and are calling for more help to give the industry a fighting chance to rebuild when this crisis ends.
The government announced a revised Co-funding Payroll Scheme which allows a subsidy of up to 80% based on financial loss compared to last year.
Up to 80% of designated fixed costs will also be provided under a changed Visitor Accommodation Scheme.
The sector has questioned why the 80% isn't guaranteed, why it's only for December, and why it then drops to the same support as industries that haven't been locked down between January and April.
"We have seen other jurisdictions understand that forcing hospitality to shut down again requires more support than just payroll co-funding. In the UK all industries shut down by tiers have received grants based on their rates. In France, the President has announced that all hospitality venues forced to shut in second lockdowns will receive aid equal to 20% of their 2019 turnover while shut down on top of wage support.
"Jersey has offered no extra support for the industry while suffering a second shut down. We would ask that the support is made available equally for all employers in respect of employees satisfying the relevant criteria and, like the UK and France, is not subject to complex conditions based on individual circumstances of each business.
"As an industry, we have been forced to close for the good of the island. We now ask that the island steps up to support our people and our industry so we can be here in the future to welcome you and our island's tourists, who spend so much in Jersey every year. Without this support jobs will be lost, businesses will be lost and irreparable damage will be done to our industry."
The government has pledged to review the situation at the end of next week, which would mark a fortnight since the hospitality lockdown came into force, to decide whether it should continue and whether any further support is required.
Senator John Le Fondre says he accepts that December, in particular, is a very important time of year for them.
"We have put measures in place, some of which are in recognition of the measures that we announced in relation to the circuit-break.
"However, I also recognise that December, particularly for the hospitality side that we basically closed down, is a very important time of year for them relative to their percentage of turnover that they take.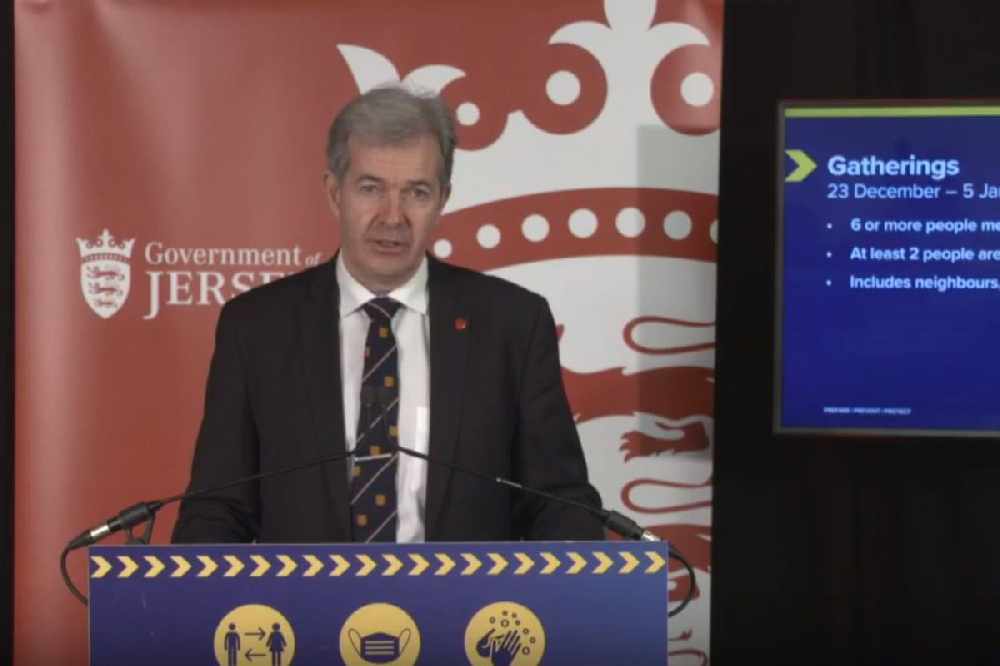 "That is something we've got to keep under review.
"I think officers are aware and taking account of the representation that has been made, but equally, we'd already said that further work needed to be done just to see have we got it right, or is more support required?"