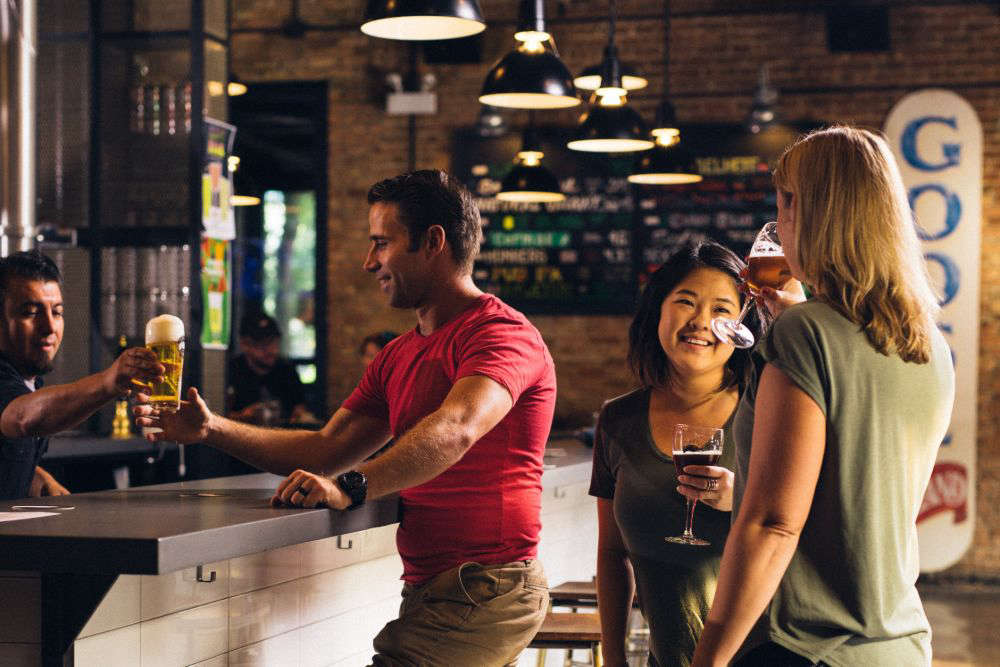 The Jersey Hospitality Association is calling on the government to scrap a planned hike in alcohol duty or risk businesses closing.
Ministers want to raise taxes on alcohol and fuel as part of budget proposals due to be debated by the States Assembly in December.
The JHA is warning the impact of those increases will put untold added pressure on businesses in the sector.
The government says raising alcohol duty by 8.9% will put 4p on a pint of beer.
The drinks trade is highlighting that figure is calculated at production value, and that in real-terms to the consumer it will be between 25p and 50p per pint, depending on the strength of the beverage.
Marcus Calvani, Co-CEO of JHA, warns that if the island's hospitality sector collapses, so will others.
"If your cow is sick, you don't continually kick it in the head.
You nurse it, you feed it, you make it better. You grow it stronger, then it produces milk, and then you can start to sell your milk, and then you might have excess, and you can share that with the tax man.
"It's (the) basics of needing to feed and nurture the hospitality industry, the visitor economy - keep our quality of life and keep the other industries that rely on it really prosperous, as well."
Mr Calvani says the 'reality of the situation is that businesses will close' because of the squeeze on profits. He fears that will mean fewer coffee shops, hotels, bars and restaurants.
Putting up prices, he says, will make the island less attractive as a tourism destination.
"It's our quality of life. If we don't have gyms to go to, restaurants to go to, you can't go out for that morning coffee, can't meet you mates for a drink, you know that's our quality of life gone.
"And then we really have to stop and question 'do we think other industries will choose Jersey?' As a destination to base themselves, or high net-worth individuals will choose Jersey if that quality of life is gone and the answer is 'No.'"
The JHA is calling on the government to freeze alcohol duty and remove it entirely for local products.