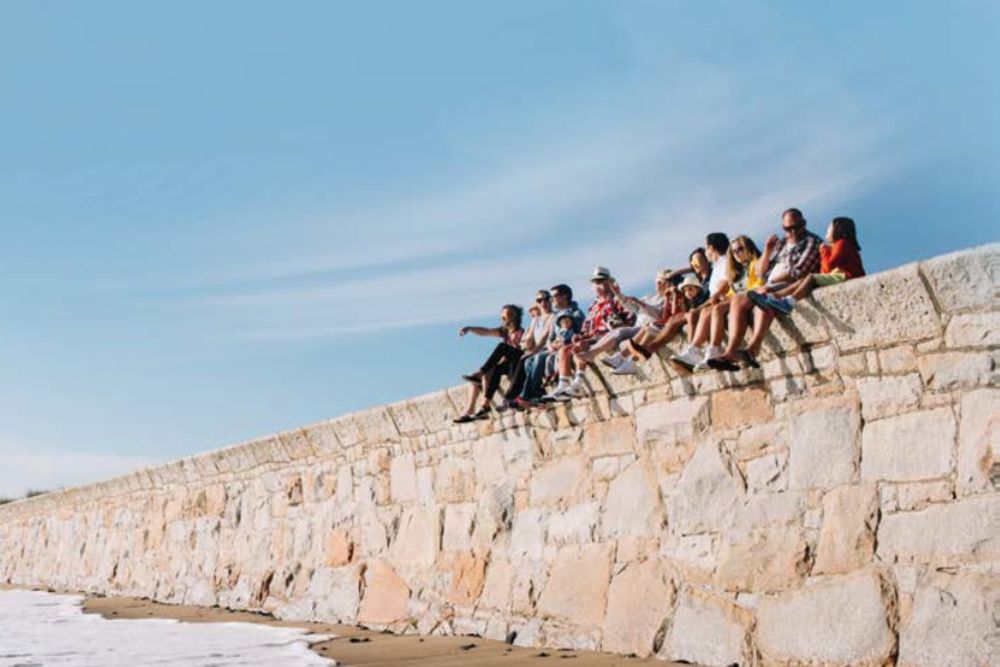 The Chief Executive of the Jersey Hospitality Association wants clarity on when borders could open to visitors, so the industry can make sure it's prepared 'to start operating as an industry again'.
Staycations are now being encouraged now Jersey has moved to Level 2 of the lockdown exit.
But Simon Soar says that won't be enough to stop some businesses from being at serious risk of collapse.
He wants certainty on when people can come from off-island.
"I think if we talk early July - if that's when we know we were going to be getting visitors into the island we would be happy, but that's two weeks away. We need some form of communication, letting us know if that's going to be the case. If not, we need to know when we're going to be looking at.
"If this does go on much longer, we will start to see businesses failing and having to close permanently."
In its recently released strategy for keeping coronavirus levels down, the government said its target for moving to Level 1 is 'early July'.
Level 1 allows on and off-island travel to resume once again.
The Economic Development Minister revealed in the States Assembly last month that GVA (gross value added) has fallen by 30% - equating to around £120million a month.
More than three-quarters of gross value added from tourism, hotels, bars and restaurants is generated by visitors.
"We are reliant on external travellers coming into the island to provide business into the business sector.
"While it's nice and we have got venues opening up and enjoying staycations, we cannot be reliant on staycations to provide anywhere near the sort of revenue that's generated from visitors coming over here.
"My biggest fear is if we start to lose bed space on the island. We've got just over 10,000 beds in the accommodation sector for tourists.
"If we start to see a decline there, we'll see a real loss of capacity onto the island and also a loss of things like connectivity etc." - Simon Soar.
The promotion of staycations seems to have had a positive short-term effect.
The marketing manager of the Dolan Group of hotels - which includes Somerville and Cristina - says he and the team are 'elated' at being able to reopen.
Alex Dolan from the Dolan Group says the response so far has been superb.
"It's not just us, but it's the industry as a whole because it has been very challenging over the last couple of months.
"Fortunately, I'm happy to say that over the next couple of weekends we're already fully booked.
"People have been extremely supportive, particularly in bearing with us while we get used to this new normal.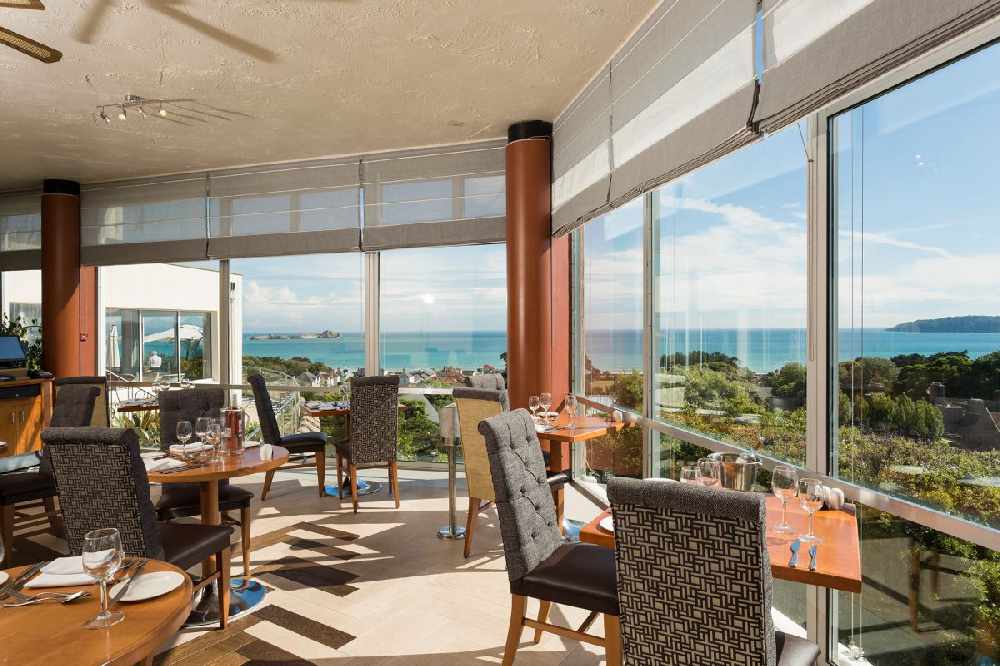 Hotel Cristina is one of several hotels open for business again. Picture Credit: Dolan Hotels, Jersey.
"If anything, our problem is now that we don't have enough rooms when working at a reduced capacity which is, I have to say, a welcome problem to have.
"Whereas, over the past couple of months, we've had 183 rooms that have lied empty."