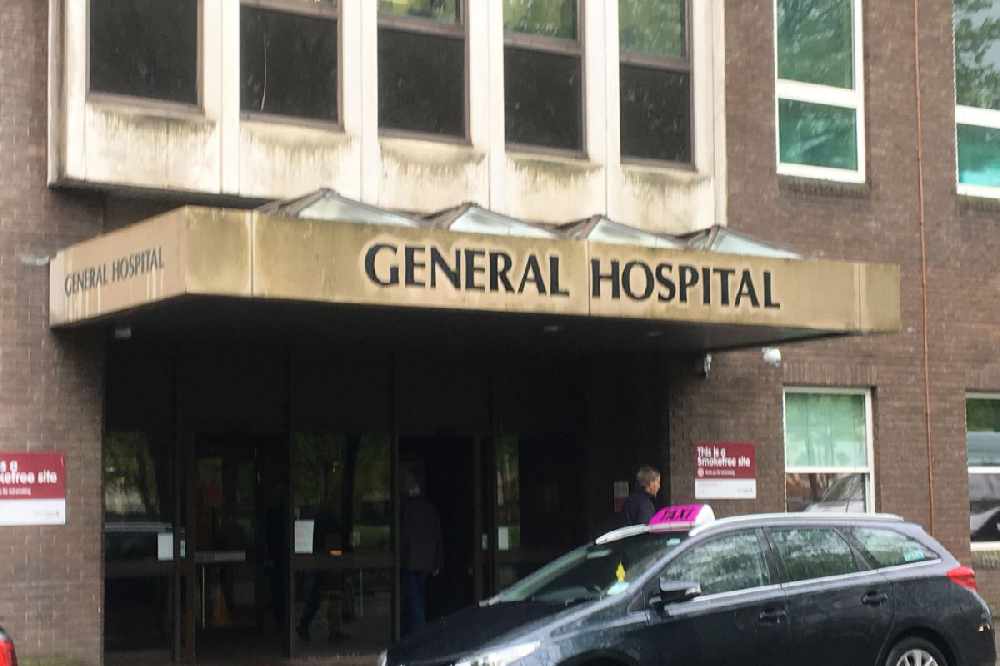 Jersey's hospital has moved back to green status after two days at amber.
Several operations were cancelled earlier this week because of a bed shortage caused by winter illnesses, but pressures are starting to ease.
No operations were cancelled either yesterday or today (10 January).
Islanders are still advised not to visit the hospital if they have any norovirus symptoms, such as diarrhoea or vomiting.
The Health Department is also asking people to only come to the Emergency Department if they have a 'genuine medical emergency'.
Anyone who needs to cancel an appointment due to sickness can reschedule by calling the number at the top of their appointment letter.