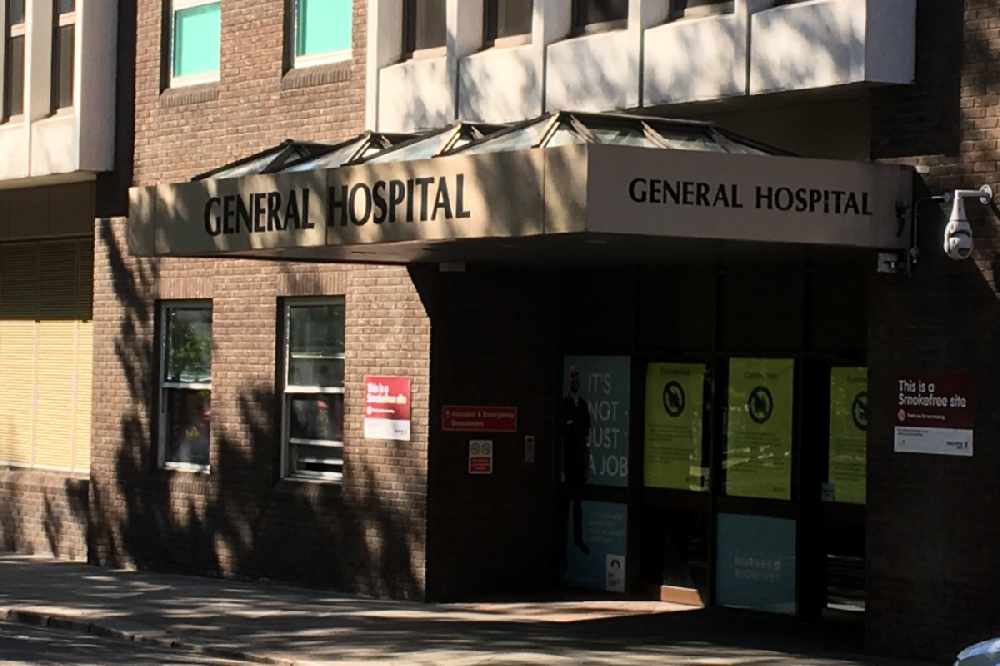 Jersey's General Hospital will close to visitors from 5pm tonight.
Health and Community Services says it's suspending the visits to protect patients and staff following the recent rise in Coronavirus cases in the island.
Outpatient clinics and other procedures can still go ahead as planned, but patients are being asked to come alone.
People accompanying children or vulnerable adults can still attend, but have to wear a mask.
Maternity, Paediatrics and the Special Care Baby Unit will also remain open, with visitors having to wear PPE.
Special arrangements will also be made for the families of patients receiving end-of-life care.
Health Minister, Deputy Richard Renouf, says he hopes islanders will be understanding:
"I understand that suspending visiting will impact on families and patients, and we know that not being able to visit family members whilst they are in hospital is distressing for many people. However, it is vital that we keep our patients, staff and the public safe.
"Thank you for your continued understanding as we try to contain and suppress the spread of Covid-19 in our community and health care settings."