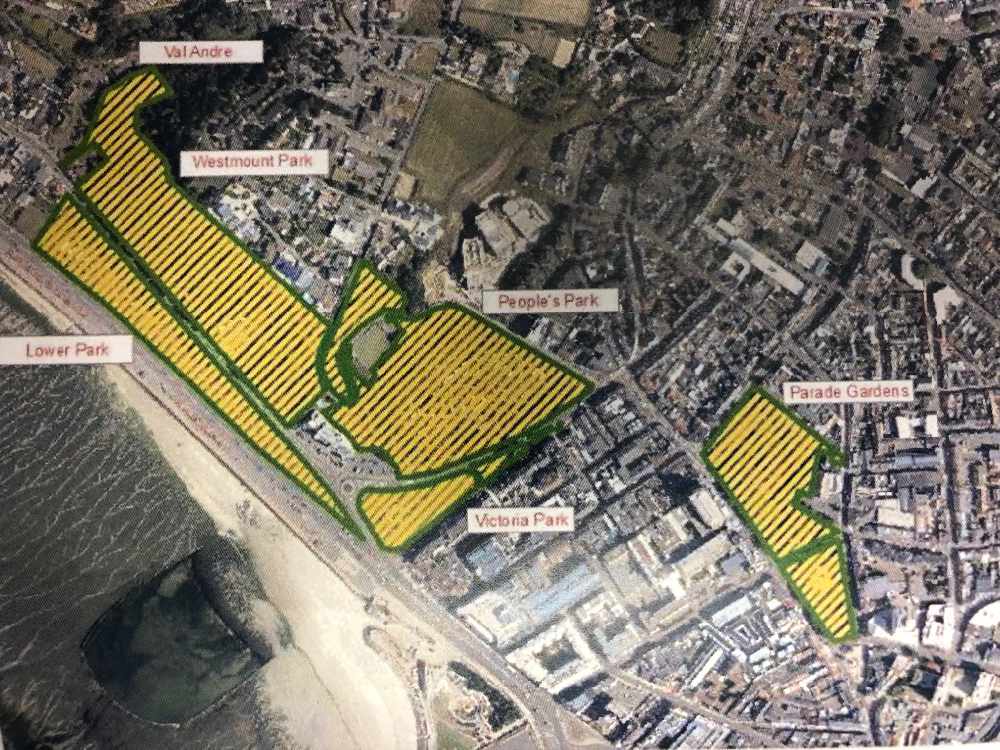 The Constable of St Helier wants the States to rule out building a new hospital on the parish's green spaces.
Simon Crowcroft has tabled an amendment in the vote to take Gloucester Street off the table.
States Members are due to decide next week to officially withdraw the current 'preferred site' - which has twice been refused planning permission.
Ministers have said they will support Deputy Russell Labey's proposition.
Attention is turning to where the half a billion pound should go instead.
Constable Crowcroft says the threat level on St Helier's parks will be raised and he wants a debate over whether it's acceptable to sacrifice the town's green space for a new hospital.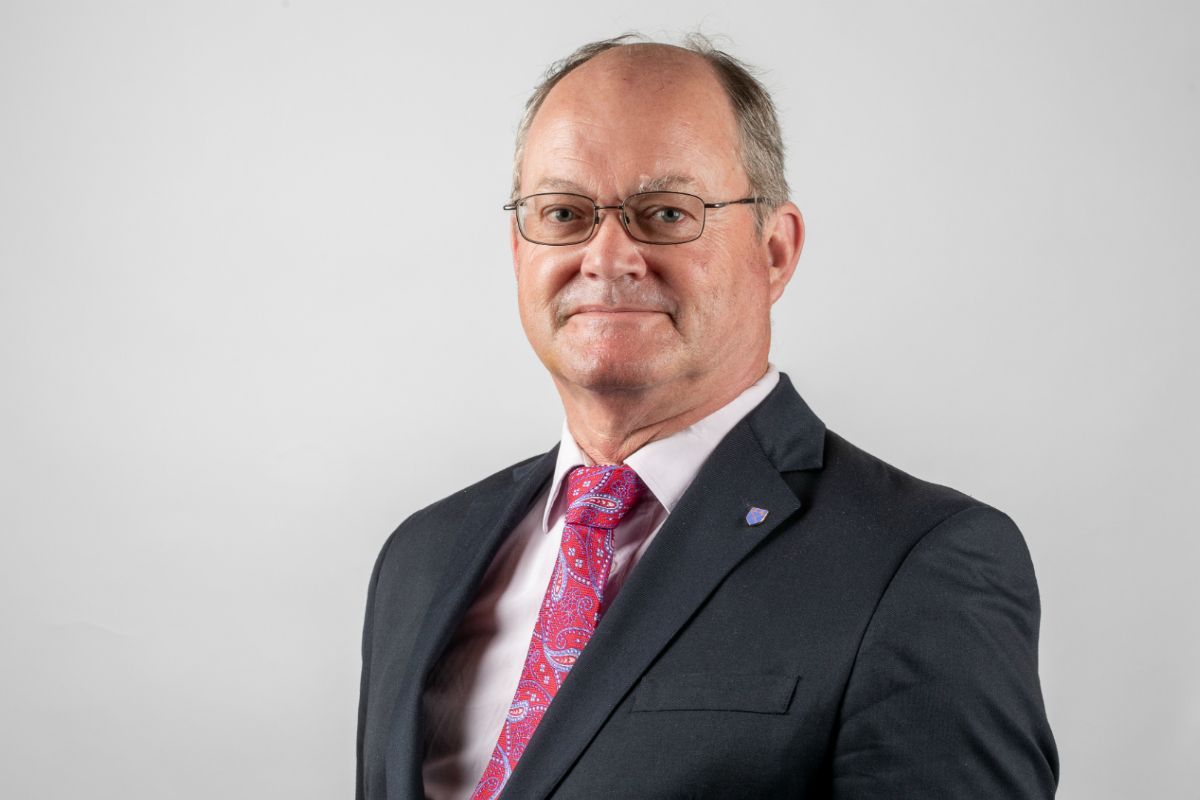 He suggests the Planning Inspector's report on alternative sites 'leaves the door open as far as a fresh attack on People's Park is concerned'.
He is asking States members to vote for ruling out People's Park, Lower Park, Victoria Park, Parade Gardens and Westmount Gardens as potential hospital locations.
The latter of those is significant because it has been suggested that if Overdale is chosen as a location an access road could be created from St Aubin's Inner Road.
Meanwhile Deputy Kirsten Morel wants the search for a hospital site to start from scratch, if Gloucester Street is taken off the table.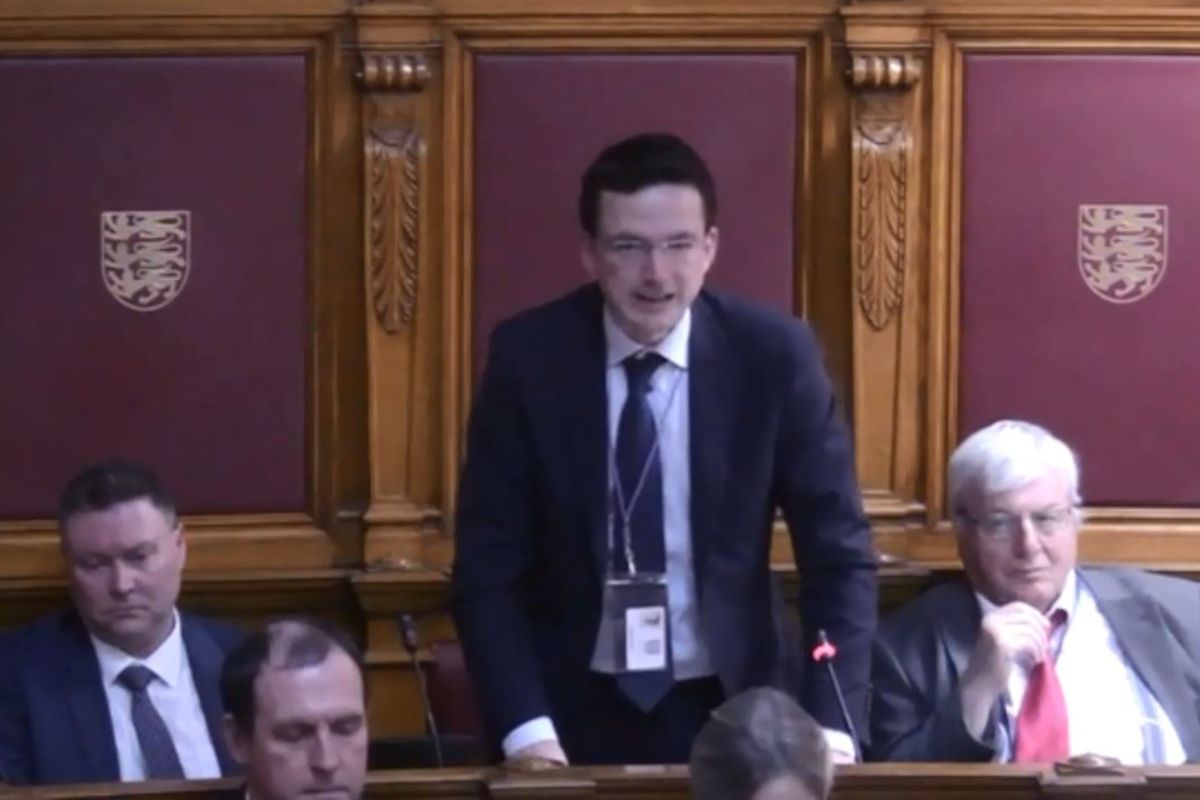 He says if that happens, there should be a fresh, open and transparent site selection process to regain public confidence.
The St Lawrence Deputy has also criticised the way in which the States reached the original decision to build on the current site.
"I've had a lot of emails sent to me and all the other States members have had the same. Lots of them are complaining about the nature of the original site selection process.
"They definitely feel that things were hidden and that shortcuts were definitely taken. As a result, people didn't understand how Gloucester Street was selected.
"Whatever site is selected in the future, we need to make sure the public understand how we chose that site."
The proposition is due to be debated next week.