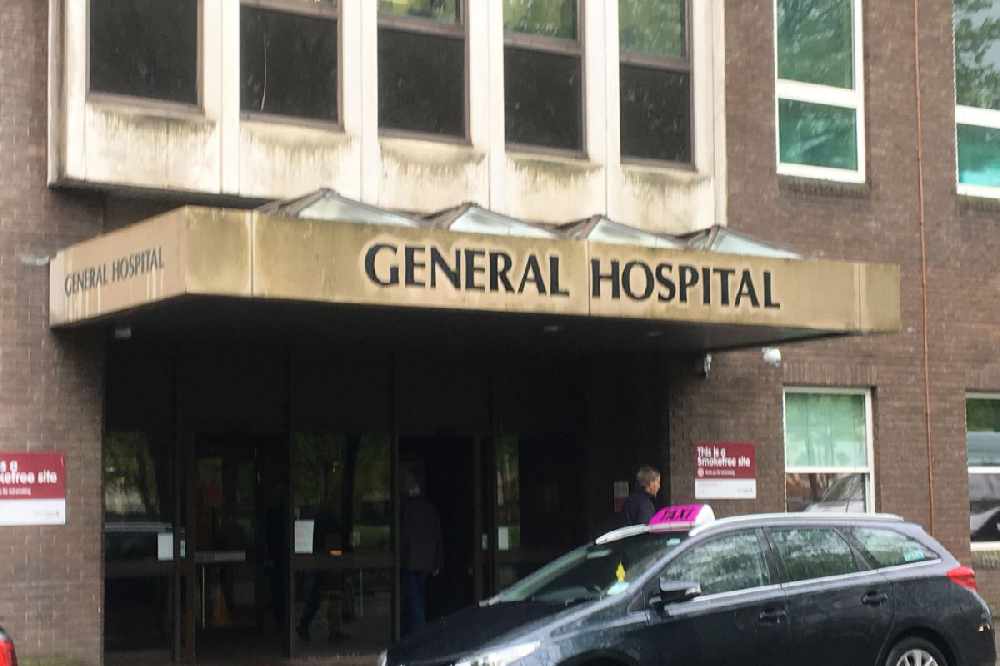 Jersey General Hospital is now closed to all visitors because it's caring for two patients who've tested positive for coronavirus.
Oak Ward, Maple Ward and Sandybrook are also closed to all visitors apart from exceptional circumstances.
The Maternity Unit, Paediatrics and the Special Care remain open to visitors under national guidelines.
"We know this news may cause concern for some, but we carry a duty of care to all our patients and their families.
"I would ask people to remain calm and allow hard working colleagues to provide the care which is needed.
"We appreciate the understanding of members of the public whose loved ones are currently receiving care from Health and Community Services, and I pay tribute to the ongoing work of all our staff who are working in challenging circumstances." - Deputy Richard Renouf, Health Minister.
There are now 10 confirmed cases of coronavirus in Jersey. Two had no travel history, meaning they caught the illness locally.
No details about the patients who've tested positive will be given.