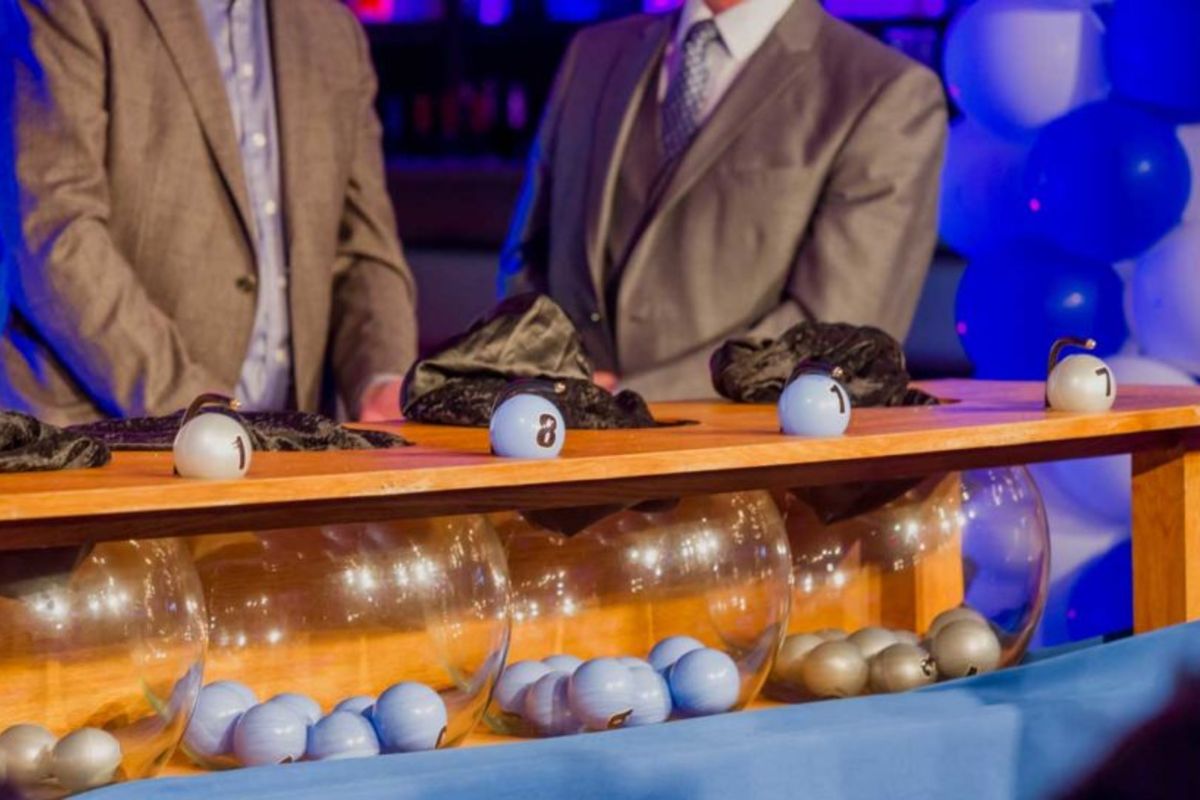 The winning numbers from this year's Jersey Hospice Care Million Pound Lottery have been revealed.
The lucky ticket claiming the seven-figure jackpot was drawn tonight at the Royal Yacht Hotel in St Helier, along with the numbers that have picked up a further £300,000 in prize money.
The night's other big winner is the charity itself - with £800,000 pounds raised towards providing end of life care for three months.
£1 million: 6485
£300,000: 2527
£75,000: 1173
£50,000: 4781
£25,000: 5538
£10,000: 6695, 1120, 1641, 4174, 1107