The Honorary Police has launched a major island-wide recruitment drive, with a particular focus on encouraging younger islanders to join.
The voluntary service is hoping to encourage an extra 90-100 officers - whether that be for the position of Centenier, Vingtenier or Constable's Officer.
In recent years there's been concern that many vacancies remain unfilled. A parish that is unable to fill the role of Centenier risks being in contempt of the Royal Court.
Islanders need to be aged between 20 and 69 to join. They don't need to be Jersey-born but must have been a resident for two years.
"We do have a shortage of officers island-wide in each parish. We want to recruit on quite a large scale, we want to get people of all age groups and all backgrounds. We have that to a certain degree already, but we want to increase it.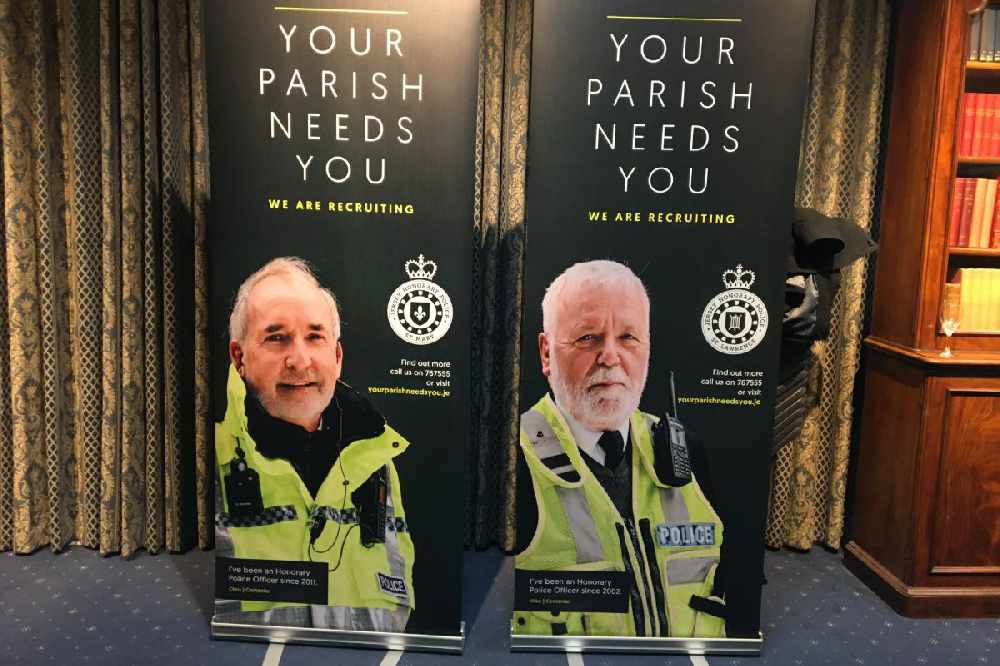 "We want to get younger people in, people in their 30s and 40s, people who can give quite a few years.
"We are asking businesses to consider supporting their staff to be able to serve. Every officer is able to broaden their skills in problem-solving, decision making, team building, leadership and responsibility. These skills are all transferrable to the workplace. Serving in the Honorary Police can therefore be an excellent opportunity for employers to support their staff with CSR programmes. - Danny Scaife, Chef de Police for St Helier.
A dedicated website has been set up with information and short videos about what's involved in the roles. It includes a brand new logo, that was created to give a better representation of the job that the Honorary Police does.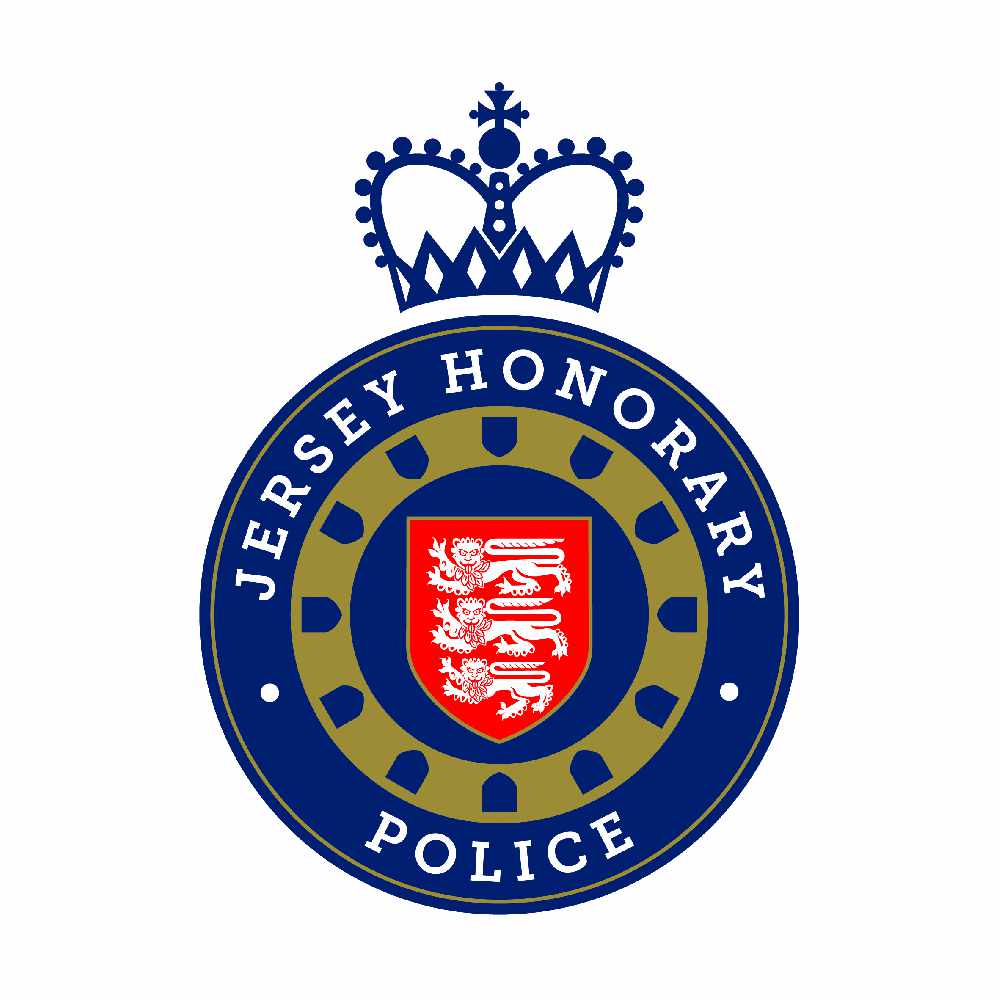 Pop-up stands will be set up at locations across the island over the next 6-8 weeks along with special parish drop-in sessions for people to find out more. Existing officers will be giving out flyers and roadside banners and posters will also be erected.
The campaign was launched with a special event at Societe Jersiase where existing officers shared their experiences and why they love to be part of the Honorary Police.
"I was looking to join the States Police at the time (when I joined) so I thought this would give me a good bit of experience and a way to gain new skills that will benefit if I was to go into that career. I enjoy the diversity of the role, the satisfaction that each duty week brings and just helping the community." - Elise Le Seelleur, Vingtenier for St Martin.
"You can get loads of new skills, it helped with my confidence when I started. I used to be shy of doing interviews and after doing all the police work and talking to people all the time, I find it much easier now!" - Darren Diggle, Constables Officer for St Brelade's.
Single mum Aneta Popiolek, originally from Poland, joined the Jersey Honorary Police in 2017 and combines serving with her full-time job.
She says it's actually quite simple to balance the two.
"Every single person that I know can spare at least two hours a week. You can watch Netflix or spend time on your phone but you're not going to get anything from it.
"When you join the Honorary Police and you can help your community and the place where you live, you can boost your wellbeing and you feel much better when you can help the community."
The launch event was hosted by the Chairman of the Comite des Connetables, Constable Deidre Mezbourian.
She says people can make such a big difference by giving their time.
"I am delighted to announce the launch of an island-wide recruitment campaign for the Honorary Police. They are an integral part of each Parish.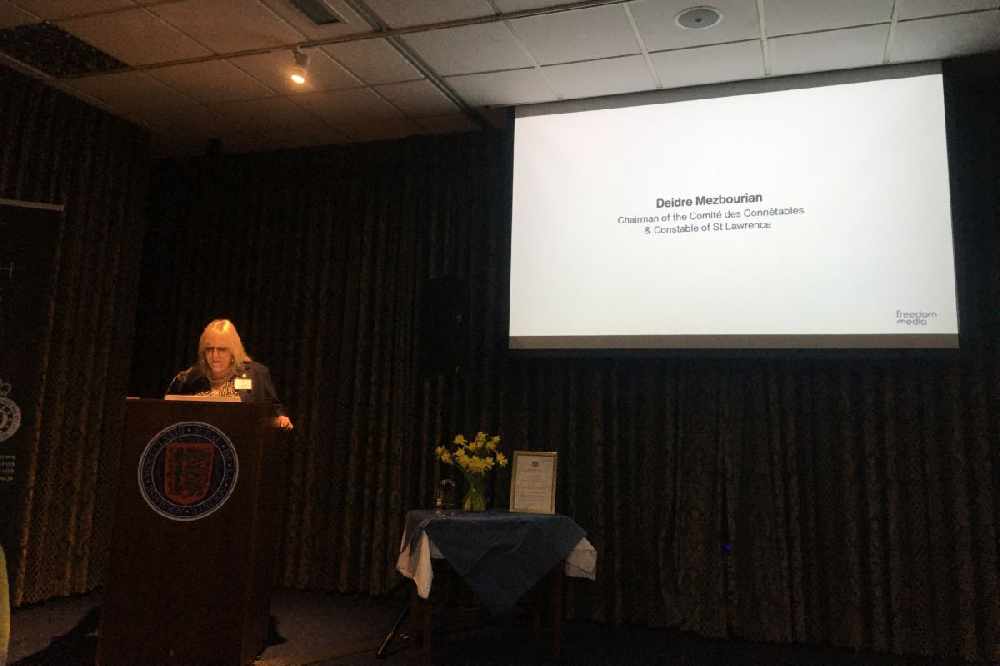 "The voluntary service they give is invaluable to us all whether that is within the Parish or at island events such as the Battle of Flowers. We are encouraging islanders to consider joining as they will make a positive difference for people in their Parish and in the wider community."
Anyone interested in joining the force can find out more information here.