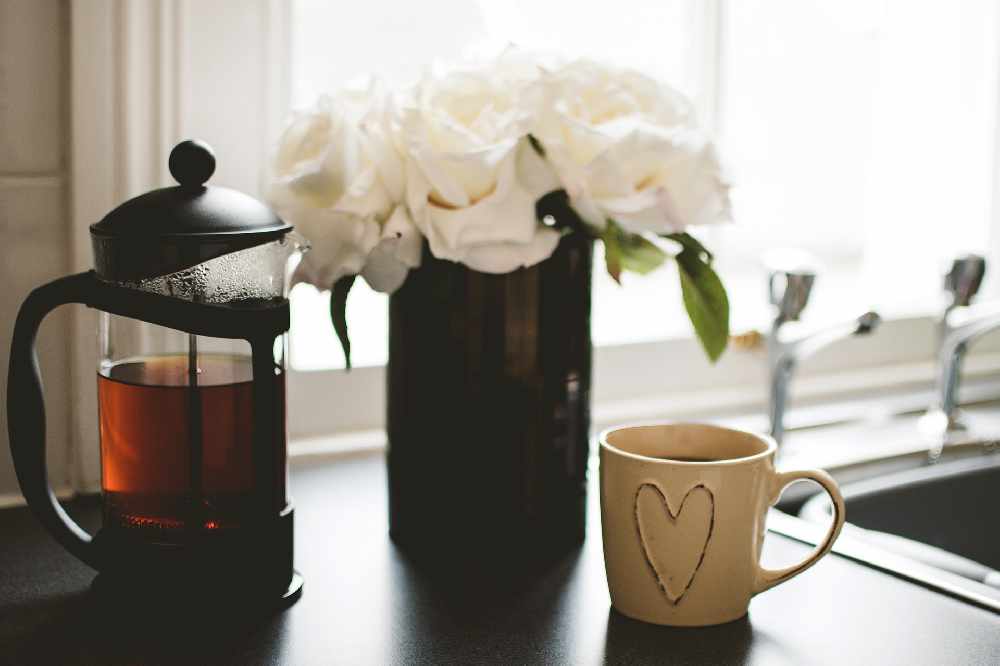 Cancer patients will be visited at home by support workers from Macmillan Jersey in a new outreach service.
The charity has set it up amid concerns for people not able to - or in fear of - going to public spaces. It's mainly in response to patients telling them of their preference to stay at home instead of going to 'The Oasis'.
It was successfully piloted for three months during the summer and will run for at least the next eight months - thanks to funding from dormant bank accounts.
"People that are currently on treatment, chemotherapy, radiotherapy, recently had surgery are still anxious about the amount of people that they're going to come into contact with, so were are liming that, but they still need support.
"It might possibly be something that we will continue to do, even if we are in a place where the Covid restrictions have been lifted.
"Our main focus is that anybody in Jersey that has got a cancer diagnosis feels that the support is available to them, in a way that is right for them." - Kate Fitzpatrick, Macmillan Cancer Support and Wellbeing Practitioner.
The charity says all government guidelines regarding home visits will be adhered to.