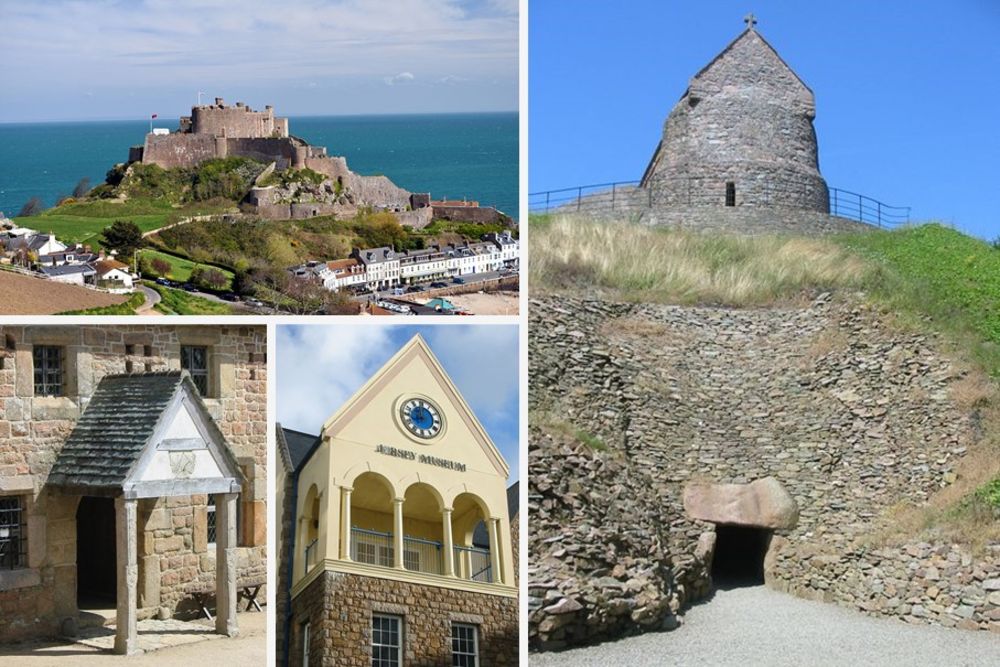 Jersey Heritage hopes keeping it attractions open until the end of the year will help it recoup some of the £1.5m it has lost because of the coronavirus pandemic.
The historic sites will remain open daily from 10am-4pm until the end of the year.
The only exception is Elizabeth Castle, which will close for the winter as planned on 1 November because access is so weather-dependent.
Louise Downie, Director of Curation & Experience, says the pandemic has had a massive financial impact:
"Our visitor numbers over the summer season have been decimated by the coronavirus pandemic, but members - new and old - have flocked to our sites, with the number of their visits nearly doubling compared to last year."
Louise says the strong support from islanders has been welcomed, but has not covered for their overall loss.
"The tourism market has been very challenging this year, and we estimate that we will have lost £1.5million in income from tourists by the end of 2020. While opening for the winter months won't make up for that loss, we are working extra hard to look after the visitors that we do have. We hope the extended winter hours will help to make up for the late start to the season due to lockdown and encourage people to continue to visit the heritage sites."