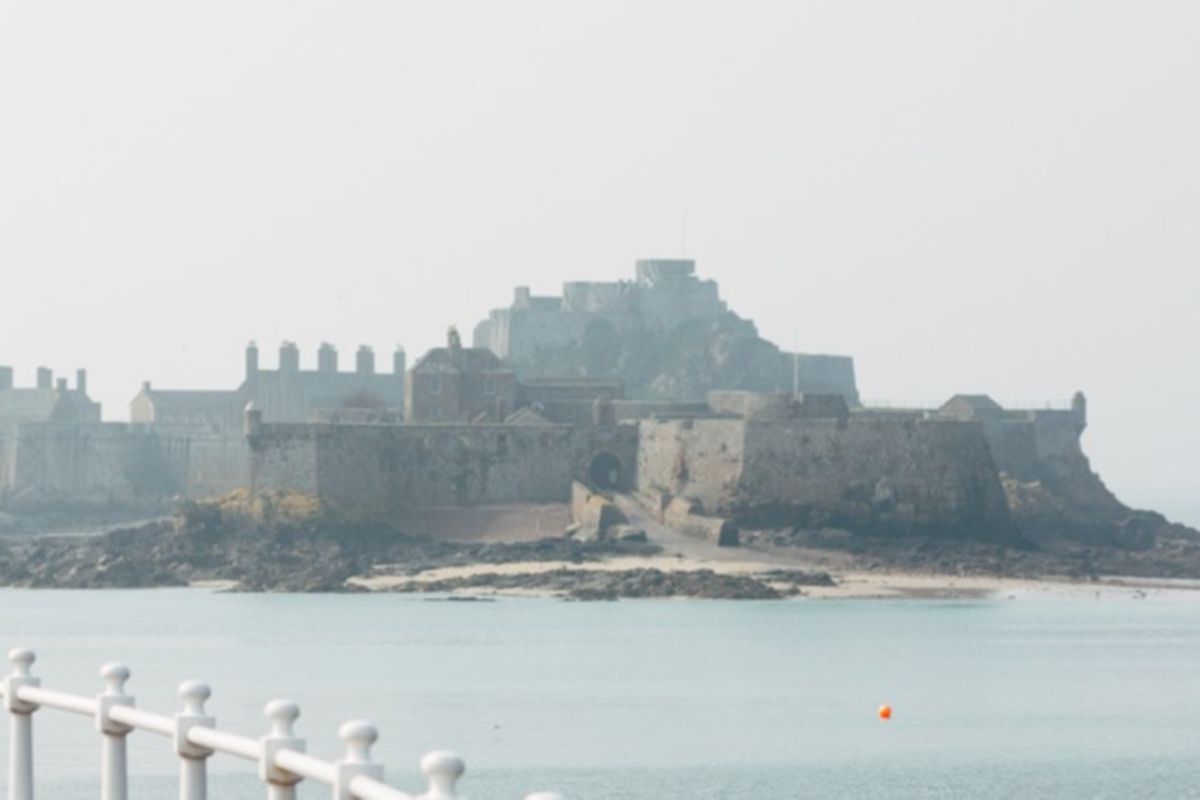 Jersey Heritage is on the lookout for young islanders to turn detective this summer as part of a new holiday series of challenges.
The adventures will be hosted at the castles and museums around the island until the end of August.
Children will be challenged to find clues and complete activities by using their detective skills at each site.
Jersey Heritage has created six trails to complete, with each one offering a different theme at each location.
- Creative Castle at Mont Orgueil
- Museum Mysteries at Jersey Museum & Art Gallery
- Myths and Magic at La Hougue Bie
- Hidden Habitats at Hamptonne Country Life Museum
- Castle Quest at Elizabeth Castle
- Pirates Aplenty at the Maritime Museum
Community Events Curator Nicky Lucas said she is very excited about the adventures.
"We've provided the questions, all the visitors need to do is find the answers hidden around the sites. The scenes are a mixture of nature, art, and history to inspire the children in your life to look after their heritage and to get people out on our sites because we are open, it's just a lovely thing to do.
"When you've completed the six trails, you can head to the heritage website to fill in a competition entry form, and you could be one of 100 people to win £10 vouchers to spend at jersey heritage.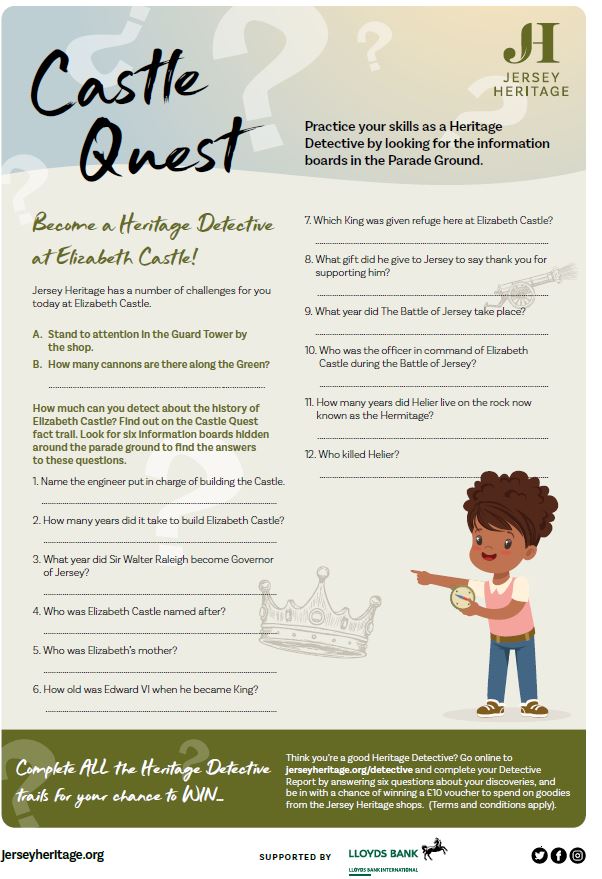 "We've had to be flexible this summer with events, so we've had to just think about it slightly differently so people feel safe and they can distance easily. This is a lovely thing to do where you rock up on-site with your family and go and answer the questions, you enjoy the outdoors you're enjoying the heritage and you're supporting you and doing something together as a family.
"It would just be really lovely to see everybody."
For more information, check out their website.