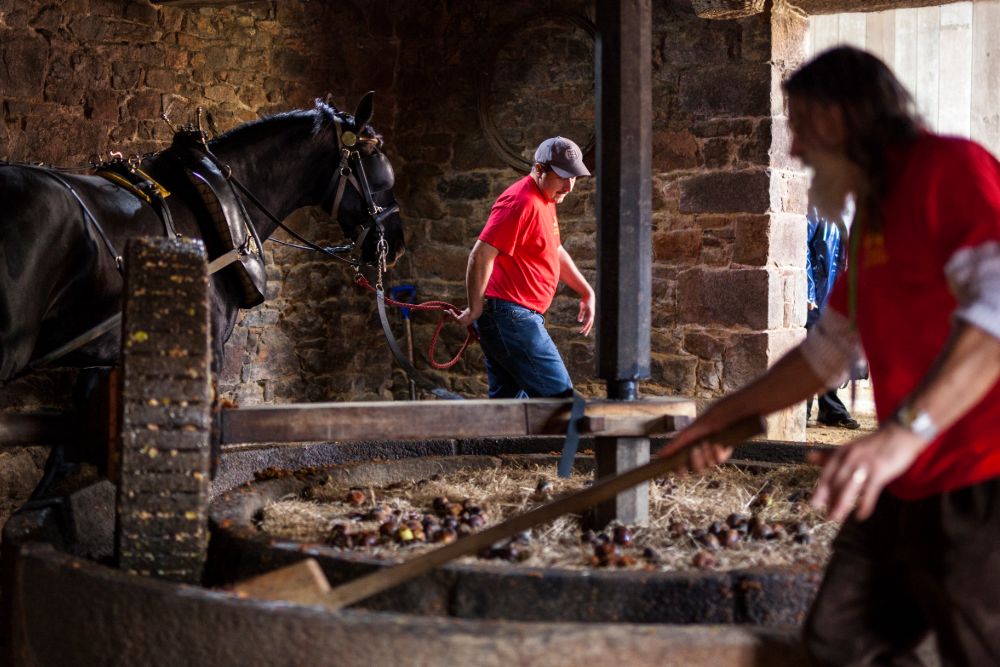 Credit: Jersey Heritage
The popular La Faîs'sie d'Cidre can't go ahead in its usual format this year, but Jersey Heritage is making sure this year's crop of apples are still put to use.
The annual event at Hamptonne - due to take place on 17-18th October - usual attracts hundreds of people. That can't happen this year because of the restrictions on gatherings of more than 40 people.
Jersey Heritage says it is still celebrating the apple harvest and the island's cider-marking tradition.
Hamptonne is hosting two days of apple picking in the orchard, with all the slots already pre-booked.
The chance to watch volunteers make the cider next month are also filling up.
Jersey Heritage's Events Curator Nicky Lucas says it's all about the apples this year.
"It's important to preserve the Island's rich heritage of cider production and to provide opportunities for community involvement so that the traditions can be handed down to future generations.
"Hamptonne will not be open to the general public as it usually is over the weekend of La Faîs'sie d'Cidre, but there is always a special atmosphere when the cider press is working its magic and old traditions are being brought to life, which we're sure people watching will enjoy."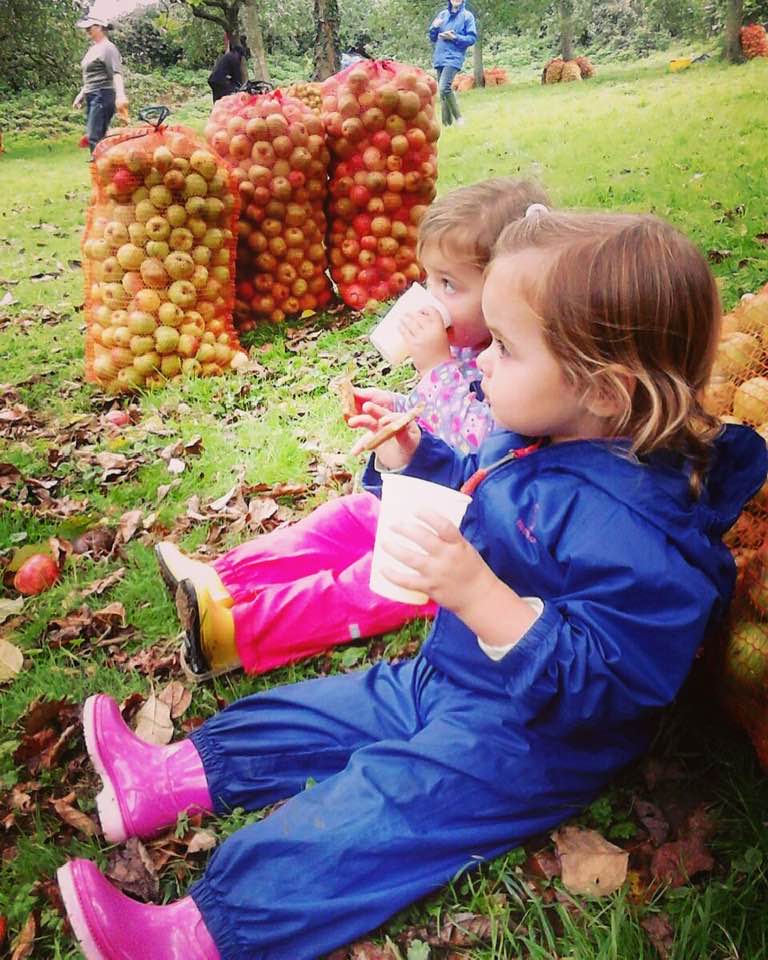 A celebration for all ages!
For those who don't get a pre-booked slot, apple-related activities will be online for families to enjoy this weekend with their latest Discovery Day.
'The Apple Apprentice' will be available on the Heritage webpage, and will include apple facts, things to make and do and cider making history.
A cider making film will be available to watch at the end of October.