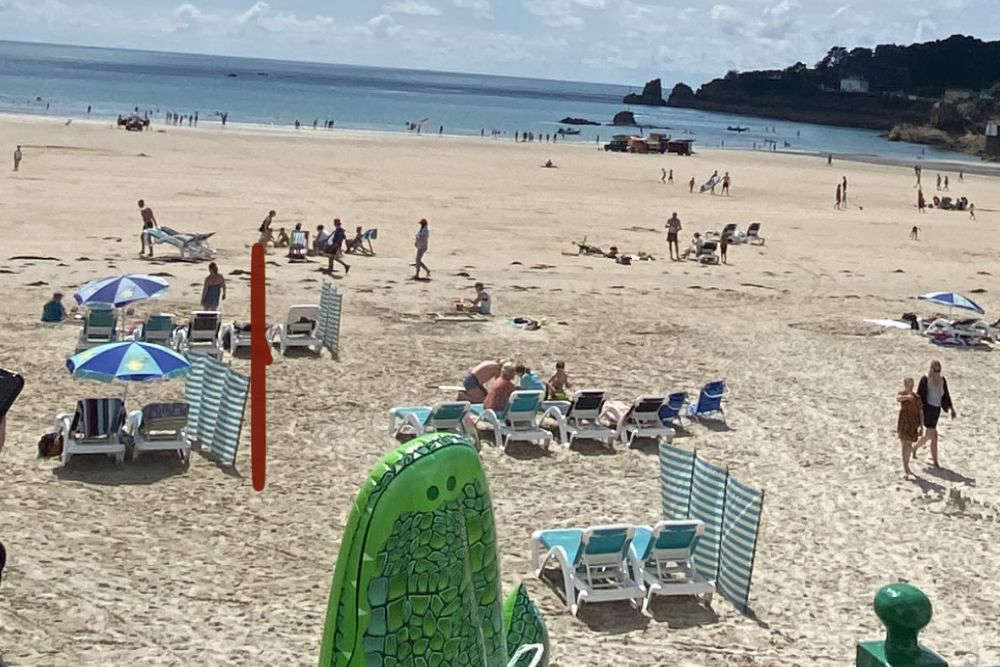 Jersey has had three consecutive days of temperatures above 28°C, meaning we are officially in a heatwave.
Senior meteorologist Steven Meloche told Channel 103 the heatwave will most likely break on Sunday at the earliest.
"What we're expecting, at the moment, is for the current high temperatures to continue on Friday and Saturday.
Our temperatures will slowly decrease by Sunday, still looking at mid-20s, probably about 26 is what we're aiming at for Jersey."
The warm weather has prompted the government to warn islanders about the heat, asking islanders to protect themselves.
Children and older people are the most at risk from heatstroke, heat exhaustion and dehydration.
Officials advise people to keep windows and curtains closed throughout the day, keep hydrated, and wear loose, cool clothing.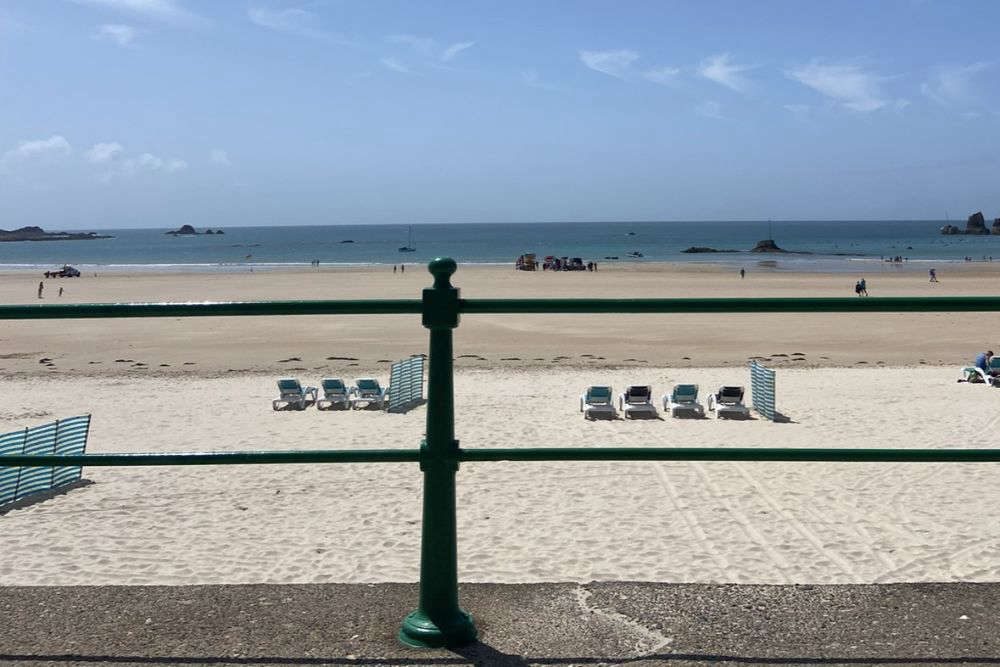 Due to climate change, we should expect to see more late summers and milder, wetter autumns and winters, according to Jersey Met.
Steven goes on to say that we have seen increasingly warmer weather in Jersey in September in recent years.
"Looking at the data, we've had instances of 30.8 degrees in 2020 on the 14 September."
"We'll probably see this occurring later in the year as the climate does warm up."
With three consecutive days when we've recorded a maximum air temperature of 28°C or more, we have reached heatwave criteria for the first time this year. The hot weather is forecast to continue into the weekend, for the latest forecast click here https://t.co/SsQ1fP1TAB pic.twitter.com/yQxdwfqCAr

— Jersey Met (@Jersey_Met) September 7, 2023