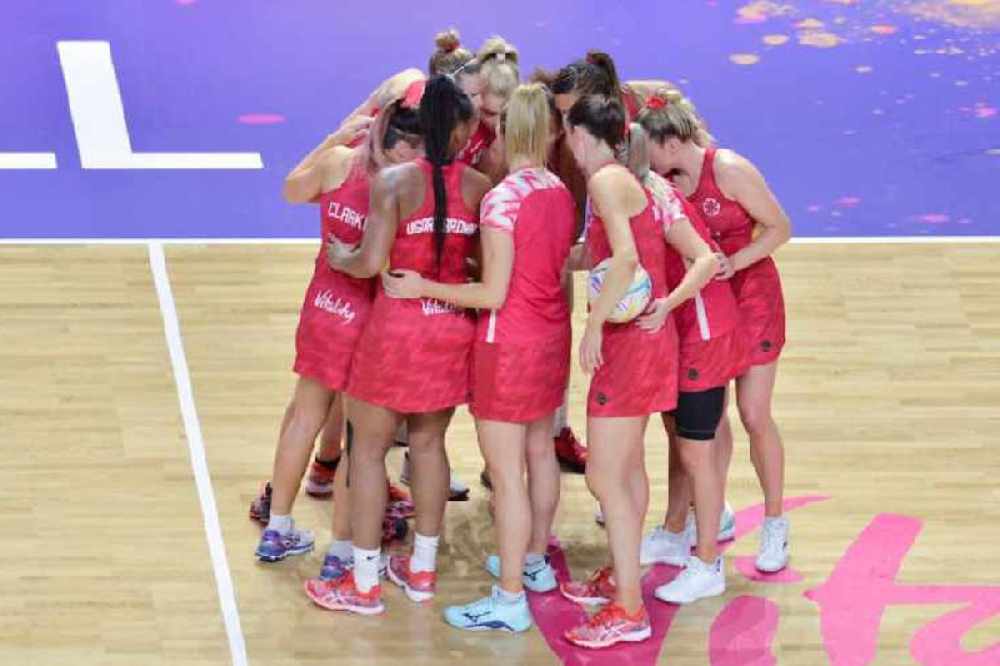 England won't be winning a first ever Netball World Cup this year.
They've been beaten in the semi-finals - going down 47-45 to New Zealand in Liverpool.
Captain Serena Guthrie tells Sky Sports News, they have to pick themselves up for tomorrow's bronze medal match with South Africa.
'There is still a medal to be won. It's not gold, it's not gold and we're very upset, and we're very disappointed that we haven't managed to get that today,' she said.
'There is still a bronze medal up for grabs and at the moment that is the best that we can do.'
New Zealand will take on Australia in the final.