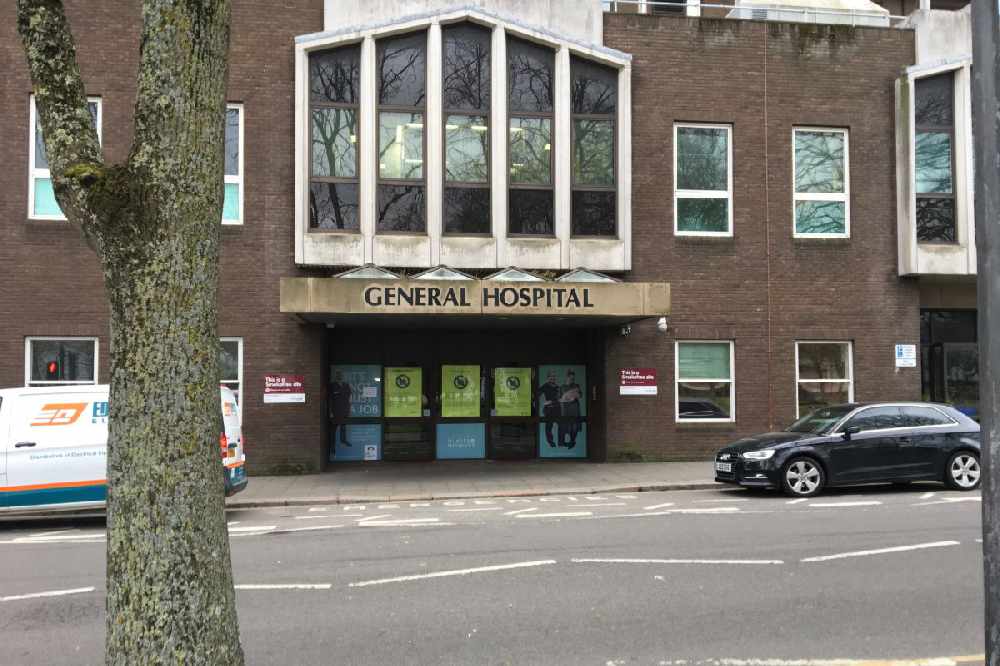 A scrutiny panel says Ministers should tell States members the estimated overall cost of a multi-site hospital.
The Future Hospital Review Panel has published its interim report as part of its work examining the government's plans for the island's healthcare system.
It's calling on Ministers to rethink their position and publish the full cost range of the programme.
The panel has seen an estimate in confidence, but believes that figure should be given to all States Members, so that an informed decision can be made on the phased site option.
Currently, an estimate of £710 million has been given for a new acute inpatient facility at Overdale, but there is no published sum for the outpatients at Kensington Place and Health Village in St Saviour.
The panel says politicians can't judge the project's affordability by just 'taking ministers' word for it'.
"When the current government abandoned the previous government's new hospital plans, it said that it was because they had become unaffordable. But without seeing the full range of proposed costings for this new programme, we cannot do anything other than consider whether we can take their word for it when they tell us their alternative is more affordable.
I hope that those in charge of this programme will recognise that when discussing the most expensive infrastructure project the Island has ever undertaken, asking us to just trust them is not good enough. A greater level of transparency can only be to their benefit." - Deputy Sam Mézec, Chair of the Future Hospital Review Panel.
The panel also raises concern over what it calls 'an apparent lack of Ministerial consensus about the plans', particularly the Infrastructure and Health Ministers.
Members have been left 'unclear' on the strength of input from Deputy Karen Wilson.
It also says the phased approach exposes the project to a greater risk that a future change of government might decide some elements cannot be started or completed, which it say could put the provision of services at risk.