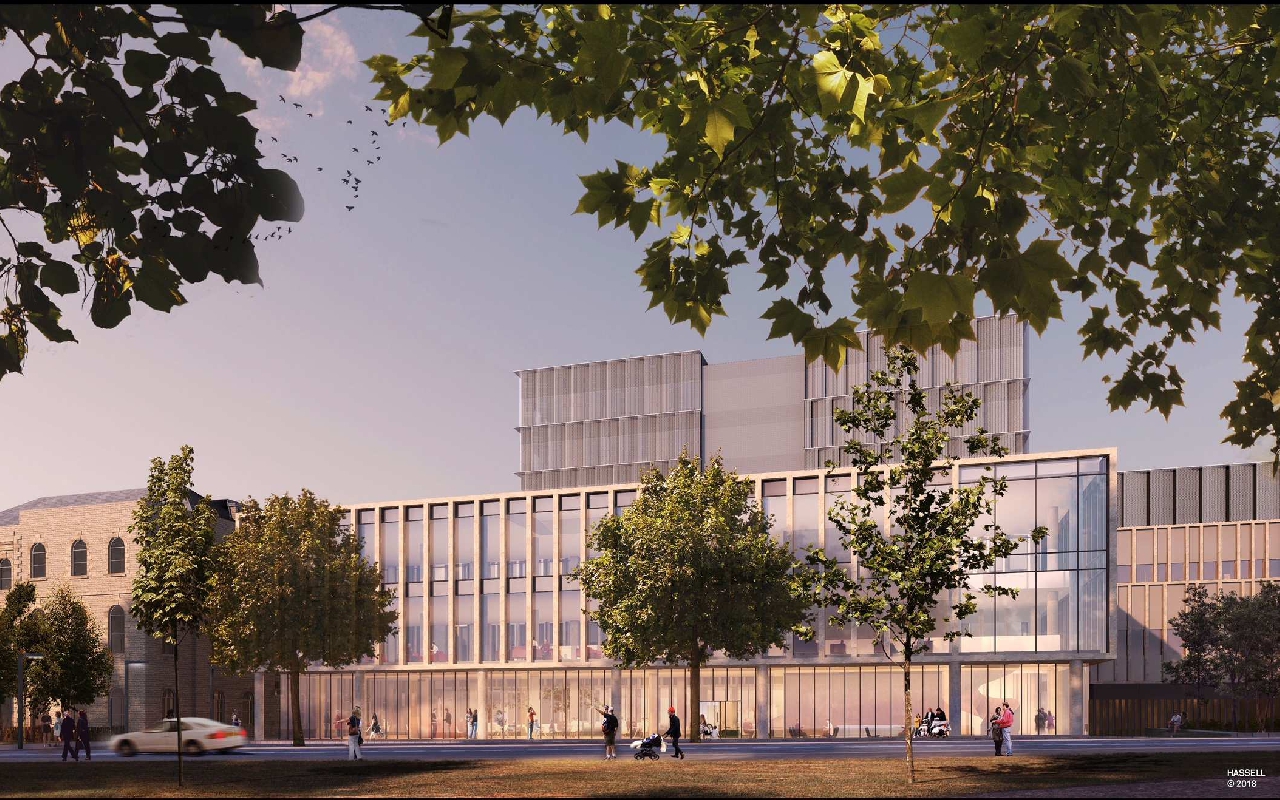 Jersey's Health Minister has blasted a review board's findings about the new hospital as 'not based on evidence'.
Deputy Richard Renouf is refusing to support the Hospital Policy Development Board's conclusion that the Waterfront or Overdale sites would be more suitable.
The Minister disagrees with all or part of five of the eight recommendations.
One of them claimed that choosing a different site will only delay the new hospital by six months.
Deputy Renouf says starting again will lead to serious risk to patient safety, project affordability and managing the ongoing costs of existing buildings which are not fit for purpose.
He also claims the predispositions of some board members created an automatic distrust of any evidence which supported the decision to build on the current site.
Deputy Renouf says there is 'no compelling evidence' to say the States made the wrong decision.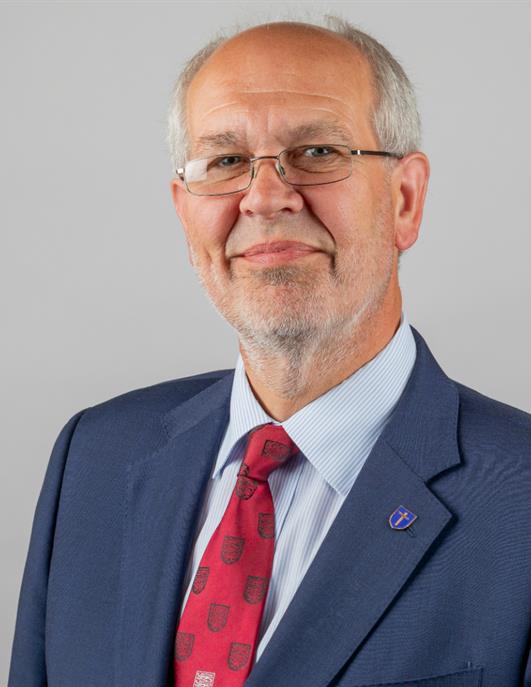 "The approved site was properly evaluated and sufficient and accurate information was provided to politicians to make decisions."
The Hospital Development Board was put together by the Chief Minister to review the evidence for the decision to build a new £466 million hospital on the current site.
Its Chairman, Constable Chris Taylor - a known supporter of the Waterfront location - presented its report earlier this month.
At the time the Health Minister declined to comment publicly, other than to say that he disagreed with several of its findings.
Now he's told Channel 103, "We are ready to go with the new hospital. We can build a hospital that we can be proud of, and we can overcome the challenges that the Board has outlined."
Pressed on whether fellow Ministers will support his view, the Minister said;
"We are yet to have a discussion on the Board's report and my report, so we will see if we can come together. At the end of the day, the Chief Minister has said that it will go the States Members for a debate."
Deputy Renouf says he will be rallying support from fellow politicians to give the current hospital plans the green light.