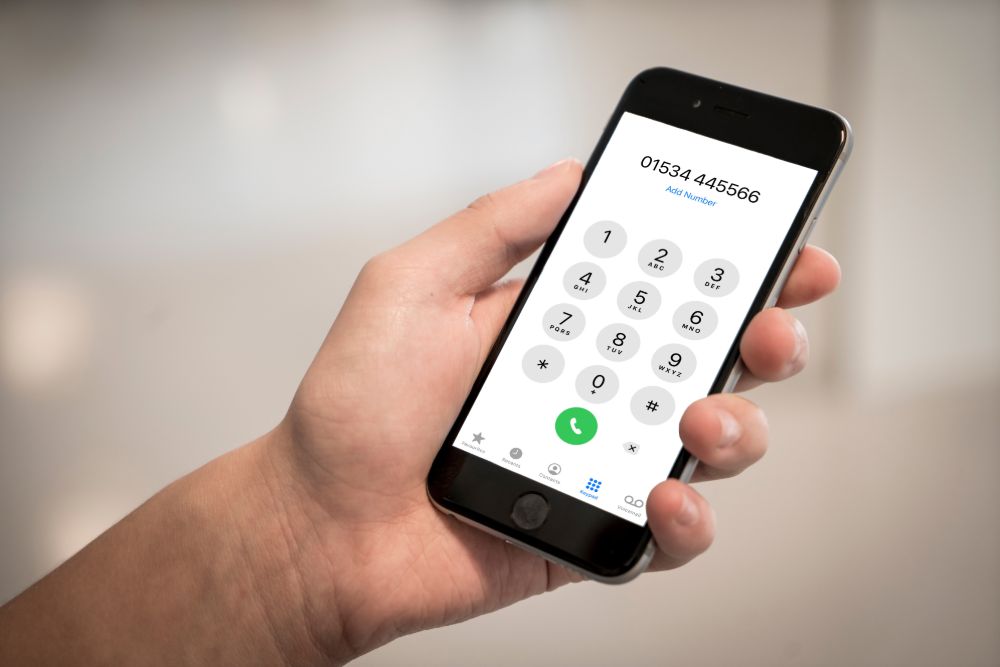 Jersey's government has set up a new helpline for anyone worried they might have Coronavirus.
11 people have been tested in the island so far, with all the results coming back negative.
The new phone number, 01534 445566, will be answered between 8am and 11pm every day.
Health and Community Services says anyone who calls the number outside those times, or when the line is busy, will be able to leave a message and someone will call them back.
Anyone who develops a cough, fever or has difficulty breathing within two weeks of returning from a Coronavirus-hit country is being asked to self-isolate and call the number to arrange a test.
The nine countries affected by COVID-19 are:
Mainland China
Thailand
Japan
Republic of Korea
Hong Kong
Taiwan
Singapore
Malaysia
Macau
Anyone returning from mainland China is being asked to self-isolate for two weeks, whether they have developed symptoms or not.
The Government of Jersey says no-one in isolation after returning from a Coronavirus-hit country has applied for a benefit to cover time off work, despite being able to claim two week's Short Term Incapacity Allowance, to help prevent the potential spread of the infection.