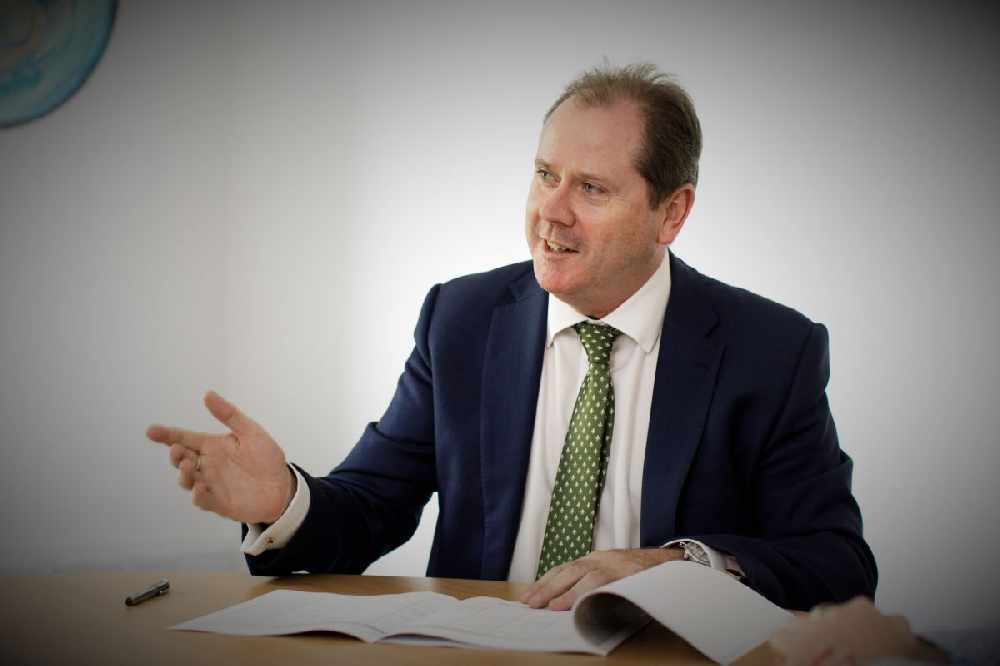 The Executive headteacher for Grainville and Haute Vallee schools has retired.
John McGuinness has stepped down after 35 years of teaching in schools across England and Jersey.
He first came to Jersey in 2004 an Associate Headteacher at Le Rocquier School before moving to Dorset for three years.
He returned in 2009 to lead the transformation of Grainville School, then became Executive Principal at an academy in Sunderland before coming back once more to be Executive Headteacher of both Grainville and Haute Vallee.
Mr McGuinness was also given the UK Director of the Year Award for Public Service by the IoD in 2014.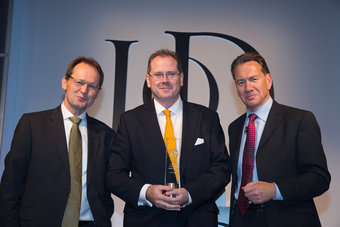 He says it's now time for others to lead the way, while he uses his retirement to write children's books, paint, walk his dogs and to 'enjoy the island's beautiful coastline.'
"Schools are about people, and the most important people in schools are children. They deserve our utmost support and remain our inspiration."
Education Director Sean O'Regan has paid tribute to Mr McGuinness for his contribution to Jersey education over many years - and has wished him a most enjoyable and well-deserved retirement.