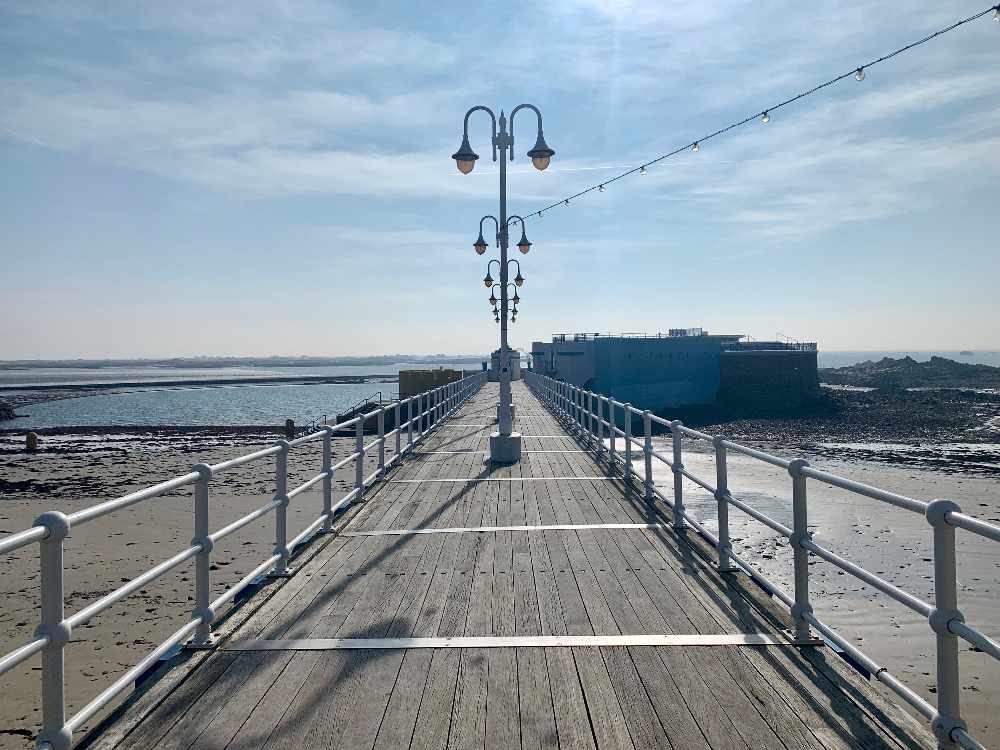 Swimmers are being told it is now safe to return to Havre des Pas pool.
It was closed on Tuesday after sewage spilled onto the beach.
That was caused by an overflow at the area's pumping station due to this week's heavy rain.
The government advised bathers against using the pool until it has drained and been refilled a few times by the tide.
Now it has issued this statement:
"The pollution incident on Tuesday, 11 June at Havre des Pas has passed and Environmental Health is now advising that the public can resume swimming and other activities around the beach and pool area.
Environmental Health took the precautionary measures to advise swimmers not use the pool after the waste water pumping station at the Dicq was overloaded following recent periods of heavy rain. The excess very diluted water was allowed to flow from the station, along the outfall and into the sea for a short period of time. The station was fully serviceable, pumping at its maximum capacity.
The ability to discharge excess water into the sea is a safety feature designed to protect inland areas and properties from being flooded with sewage when on the rare occasions surface water overloads the network."