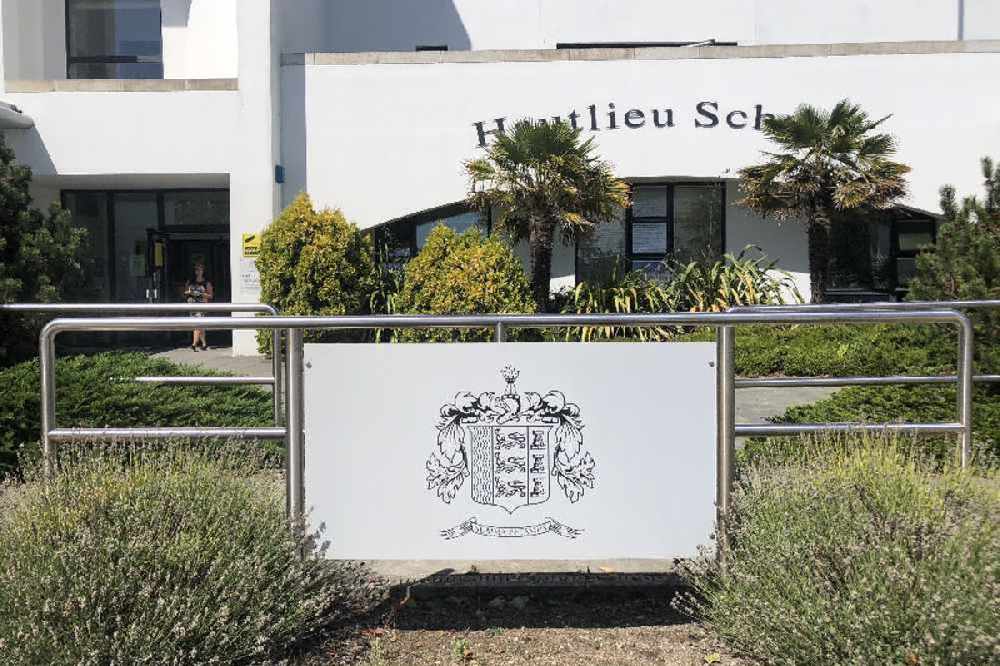 A member of staff at Hautlieu has tested positive for coronavirus.
Contact tracing is underway to determine close contacts.
Channel 103 understands that the confirmed case is related to Year 10 at the school, who will now be told of the next steps.
It's understood that students in that year group, along with some members of staff, have been told to stay at home tomorrow (Friday 13 November) as a precaution so testing can be completed.
"The areas have been deep cleaned and the school will remain open following advice from Environmental and Public Health.
"We are committed to supporting our students who have been impacted by the pandemic. Students who have to be at home due to Public Health guidelines will continue to receive school work online so that they can continue with their education.
"To protect the identity of the students and respect the family's privacy, we will not be commenting further."
Two students at Hautlieu were confirmed to have tested positive for Covid-19 last week.