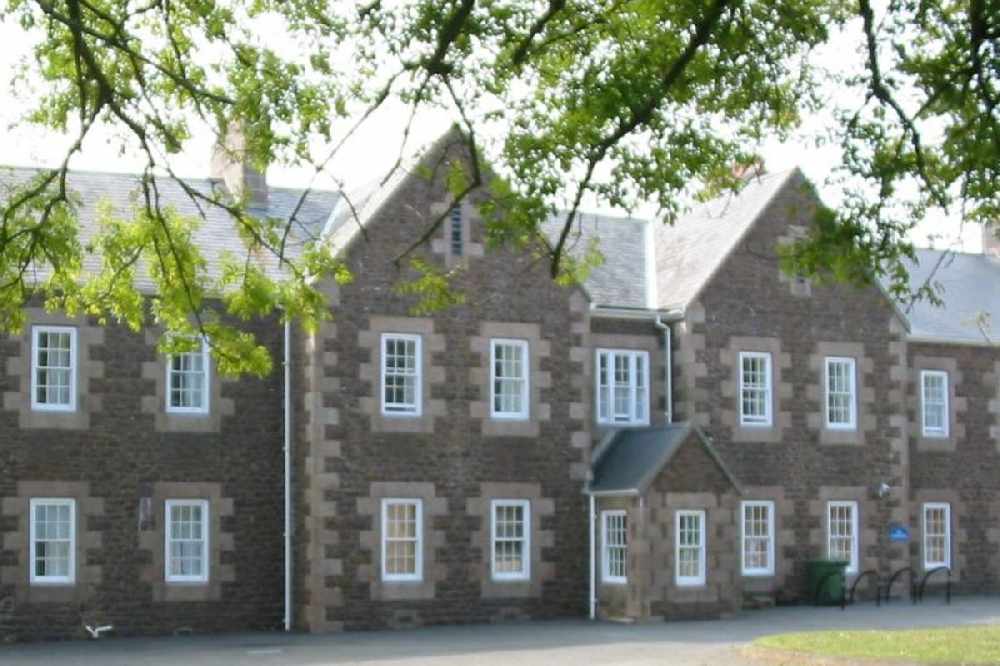 The Council of Ministers is set to resist pressure from the Jersey Care Inquiry panel and keep Haut de la Garenne standing.
The panel recommended it be considered for demolition because of the decades of abuse that young victims suffered there.
That's despite a public consultation finding that many islanders want it to stay.
"We understand that the public view was that the (Haut de la Garenne) building should not be demolished. It remains our view that the building should be demolished and the site not used for any public services for children or victims of abuse.
"While the Haut de la Garenne building, in which much abuse occurred over so many years remains in situ, it will, in our view, continue to fuel negative perceptions." - Jersey Care Inquiry panel.
The Chief Minister has said in the States Assembly that an agreement was made between the Council of Ministers last month.
"In July 2018, the Council of Ministers agreed to support the findings of the public consultation about the Care Inquiry's recommendations. 94% of respondents, including the Citizen's Panel which includes core survivors from our care system, disagreed with that recommendation to raise the building.
"That remains our position." - Senator John Le Fondre, Chief Minister.
The Council of Ministers has been reviewing all of the Care Inquiry recommendations. The Chief Minister says a 'summary of progress report' will be published 'in the near future'.