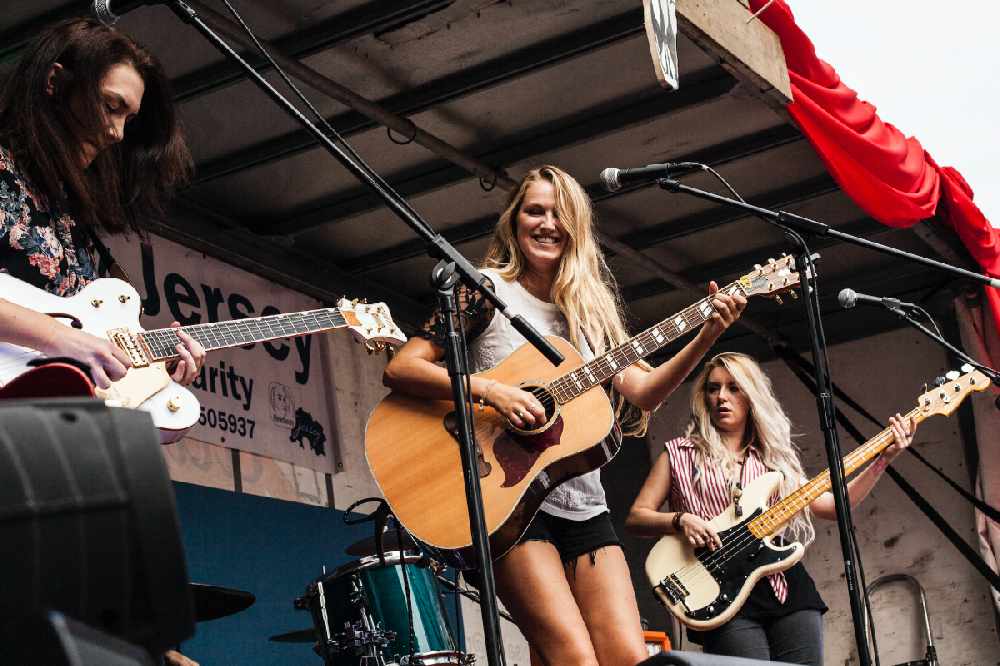 The Halkett Hoedown is making a comeback today to raise money for Macmillan Cancer.
Halkett Place will be closed to traffic and instead replaced with straw bales, western-themed decorations, live music and bars.
The first-ever Hoedown took place in 2014, with the last before now in 2017.
More than £60,000 has been generated through the festival so far for a variety of charities - including Headway Jersey, Brightly Jersey and The British Heart Foundation Jersey.
This year's line-up consists of:
Treetop Flyers making their debut performance
Frankie Davies
Peter Donegan from 'The Voice'
Jo Alexander as Dolly Parton
Jersey Elvis and a full live band
Juke & White Knuckle Blues Band
"We open the gates at 1pm and close them at 10pm. Everybody is welcome - families, kids under 12 obviously go free no problem at all.
"Please give generously at the gates if you do come and don't forget, for those of you who want to party into the night, we have the after-party!"
That after-party is a new addition this year, taking part from 10pm at Rojo's.