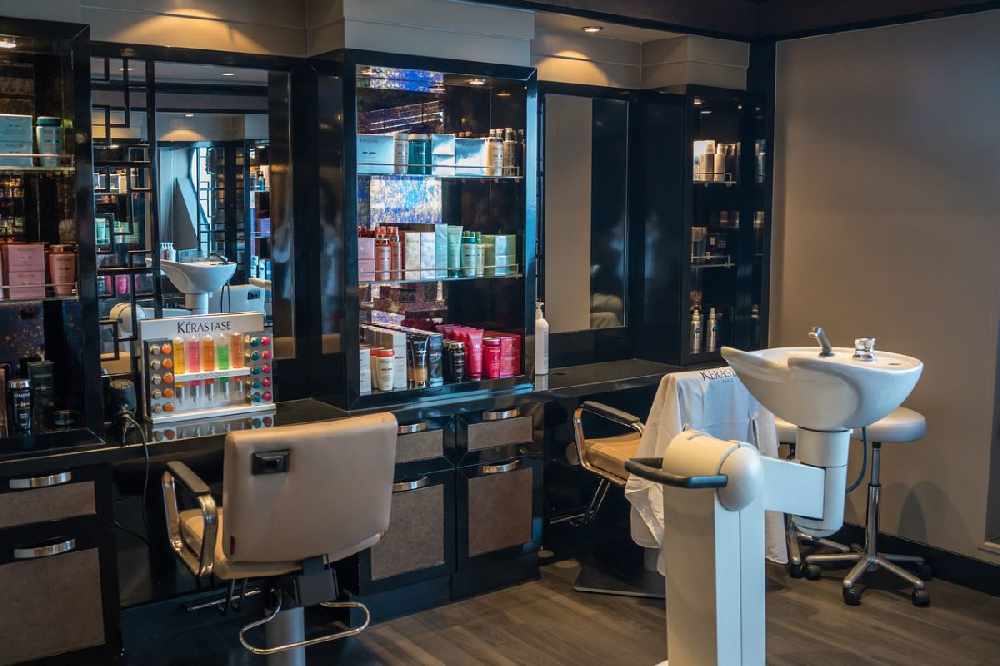 Jersey's hair and beauty salons have faced a flurry of cancellations, following new Covid-19 restrictions that took effect at midnight.
Pubs, bars, and restaurants have been forced to shut.
The two metre physical distancing has also been re-introduced.
Salon owner, Bruno Rodrigues, says his business is already being affected:
"Only this morning we had over ten phone calls - cancellation. Business is not looking good."
He told Channel 103 trade had already been affected by clients coming less often to get their hair done.
Salon owners are reporting that many customers are pulling out of appointments they had made to get ready for Christmas parties and get-togethers.
Jersey's government has updated its online Covid guidance following the introduction of stricter measures to contain the virus.
It sets out what businesses must close during the circuit breaker and which can stay open - such as cafes not licensed to sell alcohol.
It includes information about working from home and details of the help available to those struggling to cope with the latest pandemic restrictions.
Queues are forming outside supermarkets across Jersey again. The two metre distancing rule has been reintroduced.
It means shops are having to limit customer numbers, with most operating a one in one out system.