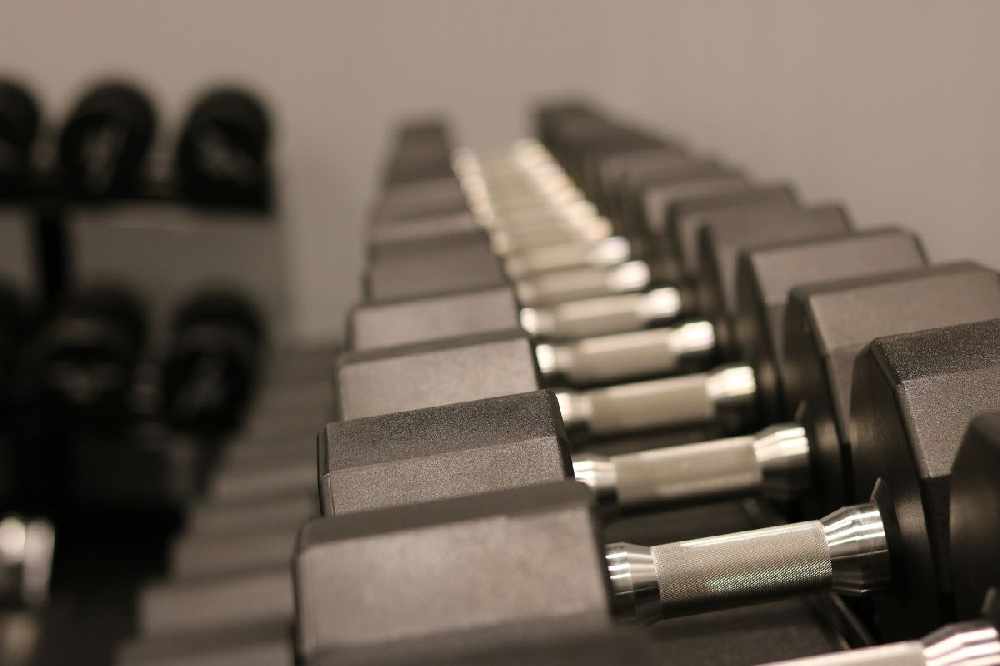 Gyms were closed based on evidence that public gym use and indoor exercise are at more risk amid the spike in coronavirus cases, according to the new Assistant Minister with responsibility for sport.
Gyms were ordered to shut last week along with hospitality venues. The government has said the closures are likely to remain in force until the 4th of January.
That led to a huge backlash. A petition demanding they reopen has now been signed more than 4,000 times.
Deputy Hugh Raymond says he has a lot of sympathy for the industry, but the essential thing is to keep people healthy.
"It's a shame, but from some of the information that we're getting, and we've had a couple of problems with gyms, and because of the demographic of the age of people, there are people that can spread it without it affecting them - and unfortunately the gym setups have been the ones that have been caught in that group.
"The essential thing is that we've got to keep people very healthy and happy and people love going into the gyms, but I think with perspiration and the extra effort, there is this issue that it could be spreadable from gyms and that is one of the major reasons why this decision has been taken.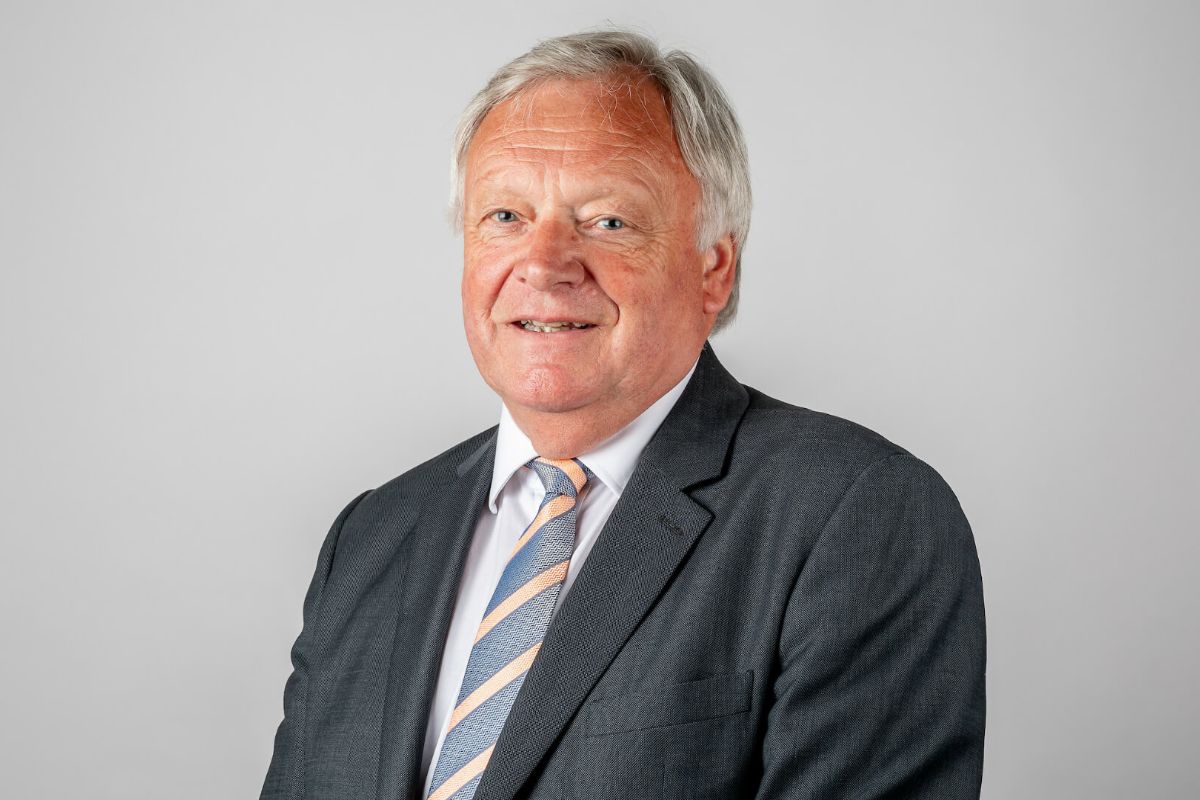 "With regards to some of the issues that go on in other places in the hospitality unit, where it has been rather silly but this is something that we take very seriously to make sure that people are very healthy and to go out and do things. We want them outside.
"The more fresh air they get, the better it is. Unfortunately, not enclosed at the moment in gyms. We're going to make sure that we keep an eye on it and if we can improve the situation, we will do."
Channel 103 asked Deputy Raymond to expand on the 'couple of problems' statement. He said he didn't have direct information on where and what gyms. We have asked the government for clarity.
All gyms in England are able to open following the exit from lockdown there.
Jersey Crossfit owner Grant Hogan called for gyms to be grouped in the same category as other essential services like healthcare and supermarkets so they can reopen.
He also raised concerns about how this will affect people's health and wellbeing during winter.
Channel 103 put that point to Deputy Raymond.
"It would be silly for me to argue against that and I think you're absolutely right, but that is where I would come back and say they can go outside and continue with their running and keeping fit outside - but as you rightly said earlier, the weather is not too good at the moment.
"We've got to make sure that we encourage people to do that.
"Some people have to stay in because they are in isolation, but others can get out and we've got to encourage them to get out."
He has also promised to push for gyms to reopen as soon as it is possible to do so.
"The Health Department, at the very top, are very concerned and will keep an eye on it. All I can do is to push and just make sure that we are keeping such an eye on it that hopefully if it gets better and the number of Covid cases drops, then we can look at gyms again to see whether they can open, but that will be determined in the future, unfortunately."
"It's not something that we're being awkward about, it's something that we're very conscious of."