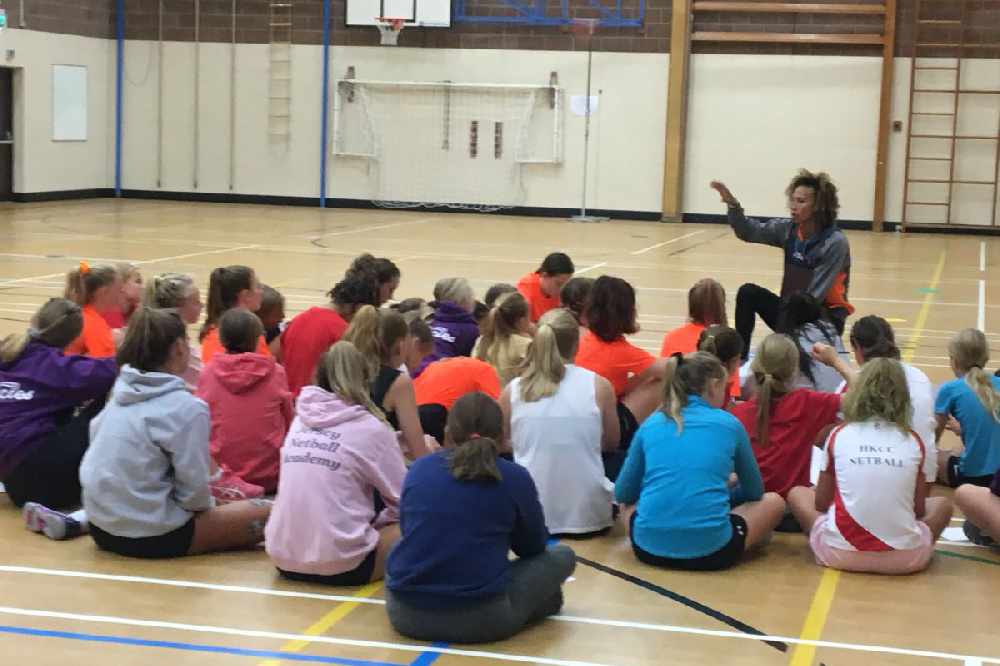 Serena Guthrie is back in Jersey this week to coach aspiring young netballers.
The England captain returned to the island fresh from leading the hosts to the semi-finals of the 2019 World Cup.
The Roses won the Bronze medal after victory over South Africa in the third-place play-off.
Hundreds of young girls have been taking part in the sessions at St Michael's School.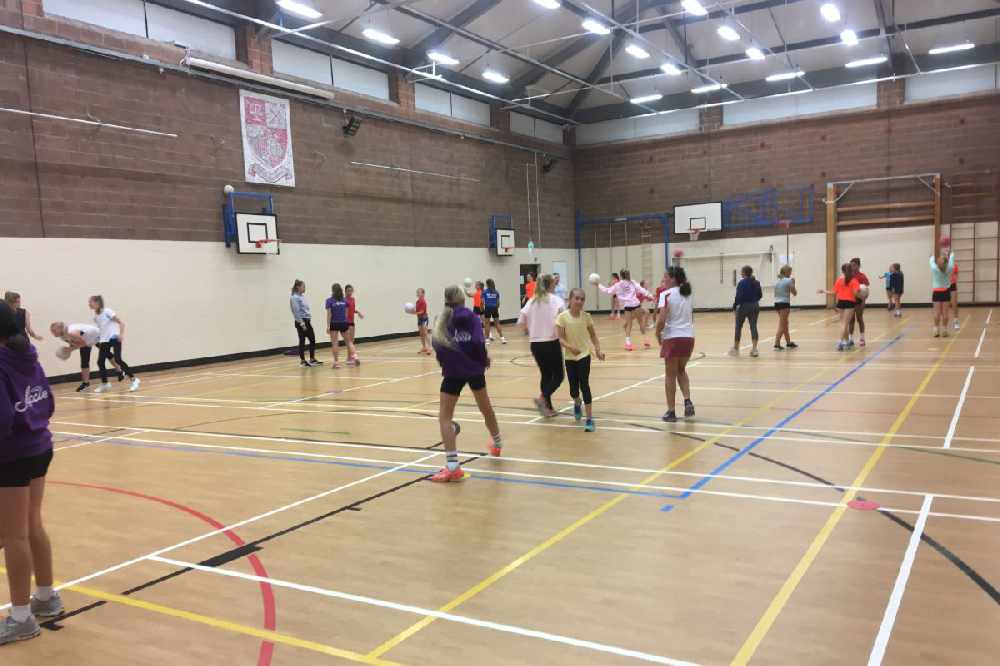 "I have always been quite interested in it (netball) but it's just (Serena coaching her) made me really want to play more, try to get into the Team Jets team and if I can maybe even the England team! - Ciara
"It's really good. She's inspirational as she's actually came from where we are right now! - Libby
Serena has been leading the sessions since the start of this week, before she takes a summer break after a hectic season.
She says it's great to see so many youngsters taking part.
"It's a testament to the girls, people like Linda (Andrews) and Lauren (Mills) with all the club coaches who are working hard to keep these girls in netball.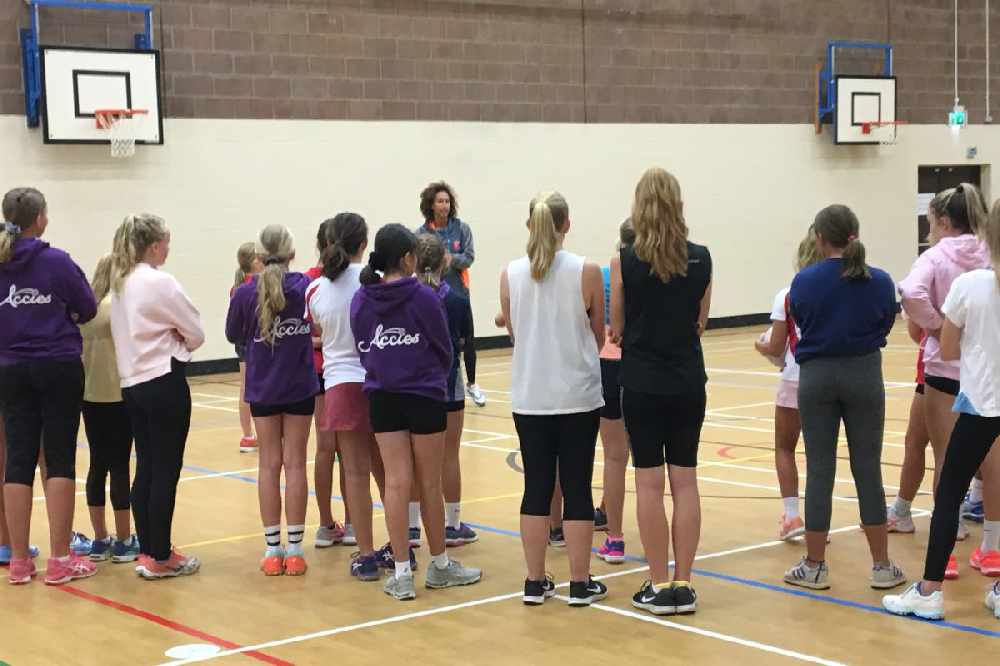 "It's great for me to come back this week, see so many girls here and just enjoying their netball. There's a great energy."