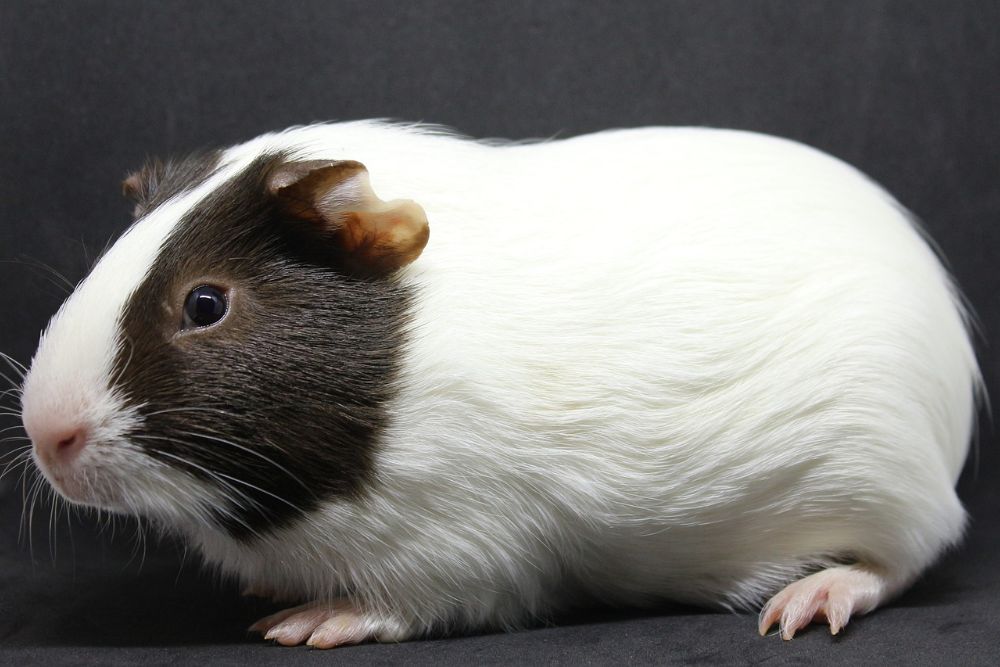 A 26-year-old woman has been arrested after handing in two stolen guinea pigs to Police Headquarters this afternoon.
They were stolen in an overnight break-in at a St Helier pet shop on Monday 20th January.
The front door of Pets Paradise at West Park was smashed between 2:45 and 3:45am.
A number of other stolen items, including pet harnesses, were later found in the children's play area at People's Park.
One of the animals is black and white, and the other white with red eyes.
A Police spokesperson says both were safe and well, and have now been returned to the pet shop.
The woman was interviewed and remains in police custody.