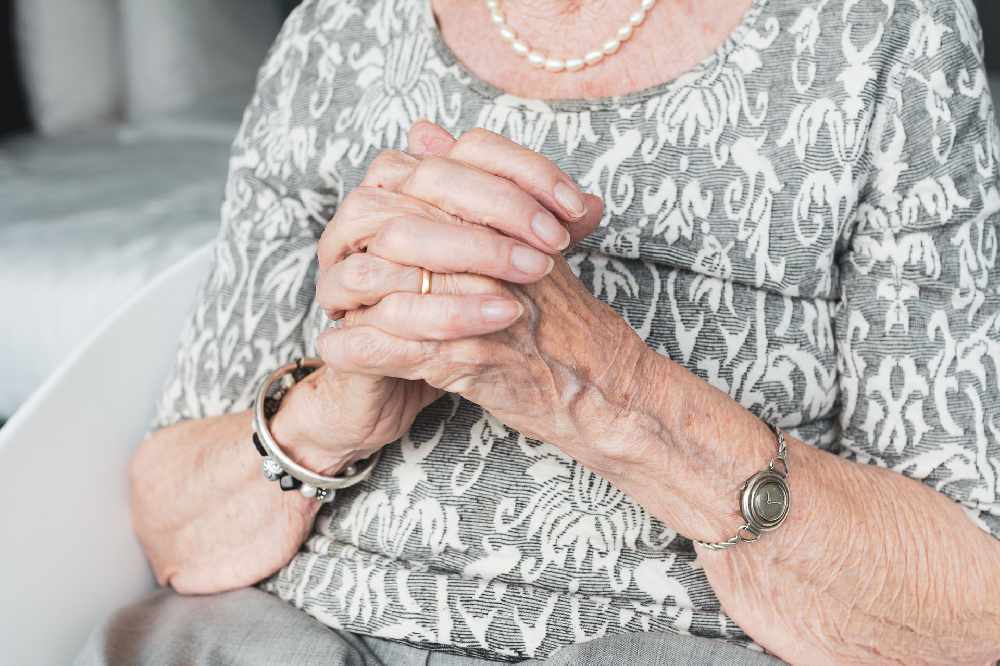 Guidance has been published for allowing care homes to reopen to visitors.
After several requests from Deputy Montfort Tadier, the Health Minister revealed last Wednesday (27 January) that guidance was being worked on to make sure residents, staff, and visitors can stay as safe as possible.
Care homes will be allowed to reopen when appropriate for them, based on their ability to carry out the necessary risk assessments and their capacity to plan for visitors.
Each resident is able to choose a limited number of named visitors based on if they are fully vaccinated or not.
If they are fully vaccinated, they can have no more than two named visitors no more than twice a week. Only one visitor at a time is allowed.
If they are not fully vaccinated, they can have no more than one named visitor no more than twice a week.
A resident is deemed to be fully vaccinated two weeks after receiving their second dose.
Care home visits were banned from early December to make sure residents could be safely vaccinated, but pressure had grown for visits to be allowed to resume because of the amount of time they have been isolating away from friends and family.
As of Sunday 24 January, 76% of care home residents had been fully vaccinated for Covid-19.
"Now that a significant number of care home residents have received their second dose of the COVID-19 vaccine, we have brought forward guidance that will help support safe visiting in care homes.
"I'm so pleased that residents, families and friends will be able to see each other again. I must stress, however, that while the COVID-19 vaccine helps protect the recipient from illness, it is not yet known if it will prevent them transmitting Covid-19. Therefore, we must all strictly adhere to the guidance to help keep the unvaccinated safe. We must also recognise that, whilst the guidance will come into force tomorrow, it may take time for individual care homes to put in place all the necessary safeguards.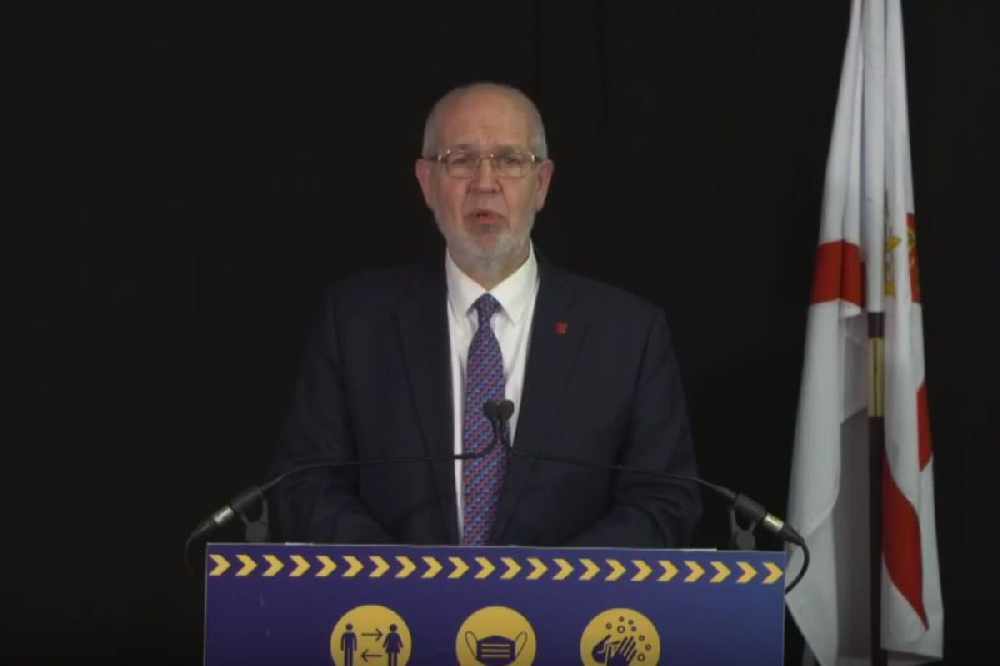 "I'd like to thank residents for their patience while being distanced from those they love, and thank the care home staff for their incredible commitment and dedication to keeping their residents as safe as possible during this difficult time." - Deputy Richard Renouf, Health Minister.
Visitors to residents who are fully vaccinated must show evidence of a negative PCR test at least once a month.
Care home staff will be tested every four weeks. Care home residents and their named visitors will be offered a test every four weeks.
Visitors to residents who are not fully vaccinated must show evidence of a negative PCR test taken no more than 72 hours before they arrive.
Care homes will have to give named details of named visitors before PCR tests can be booked.
The Health Minister says it may take some time for care homes to give this information, which has to be given to the government first.
So even though guidance is in place from tomorrow (2 February), it may take a bit longer for visits to resume.
The government advice is for care home residents not to take trips outside care home grounds, because it may place added risk on other residents on their return.
If they do decide to leave care home grounds, they are strongly advised to:
Stay two metres apart from all others apart from named visitors, although keeping a two metre distance with visitors 'should be attempted in all situations where it is possible.'
Wear a face mask
Use 60% to 70% of alcohol hand sanitiser regularly when regular hand-washing is not possible
Sanitise any surfaces that more than one person touches, such as a door handle. Car surfaces should be wiped down before travel.
Avoid public transport.
Only take trips with named visitors
Do not mix with anyone, apart from named visitors, inside
Tell the care home if there is any risk of being exposed to Covid-19.
If one or more of these measures is not possible, it may be classed by the care home manager as a 'high risk trip'. If that is the case, the resident will need to isolate for ten days on their return and take three PCR tests.
If a care home has any residents with Covid-19, no visits are allowed.
Currently, there are three care home residents in Jersey who are known to have Covid-19.