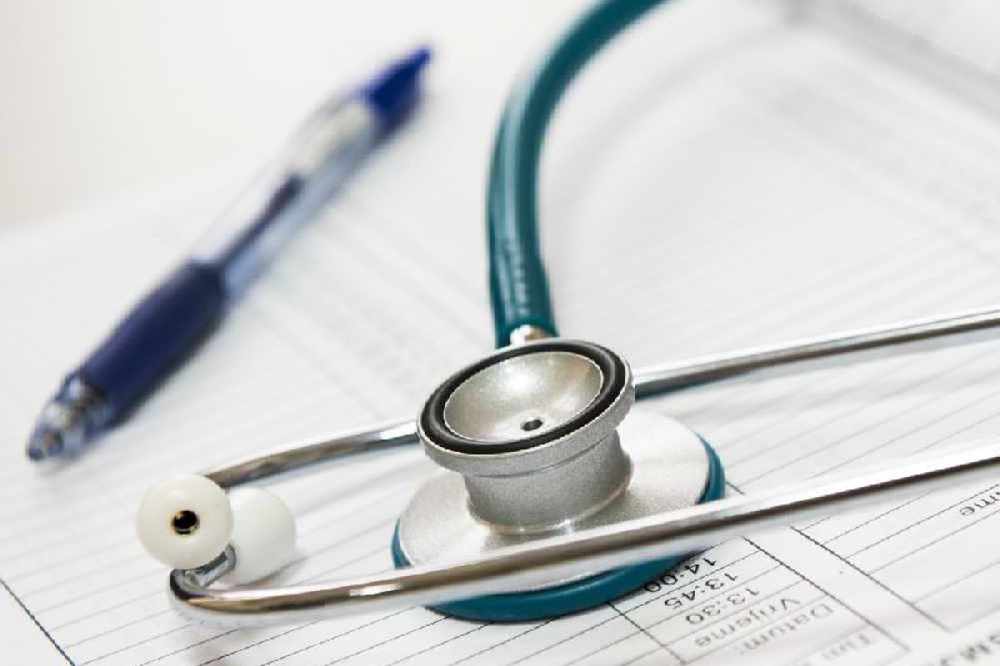 A Reform Deputy has called the Health Minister's attitude 'rather deplorable' after again failing to get answers on how many and what groups of patients will pay less to see their GP from January 2021.
The States Assembly agreed in February to allow Deputy Richard Renouf to choose which 'financially vulnerable groups' will benefit and by how much.
However, that information is still not available - even though a scheme is promised to start from next month.
Deputy Renouf says negotiations are continuing - and because that responsibility now lies with the Social Security Minister - he currently doesn't have the answers to Deputy Geoff Southern's questions.
"It's very unlikely I would have been able to do that, trying to invent a new funding mechanism from the autumn onwards.
"So taking the existing resources within the Health Insurance Fund, the Social Security Minister took on these negotiations and she is progressing them."
Deputy Renouf says the intention is still to introduce the scheme from January - and that details will be published as soon as possible.
After fellow Reform Jersey politicians tried and failed to draw more information from the Minister on the subject, an audibly frustrated Deputy Southern accused him of refusing to even say how many patients they are negotiating around.
He then demanded answers on how many people would benefit.
"I am not negotiating as I have said. This is passed to the Minister for Social Security, and therefore, I am not able to divulge because I don't know.
"In any event, it would be inappropriate to conduct negotiations on the floor of the assembly."
Deputy Southern suggested last year that fees be reduced for over 65s, under 5s, pregnant women and people on Income Support. That was rejected.
He then brought another proposal to the States Assembly and got the agreement of Deputy Richard Renouf to come up with this new scheme.
Deputy Renouf told Channel 103 in January that all groups would be considered and that 'we are going to try and help as many people as we can'.