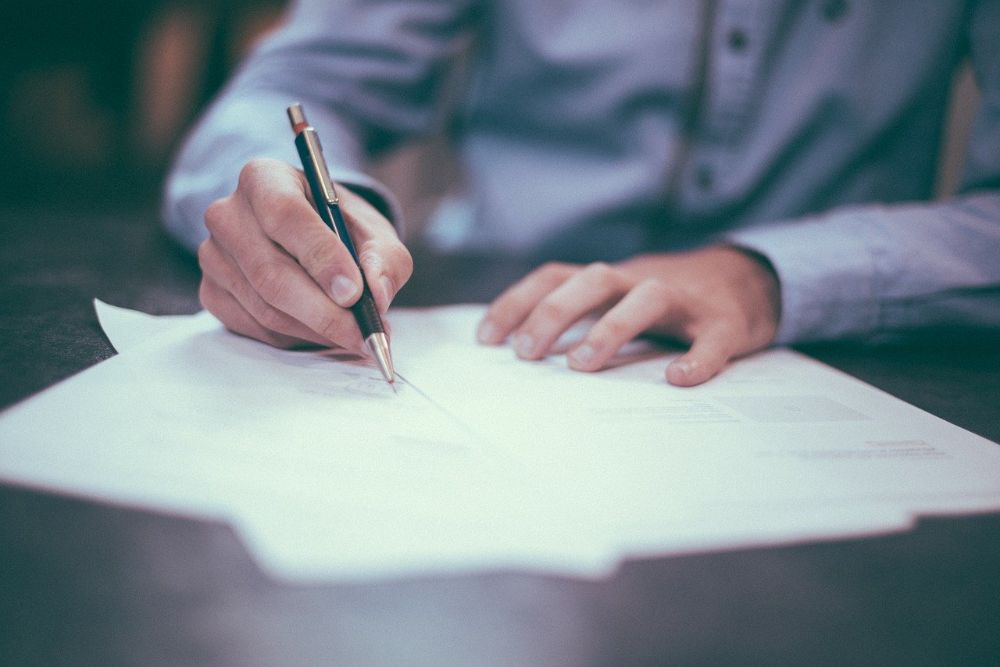 The Assistant Economic Development Minister is leading a new group to ensure the independence and integrity of Statistics Jersey.
Those concerns were raised earlier this year after the departure of Chief Statistician Duncan Gibaut.
Deputy Kirsten Morel will look at the current law and how stats are produced, and suggest improvements to it by the end of this year.
Any submissions will be lodged for debate in the States Assembly.
"I am pleased the Chief Minister has asked me to lead this important project and I have asked Senator Tracey Vallois to join me on the steering group, as I know she is very interested in ensuring the independence and integrity of Statistics Jersey and of statistics produced across government and other public authorities.
"We want to ensure the public can have a high level of trust and confidence in these key statistics, which are vital for policy making as they provide the government, organisations and indeed all islanders, with crucial data about our community, upon which we base major decisions about our future.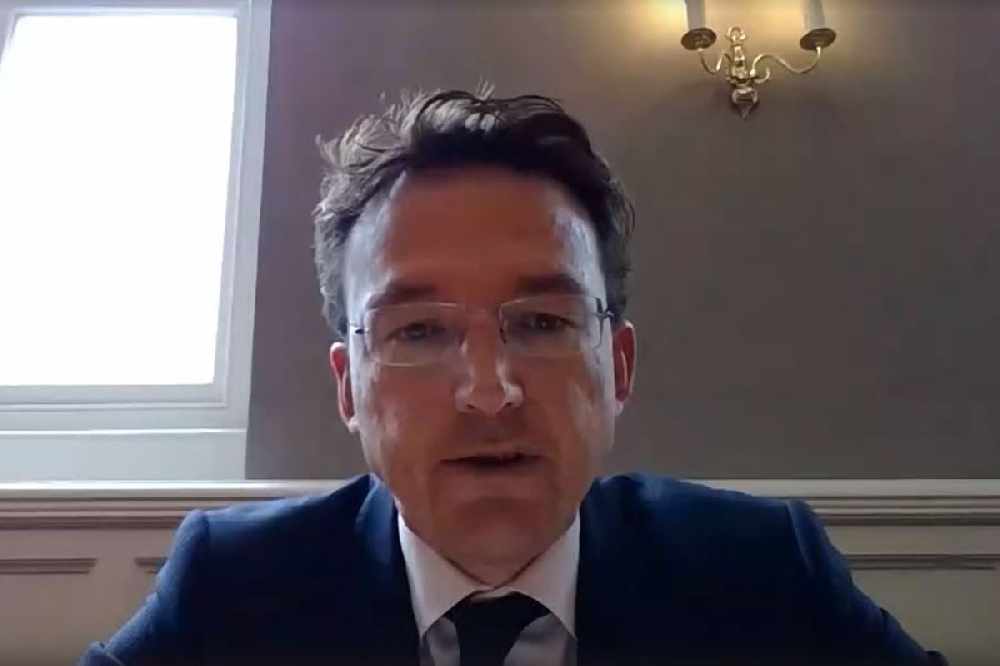 "We both look forward to helping ensure that Jersey's statistical system is underpinned by a strong legal and institutional framework, which guarantees professional independence. Importantly, these changes will need to stand the test of time."
Following the outcry over Mr Gibaut's exit, Senator John Le Fondre wrote a letter to fellow politicians dismissing the independence concerns.
He said there is no battle and as far as he's concerned, the ongoing independence of Statistics Jersey is 'fully assured' and he's committed to making sure that's not only maintained, but strengthened further.
Several politicians expressed their concerns on social media at the time, including Deputy Morel.
Independently produced stats are so important for the proper functioning of a democracy, their importance cannot be understated. I really hope that this episode actually leads to the independence that Stats Jersey needs.

— Kirsten Morel (@KirstenJersey) January 15, 2021
Senior members of Statistics Jersey have been invited to join the group as advisers.
The Chair of the Statistics Users Group, Gailina Liew, will also give input.
"I am pleased to have been asked to represent the Statistics Users Group on this steering group. This is an opportunity to improve Jersey's statistics legislation so that it conforms to international best practice standards."