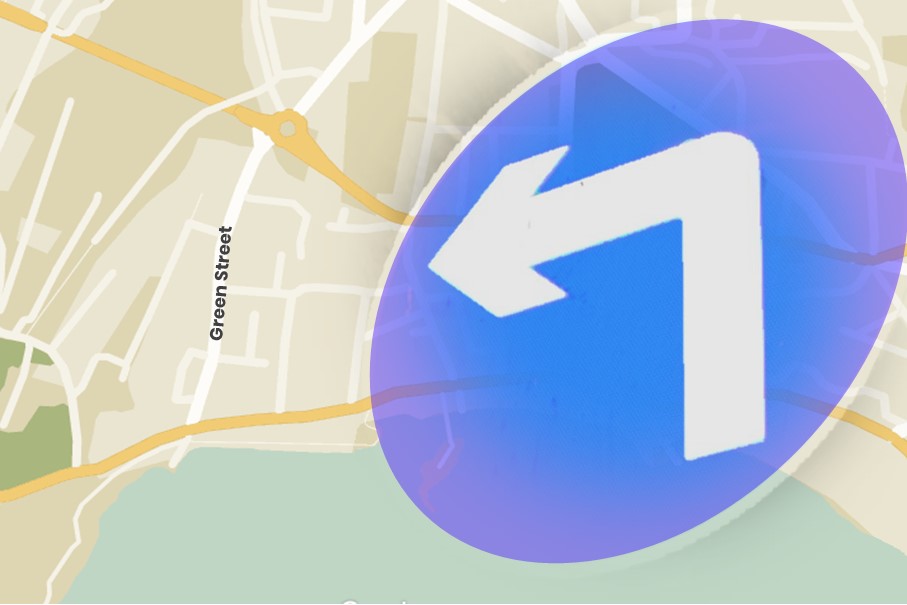 The southern end of Green Street could become one way permanently - if plans from a St Helier Deputy are adopted.
Russell Labey wants traffic to be able to travel from Havre des Pas to the roundabout, but not in the opposite direction.
He says we already have an idea of how the traffic will be affected:
"The roadworks have provided a free trial for a one-way Green Street. The 'traffic carnage' predicted hasn't happened. People on the street - residents - say it's immediately improved the quality of their life as they're not fighting for pavement space with buses and HGVs, so potentially, it's a win-win."
The proposal will be debated by the States Assembly over the coming weeks.