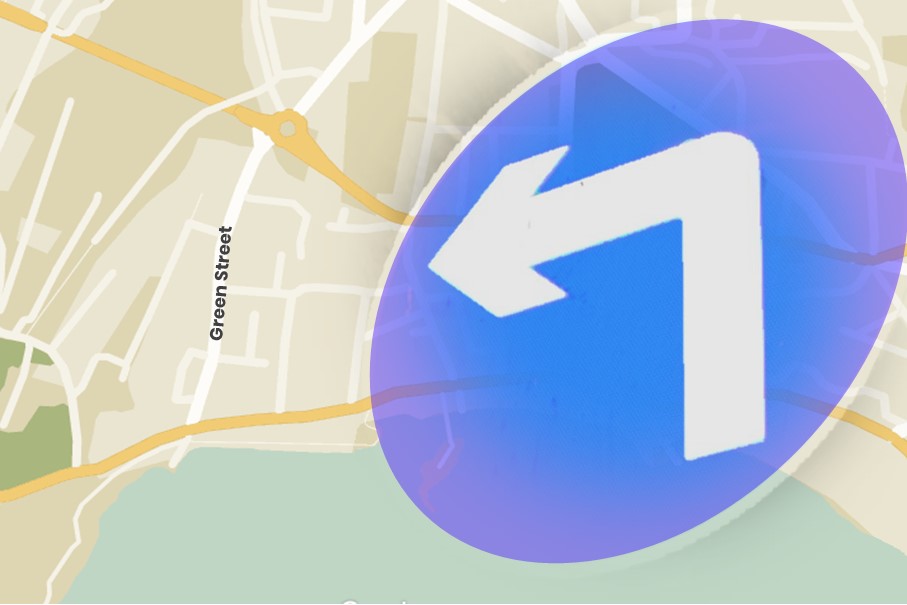 A ministerial decision has been signed to confirm that Green Street will become one-way.
States Members agreed the change in June, when St Helier Deputy Russell Labey called for temporary restrictions during roadworks to be made permanent.
The road will be closed during the autumn half-term for Jersey Electricity roadworks, and will be one-way when it re-opens.
Traffic will only be able to travel northbound, apart from a few exceptions.
Motorists trying to access the Cedars, Maison La Corderie, and the Limes can do so from either Green Street roundabout or Havre des Pas, but they must exit northbound via the roundabout.
The shops at Clos des Pas can be accessed from the south, but motorists can exit either northbound towards the roundabout or southbound towards Havre des Pas.
Buses, bicycles, and emergency services vehicles will not be affected by the change and will be able to use Green Street southbound for the full length of the road.