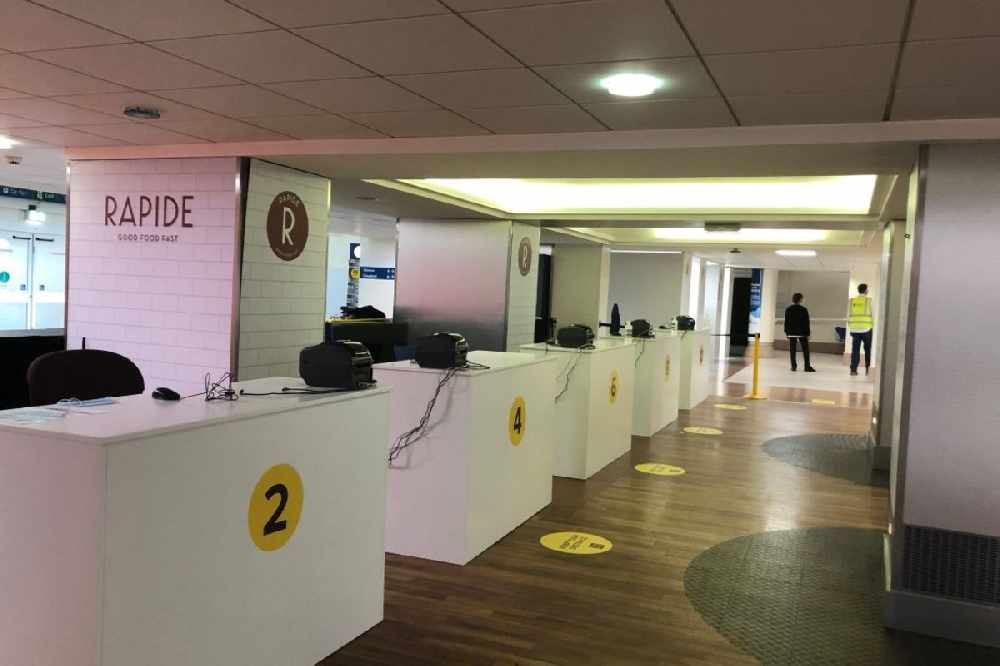 Travellers arriving into Jersey from areas designated as 'green' on the government's Safe Travel List will soon be asked to self-isolate until they get a negative test result.
The tighter restrictions will only come into effect once testing turnaround times are consistently below 12 hours.
They are being brought in this autumn, to help control the spread of coronavirus.
From next Tuesday though, all passengers will have to take a second PCR test after five days, if they are still in Jersey.
The move coincides with the new local classifications for the UK being brought in on the 29th September, after previously-announced changes were delayed.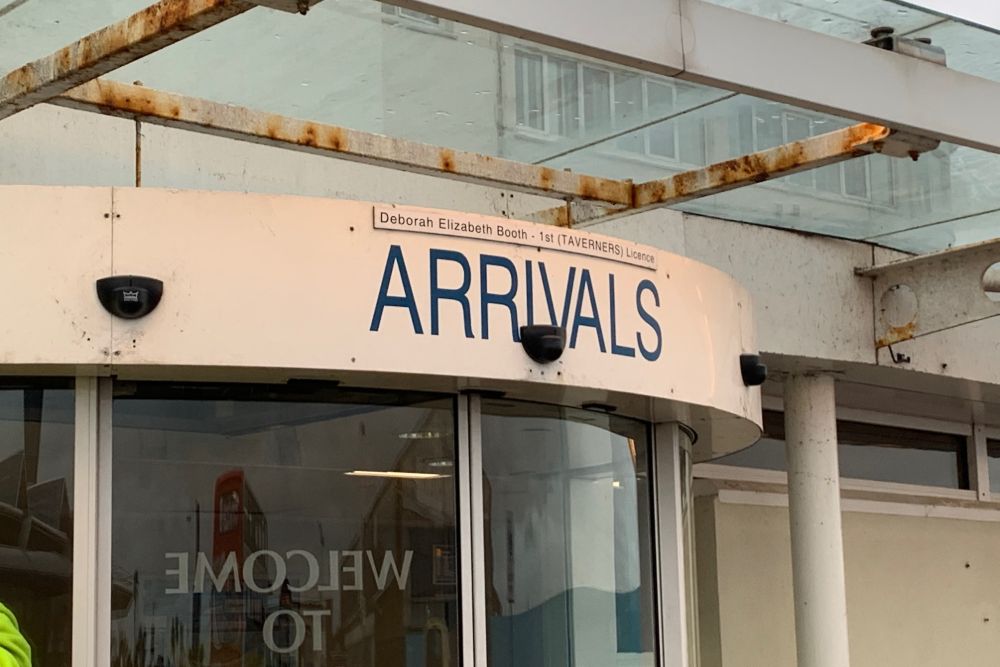 Liverpool, Leeds, Leicester, Manchester and Newcastle are among regions moving up to red on Jersey's traffic light system from next Tuesday.
Regional classifications are about to change to lower-tier authorities, to better reflect the infection rates in smaller geographical areas.
Dublin, Belfast, Gateshead, Salford and Sunderland will also up to red - with Edinburgh, Glasgow, Nottingham and Sheffield moving from green to amber.
The whole of Germany is now green, along with Cardiff in Wales.
A full list of the changes can be found on Gov.je.
When the green region double test requirement comes in next Tuesday, islanders waiting for their first result are being advised to limit time away from home or their accommodation, limit contact with others, avoid public transport and avoid bars and restaurants.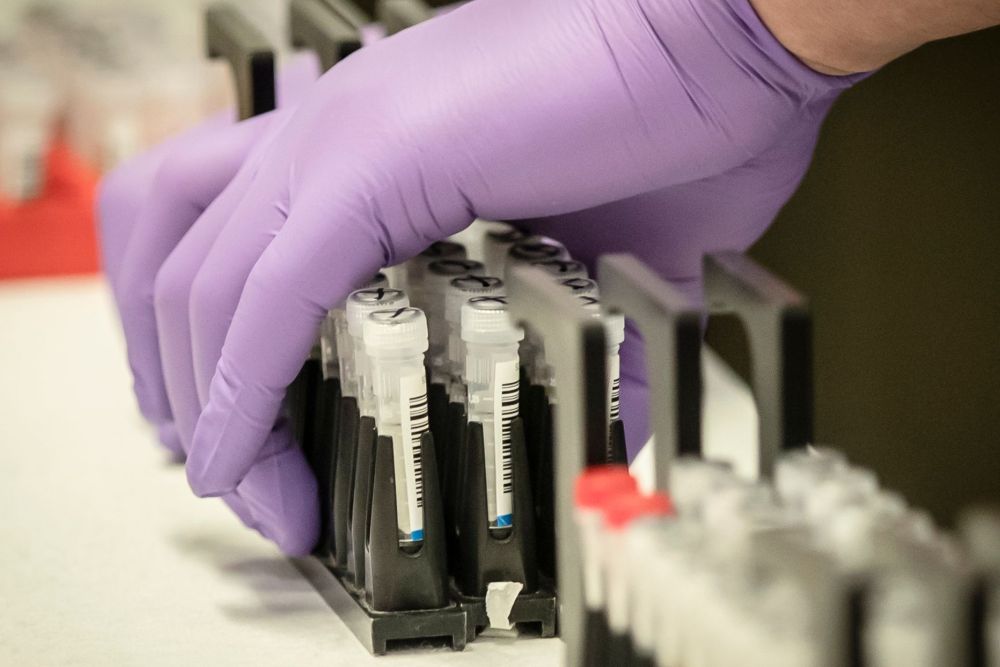 The Chief Minister, Senator John Le Fondré, made the announcement in the States Assembly this morning:
"Today, we will release new regional classifications, at a much more granular lower-tier authority level for England.
"These new classifications will be in effect from Tuesday morning and will require arrivals from green regions to undertake a test both on arrival and after five days if they are still in Jersey.
"For green arrivals, there will be no need to self-isolate until test results - though once our turnaround times do get below 12 hours, we will bring this in for the first negative result."
Passengers will still have the option of getting a PCR test before travelling to Jersey, as long as they get a negative result within 72 hours before they arrive.