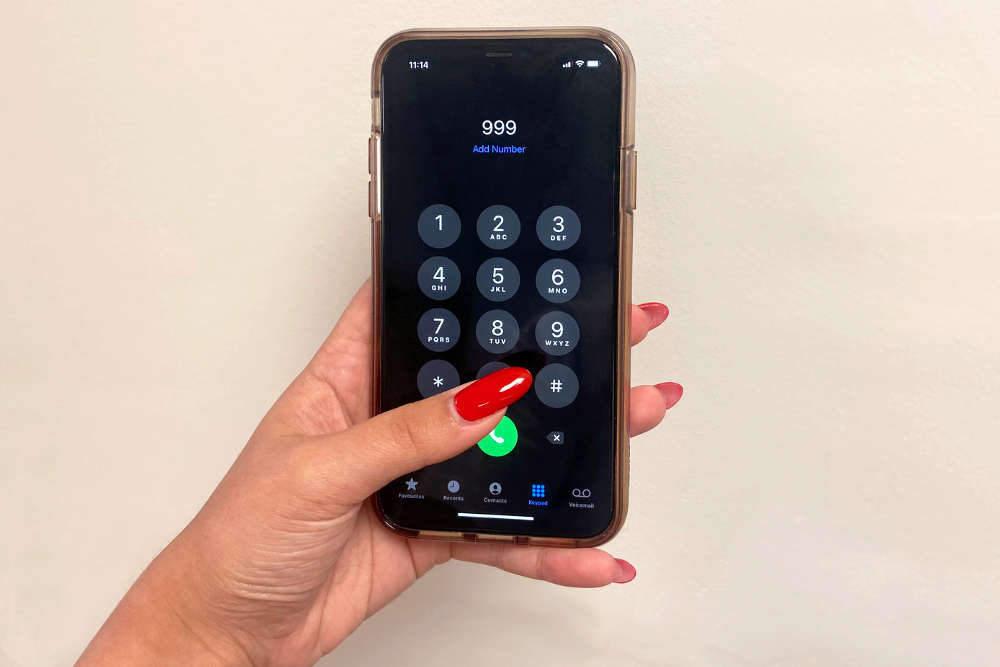 There's to be greater oversight of the handling of emergency calls in Jersey.
A 999 Liaison Committee is being set up.
The competition watchdog found improvements could be made to the operation of the island's public emergency call service.
The JCRA, which regulates telecoms, is setting up a committee similar to one formed in the UK more than two decades ago.
It includes phone operators, emergency services, government and the regulator.
The committee is being chaired by former Chief Fire Officer and chair of the UK equivalent Darryl Keen, and will work to ensure Jersey is getting the best possible, reliable emergency call service.
It met for the first time yesterday (31 May).
Darryl Keen QFSM DL retired from Hertfordshire Fire and Rescue Service in 2021. His operational duties included attending the 1992 fire at Windsor Castle.
Before his retirement he chaired the UK 999 Liaison Committee and set up the 999 Strategic Leadership Group which ensures government involvement in the direction of the country's future 999 capability.
Sarah Price, Chief Operating Officer of the Authority said:
"When we learned of the benefits and assurance the UK's long-established 999 Liaison Committee has provided regarding the UK's emergency call service, the Authority considered it right and appropriate for Jersey to benefit from the same.
We look forward to working with the Jersey committee to always ensure everyone in Jersey benefits from a reliable and high-standard emergency call service. It will also consider opportunities for the future development of Jersey's emergency call service to ensure Islanders are receiving the best service available."