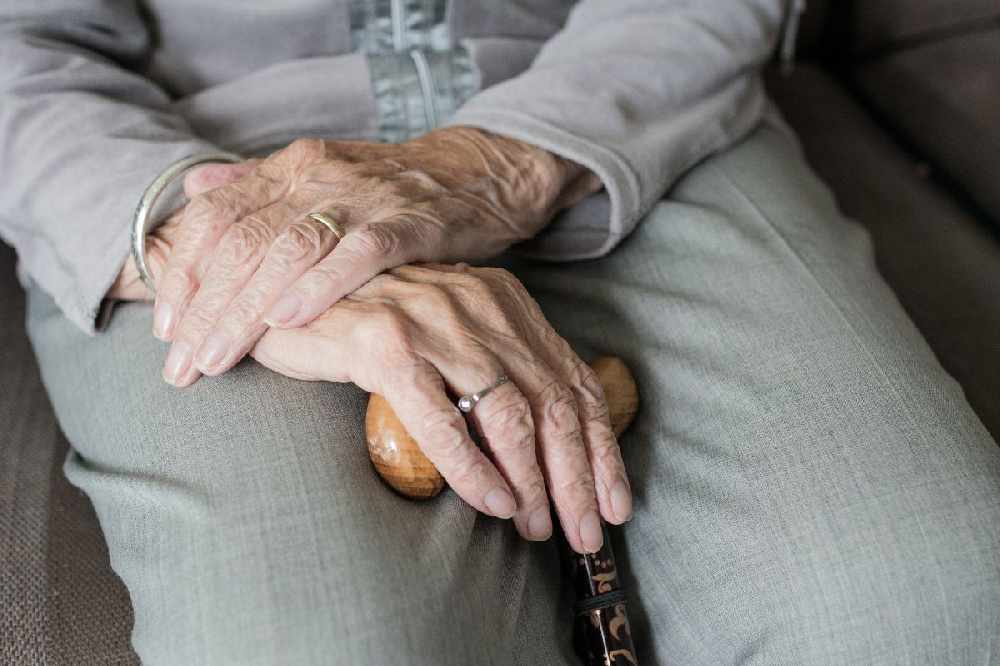 The Health Minister says he hopes to allow care home residents 'greater freedoms in due course'.
Visits to care homes were allowed again from the start of this month, but under strict conditions.
They include having no more than two people visiting no more than twice a week.
Deputy Richard Renouf says it will be lovely for those with larger families to welcome more visitors.
"We want to reach a point where care home residents can leave their care homes and either visit their families or go out to a cafe or garden centre or something like that.
"All those normal freedoms and I hope we will get there in time, when it is safe to do so."
Care home visits in Jersey were suspended in early December as a precaution to stop the virus spreading and to allow care home residents to be safely vaccinated.
As of Sunday 14 February, 80% of care home residents had been fully vaccinated for coronavirus. 94% had received their first dose.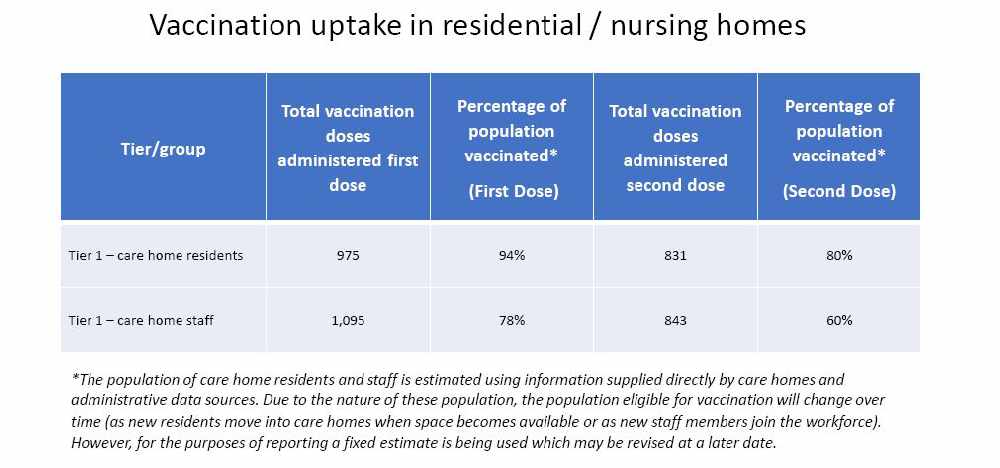 No care home residents in Jersey are currently known to have Covid-19.
The success of the vaccine programme, as well as pressure from Deputy Montfort Tadier, meant that visits were allowed again from 1 February.
Visitors to residents who are fully vaccinated must show evidence of a negative PCR test at least once a month.
Care home staff will be tested every four weeks. Care home residents and their named visitors are being offered a test every four weeks.
Deputy Renouf says the situation is being monitored closely to allow more visiting in a safe way.
"We've got to have regard to those who've not yet been vaccinated or who might have their health put at risk. This is all being carefully considered."