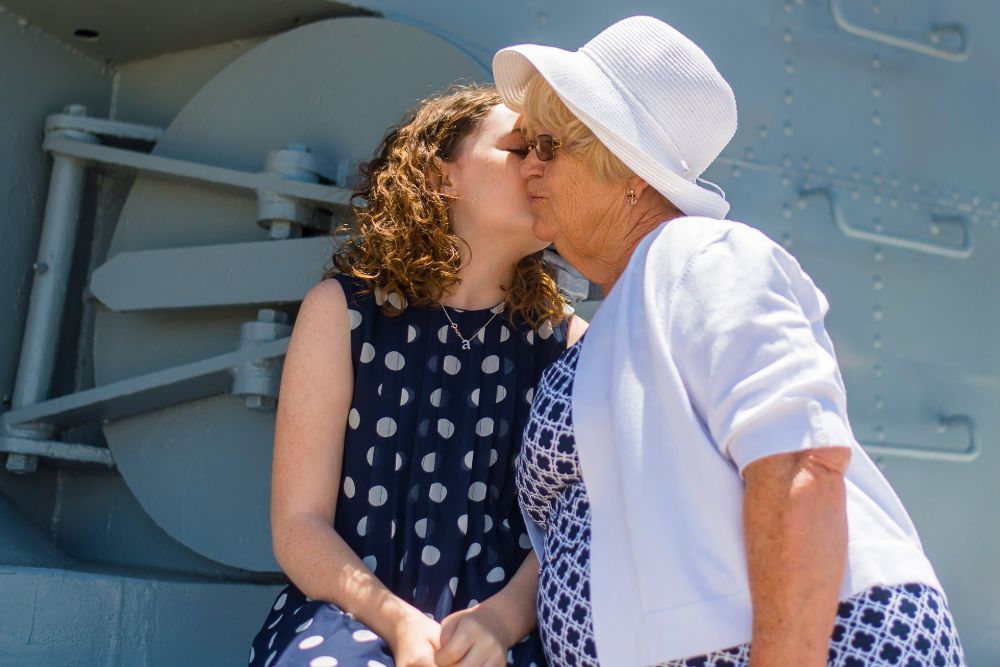 Grandparents will be allowed to hug their grandchildren again in Jersey from tomorrow (Friday 26 June), when the physical distancing rule is formally reduced from two metres to one.
Islanders can have limited, physical contact with a small number of people they don't live with, which means couples who live apart can also reunite.
The government only wants that contact to be with a small number to help reduce the risk of catching or spreading coronavirus. Good hygiene should be maintained.
Health Minister Deputy Richard Renouf says high-risk islanders should remain mindful of how many people they choose to have physical contact with
The government says the impending move to 'one metre minimum' guidance is based on the latest medical advice, which states that it's safe to do because of the continued low rate of cases on-island.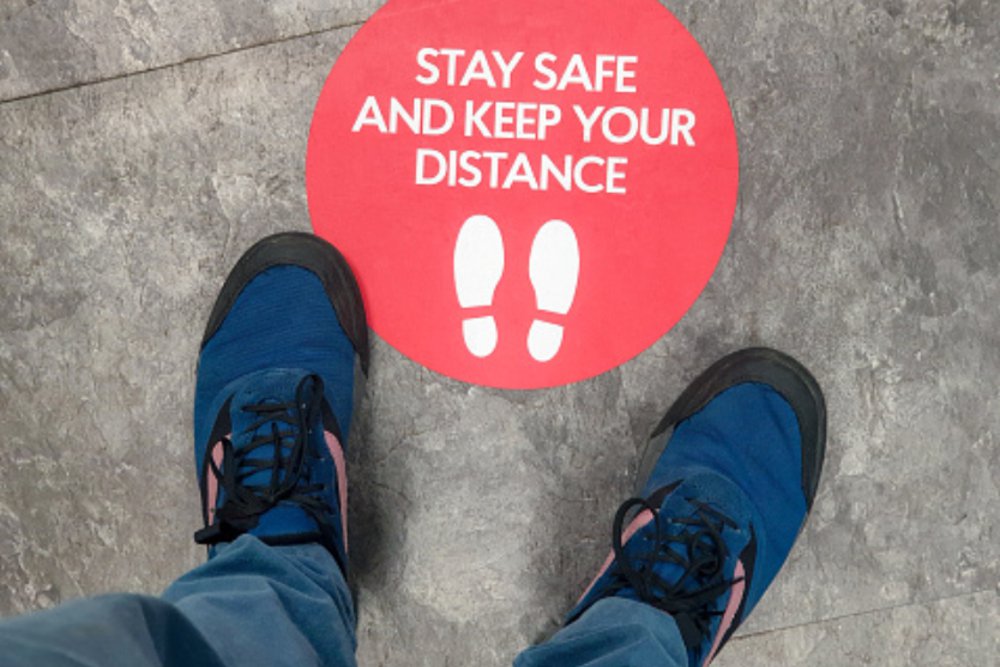 Cafes and restaurants will be able to serve people who don't live together at the same table from tomorrow as long as they keep one metre apart - and they will no longer have to close at 10:45pm.
Licenced venues such as pubs will be able to provide an alcohol-only seated service from next Wednesday as long as case numbers stay low. Nightclubs can't reopen yet. It's expected they'll stay closed through Level One of the lockdown exit strategy.
Randalls, like other island restaurants, opened its restaurant to indoor dining from 12 June. The new guidance allowing pubs to reopen means more Randalls establishments can offer more services.
MD Gavin Reid tells us it's an exciting time for hospitality businesses.
"It's wonderful news, it's what we've been aiming for right from the very start, we embraced the opportunity for us to trade as soon as we could do and then it allowed us when the restrictions were eased further that we could apply the same principles indoors.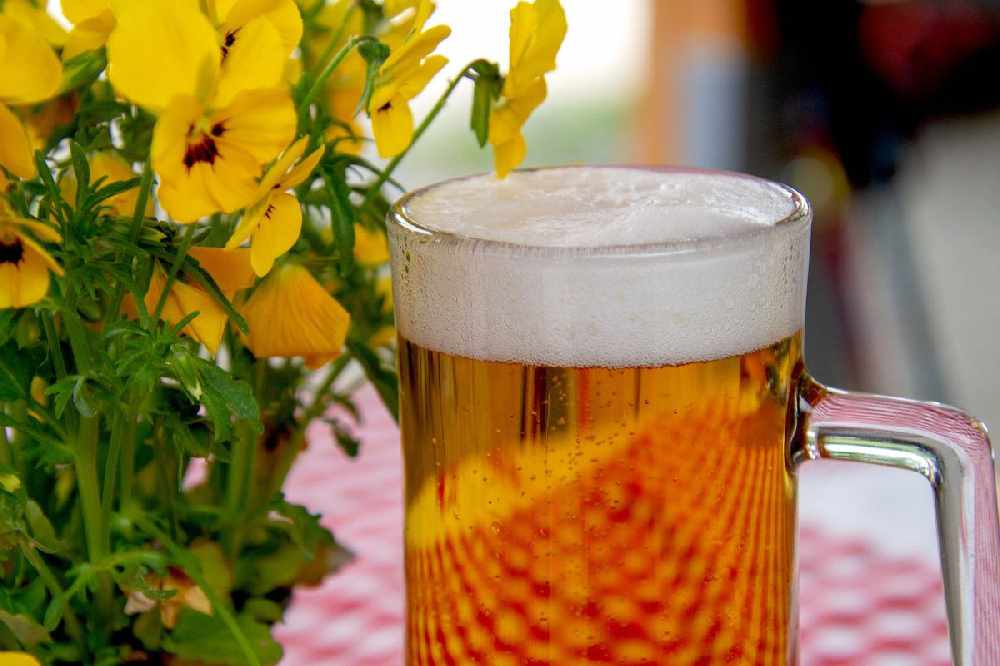 "Now we are down to one-metre social distancing, then it allows us to look after more people which means our business is getting back to a relative sense of normality."
Construction sites will no longer have to apply for the 'COVID-19 Construction Work Order' because workers will be able to maintain distancing more easily at one metre.
"I congratulate our Government, my colleagues and all fellow Islanders for the collective efforts that have brought us to our current very favourable position: we now have an extremely low level of Covid-19 infection on the island.
"This, together with the knowledge that respiratory viruses do not spread easily in summer conditions, gives confidence that the time is right to relax the 2 metre restriction.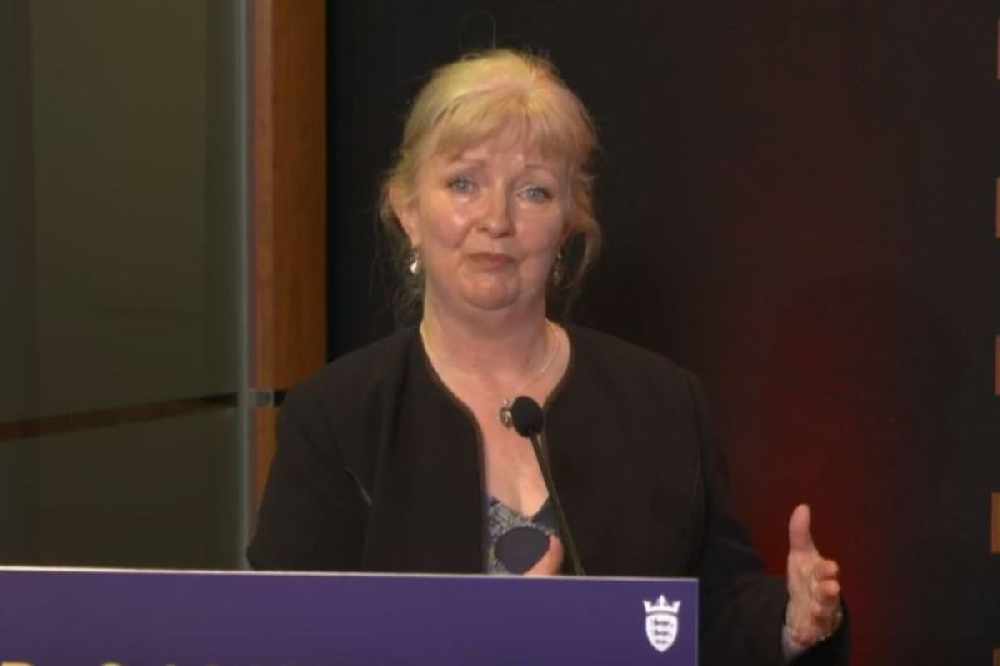 "Our COVID-19 strategy has always aimed for 'least overall harm' and my advice to Government has always focused on the interests of Islanders' overall health and wellbeing. Reducing to a minimum of 1 metre physical distancing will allow Islanders to have more social engagements while staying safe." - Dr. Susan Turnbull, Medical Officer of Health.