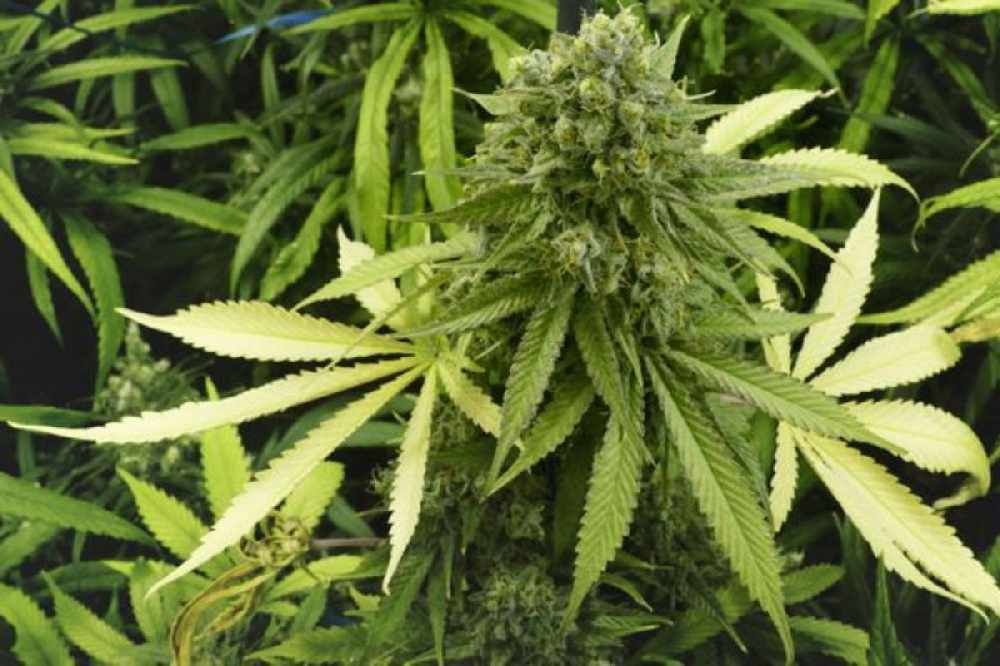 GPs are being told not to prescribe medicinal cannabis, despite being legally allowed to do so.
Last November the States Assembly voted to speed up new legislation and allow all medical professionals to prescribe the drug by the end of February 2019.
The Health Minister has made the relevant changes to the law.
But Doctor Nigel Minihane from the Jersey Primary Care Body says there is no evidence yet to back up how the drug would be authorised as treatment:
"In terms of guidance regarding prescription, at the moment, GPs have been asked not to prescribe the drugs.
Our indemnity for the medical profession is set much higher than the UK.... actually we would be highly at risk if anything untoward occurred and there was a negligence claim of some sort. There are lots of reasons at the moment why we would not necessarily be able to prescribe cannabis or cannabis-based products."